Congratulations to the Tigers Baseball team for the win over Genesee! We won 15-0 and 28-0! Big shoutout to Mason Gorman for pitching a no hitter! Keep working hard tigers!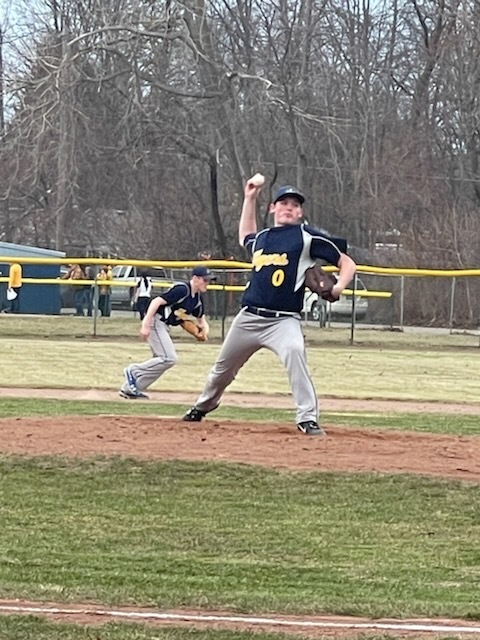 CPS Blood Drive! April 26th, 12:30-6:00 pm in the IMC (HS Library). The NHS students are working hard to earn a $250 scholarship. We need 25 additional donors to be able to earn the scholarship. WE NEED YOU! See the attachment to sign up today.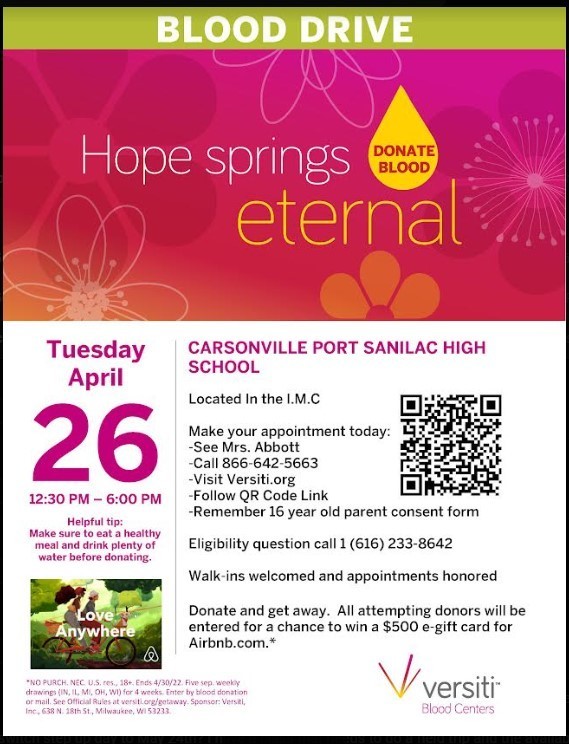 Middle School Mass Band @ Brown City. The band played fantastic!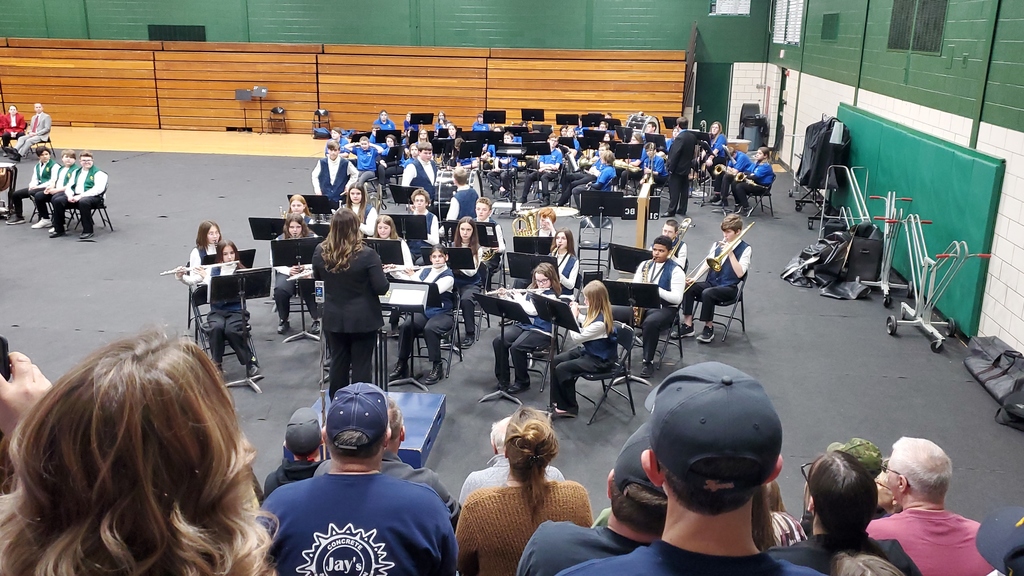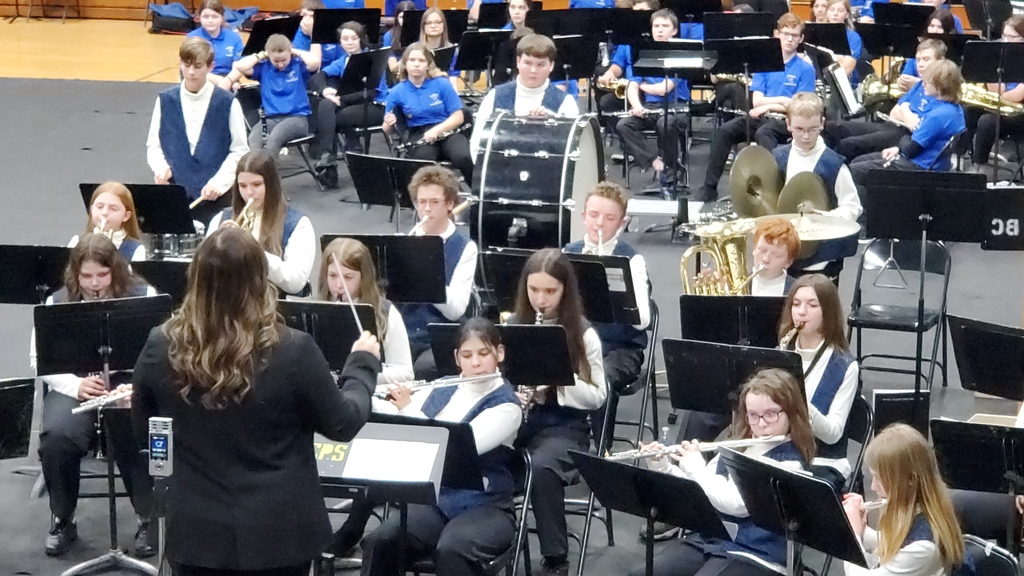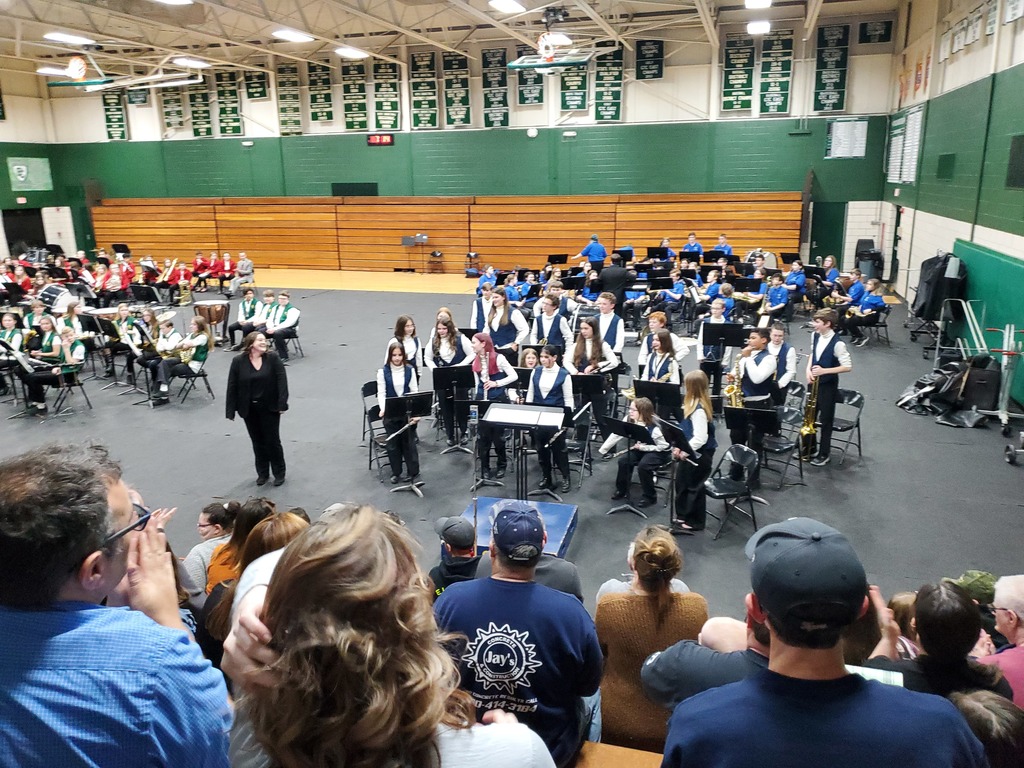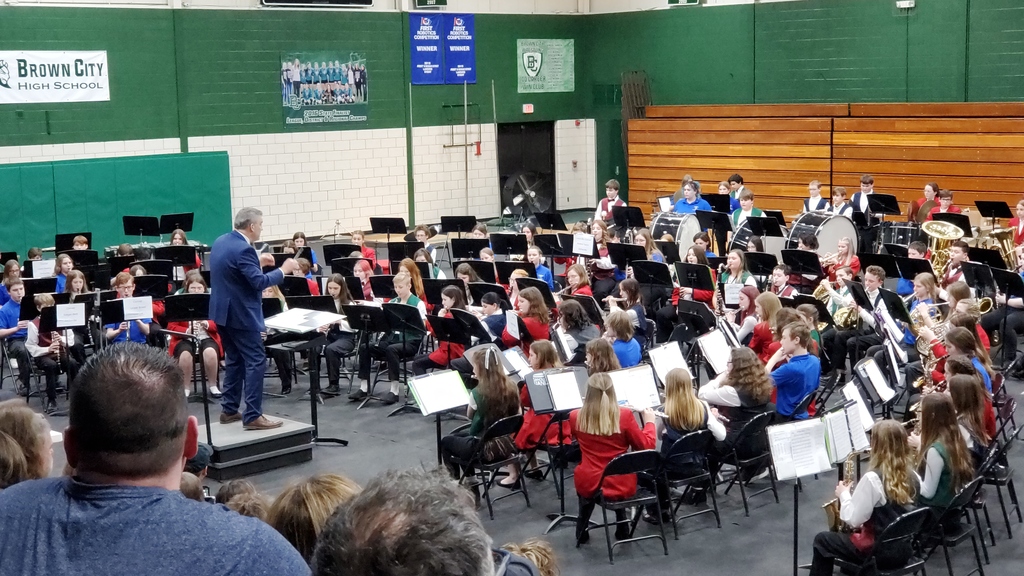 Thank you to our CPS FFA members for heading to the EL to read to students throughout the month of March!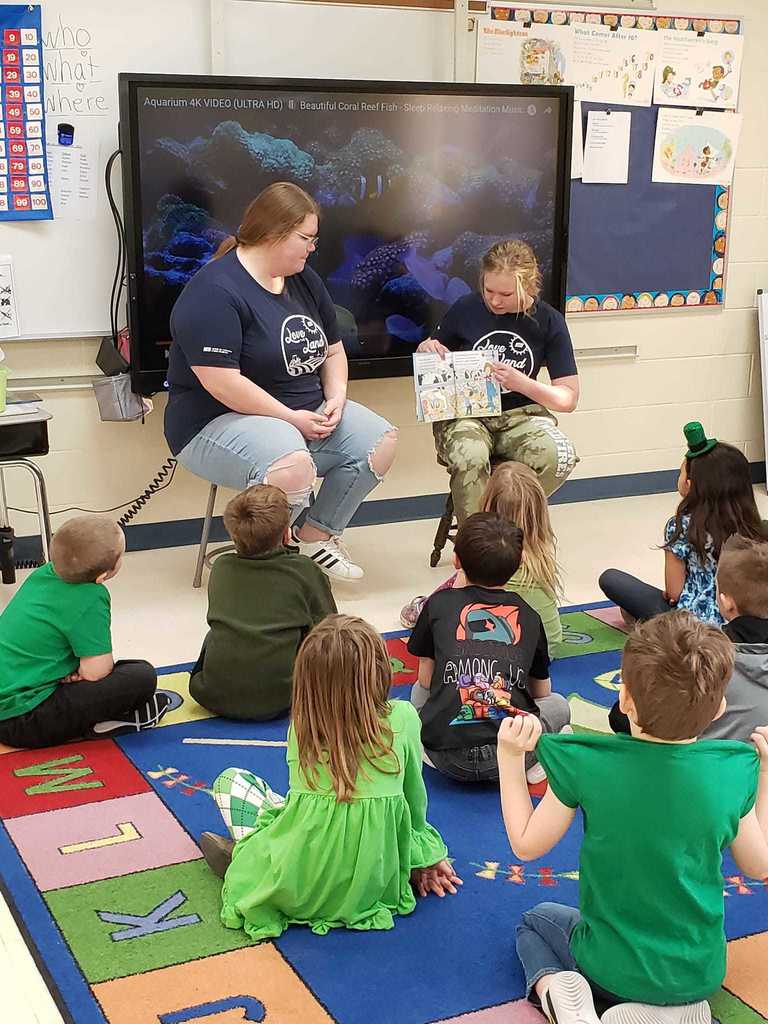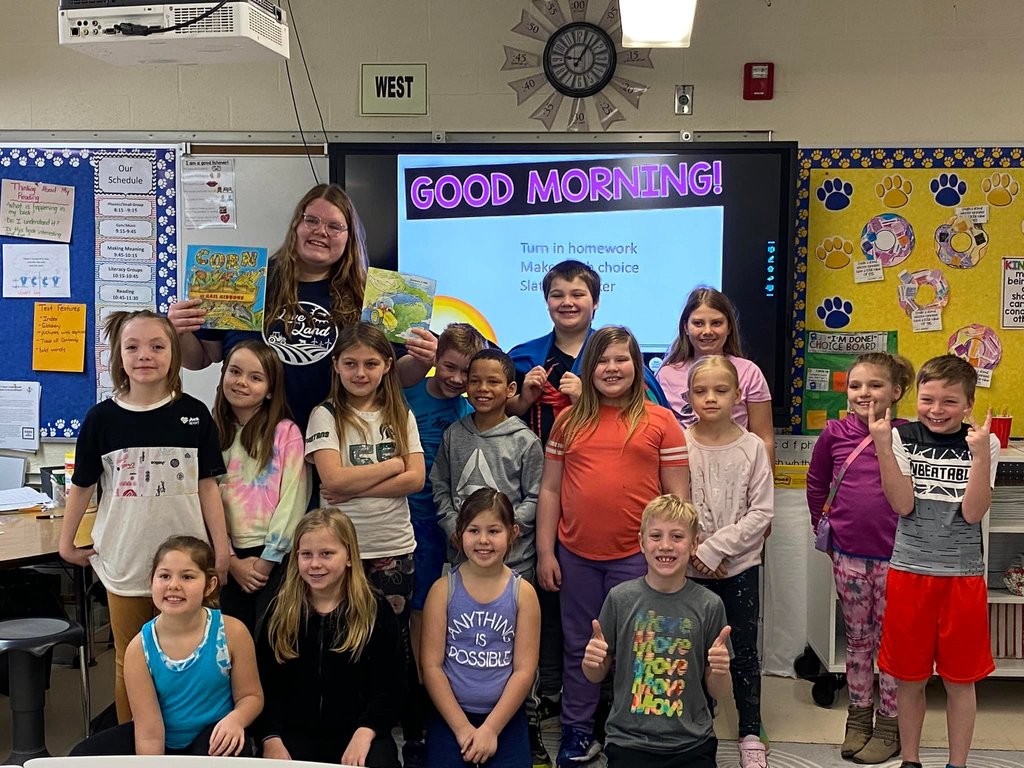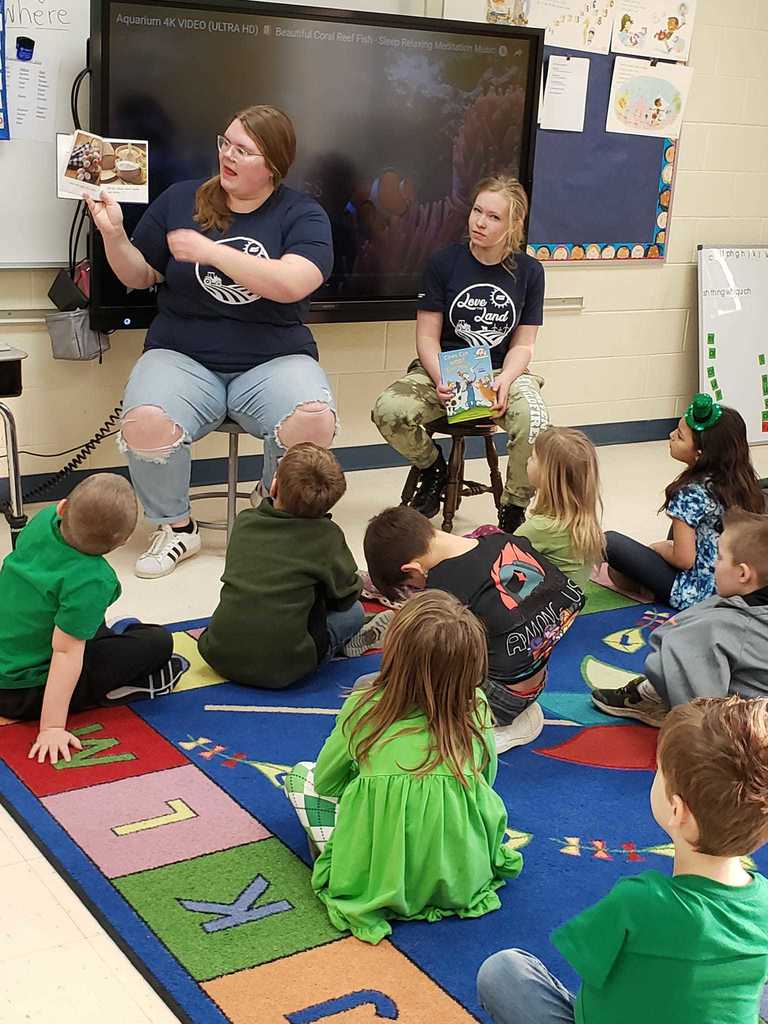 CPS Elementary Student Council donated $100 to Mrs. Shanks and the Cros-Lex Middle School students for their fundraising project. Their project is to raise funds to buy shoes for children in an orphanage in Uganda. Mrs. Shanks stopped by CPS and chatted with our Student Council members for a few minutes about the project. Great job CPS Student Council! We are so proud of you!!! #itsokaytobethebest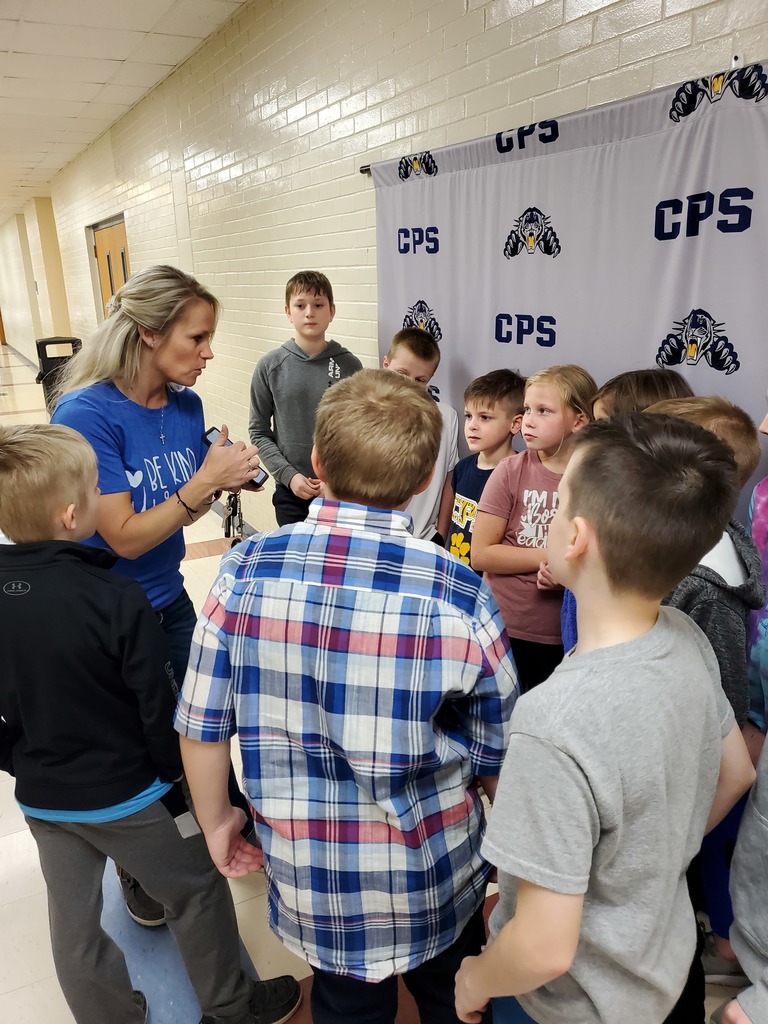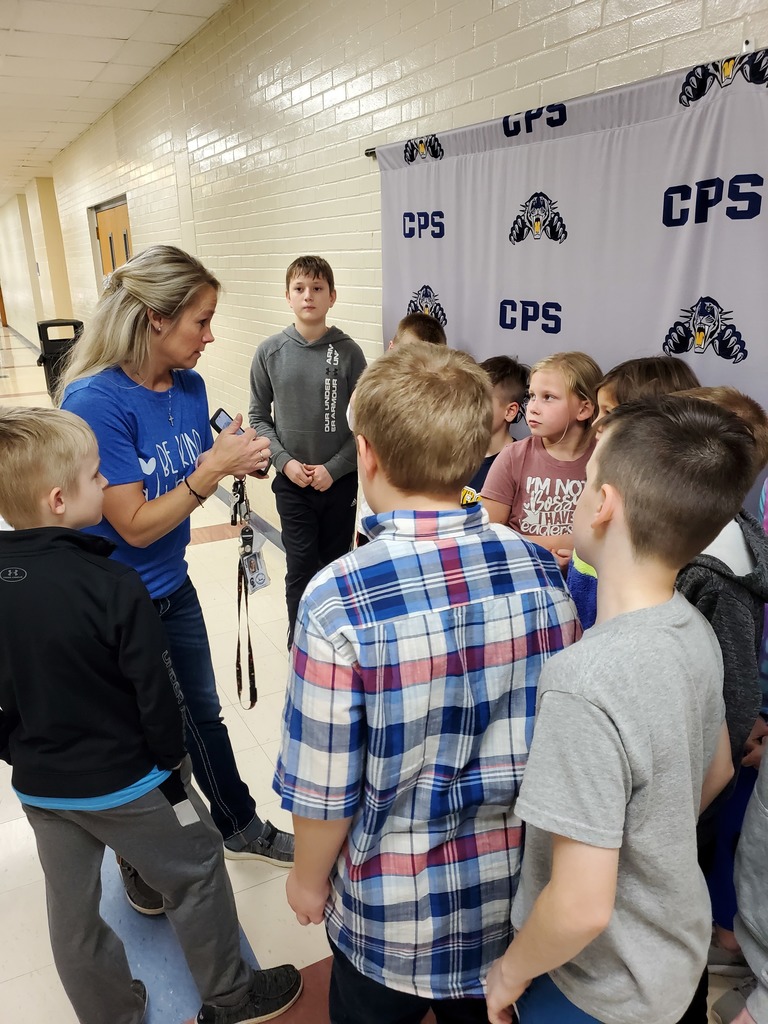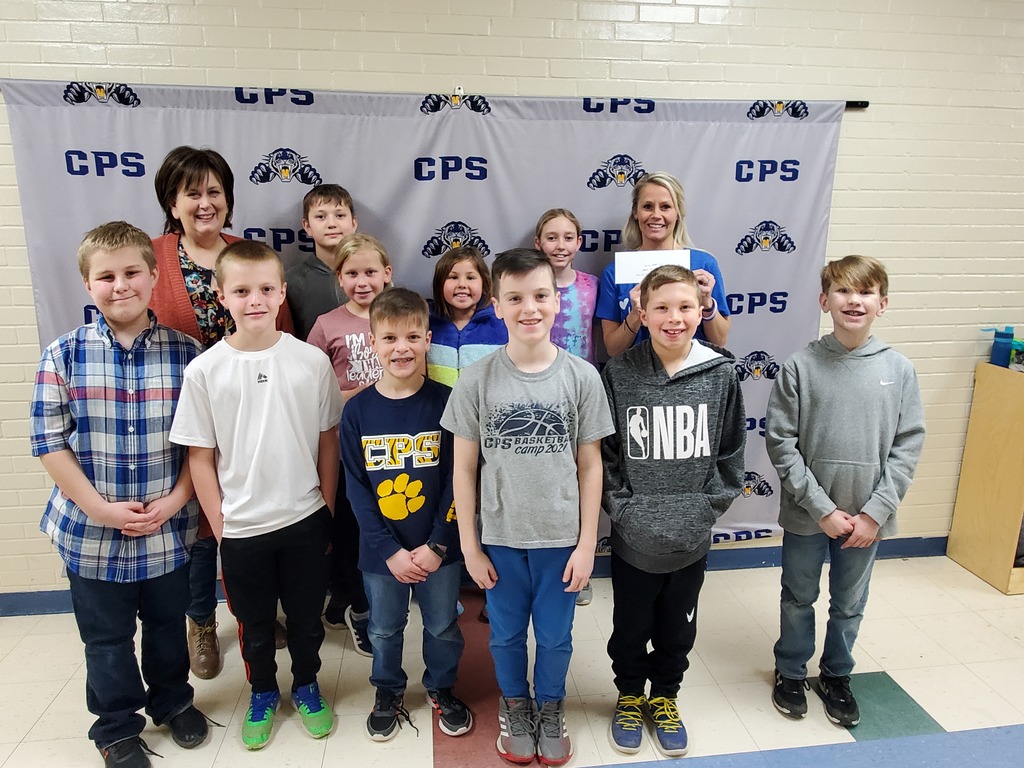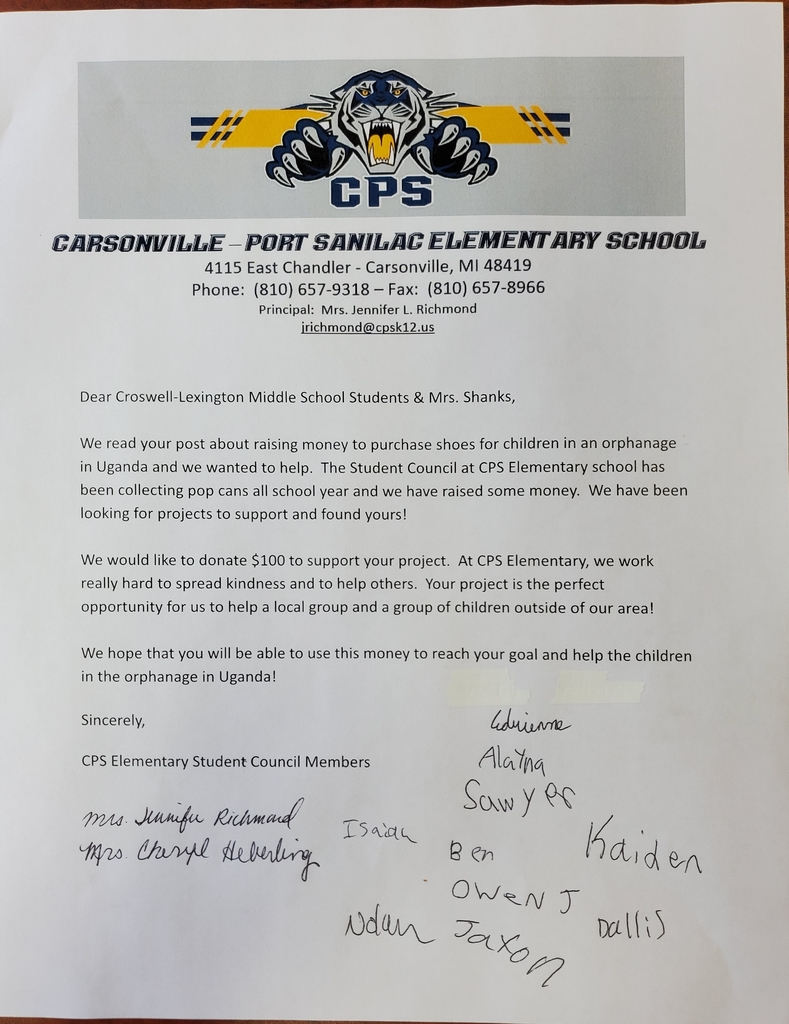 Save the Date, Tigers! CPS will be holding a Steve Cramer basketball camp again this summer for Tigers going into 5th - 12th grades! July 25 & 26th. Registration forms are available in the office if your Tiger would like to sign up early!

**REMINDER** JH Track practice begins MONDAY, APRIL 4th. It runs after school until 4:30. You must have a physical card turned into the office before participating in practices.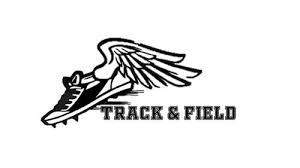 ****UPDATE****Robotics Team 8314 has just won their 2nd match!! Keep sending good vibes to Saline, MI as our team continues on in the competition!

Robotics Team 8314 has won their first qualifying match of the day! Great job RoboTigers!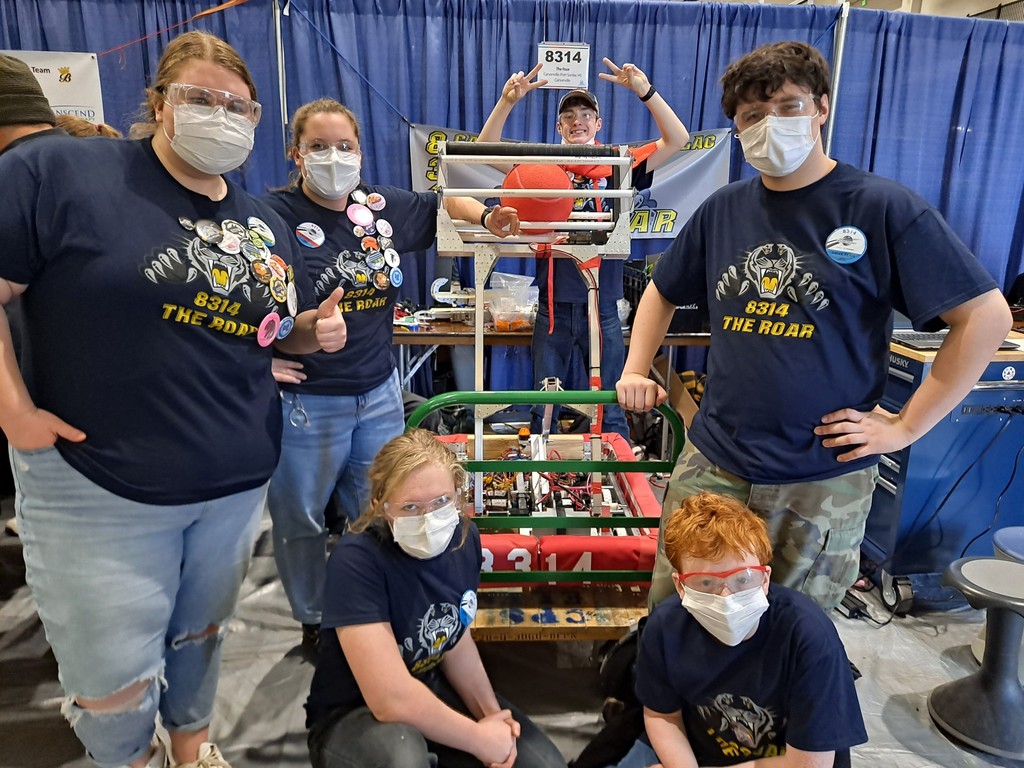 Enroll in our CPS Preschool and Kindergarten programs for next fall! Sign up here at the link and we will send you a packet of information!
https://forms.gle/j7RxMVgqye7uu9hDA
#itsokaytobethebest #itsaboutyourchild #bettercheckCPSout #wegotthis #wegotyoumom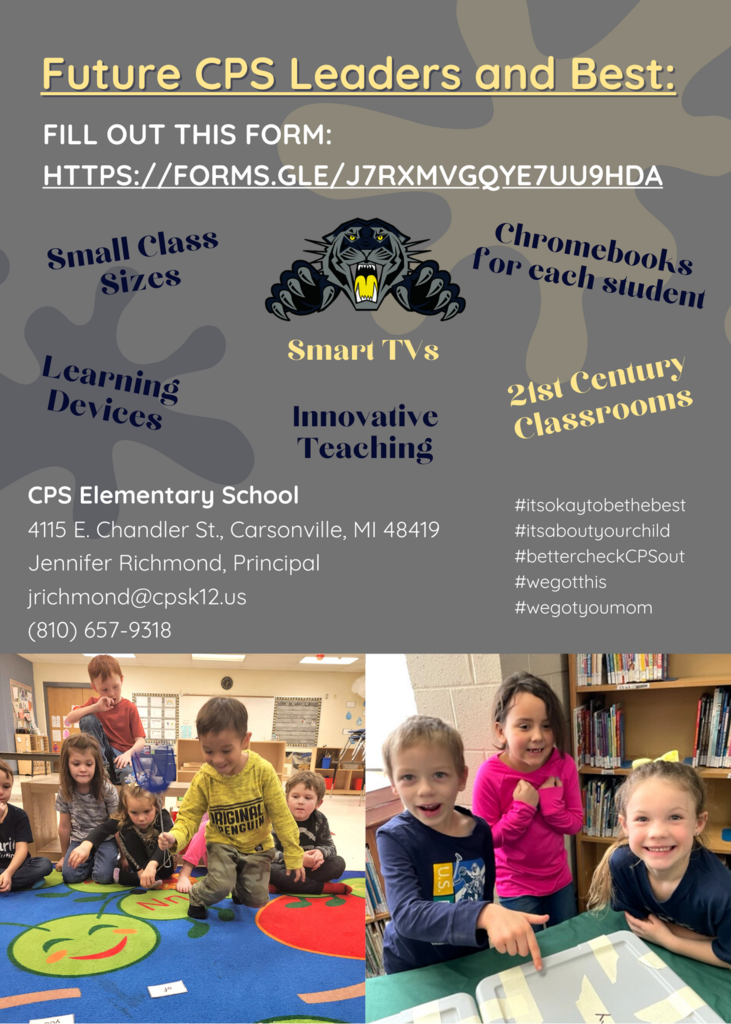 We had a great time at our ABC Club trip yesterday! Congratulations to all of the Tigers who earned the reward! Watch some of the fun now!
https://youtu.be/MCIjpy5yQXE

Reminder: Early Dismissal, Friday, March 25th! Dismissal at 11:45 am! Have a happy & safe Spring Break, Tigers!

The next PopUp Pantry is on Saturday, March 26th at the VFW Hall in Marlette, starting at 9 am. If you are in need for extra food over Spring Break, this might be a great way to get some help!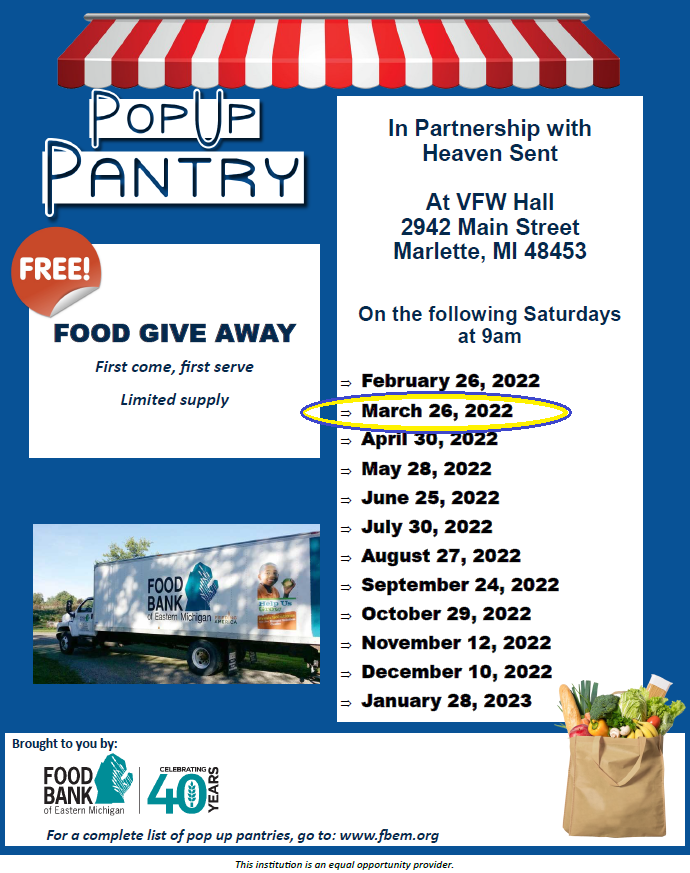 The Elementary Euchre Tournament Fundraiser is tomorrow night! Saturday, March 19th. Sign up at 6:30 pm, cost is $15 per player. Playing starts at 7! Pizza buffet included! Please come support your CPS Elementary Tigers!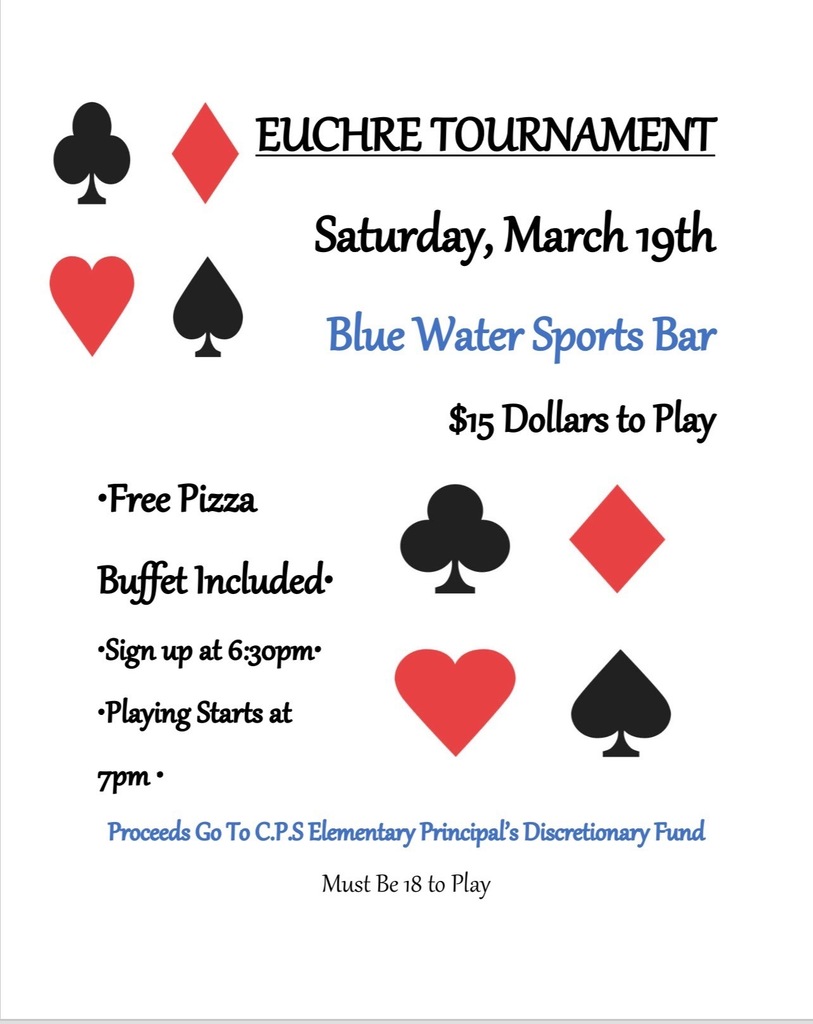 CONGRATULATIONS to the new 2022-2023 Michigan FFA State President, Clara Milarch! Wow, CPS couldn't be any prouder of you and your accomplishments. She is knocking her senior year out of the park!
https://fb.watch/bHdaID5mDg/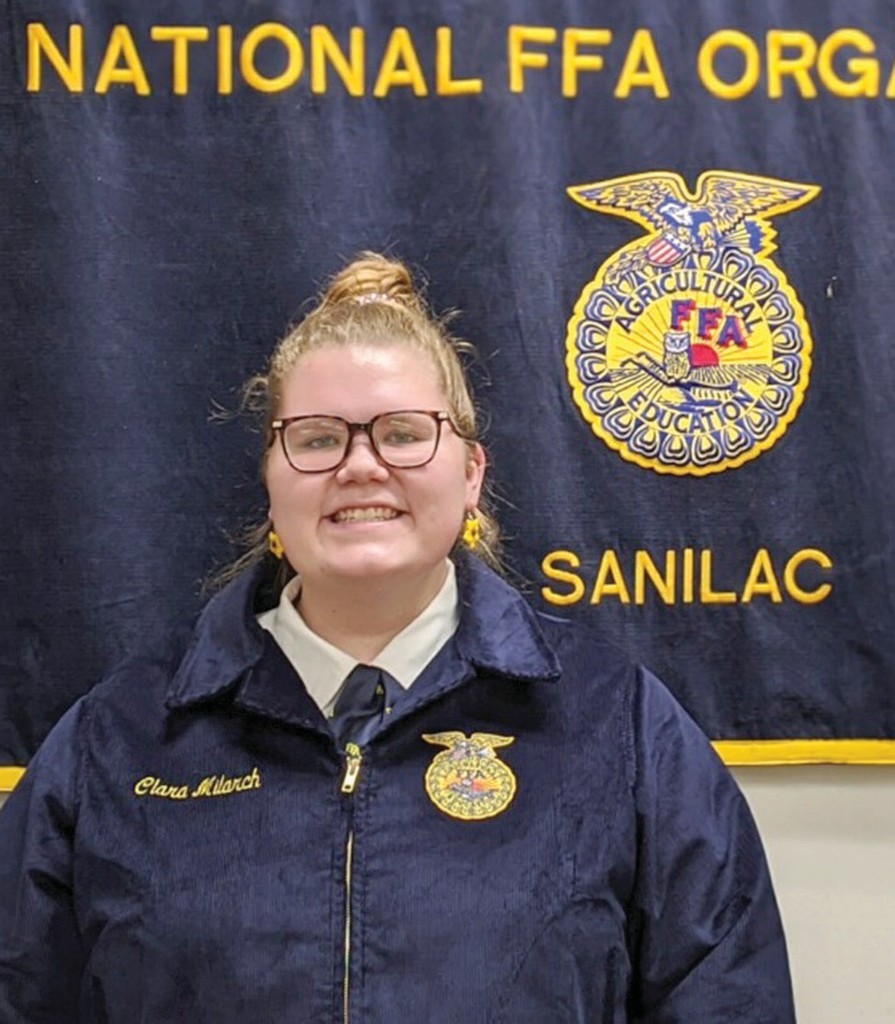 Our 4th grade Tigers did a great job competing at Battle of the Books today! Way to go Tigers!!!!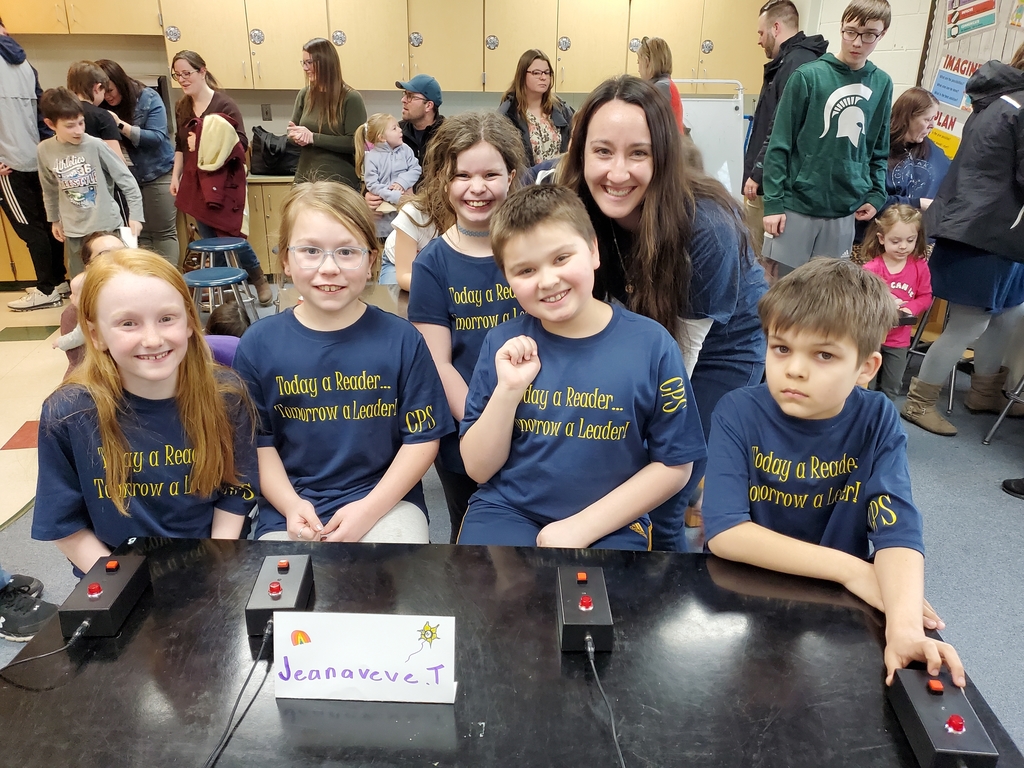 Theater 13 is proud to announce the presentation of its spring production, "Somewhere Else Dreams". The comedy will be presented March 17, 18, and 19. Tickets are $5 for adults and $4 for students. Call the HS office to reserve your seat(s), 810-657-9394.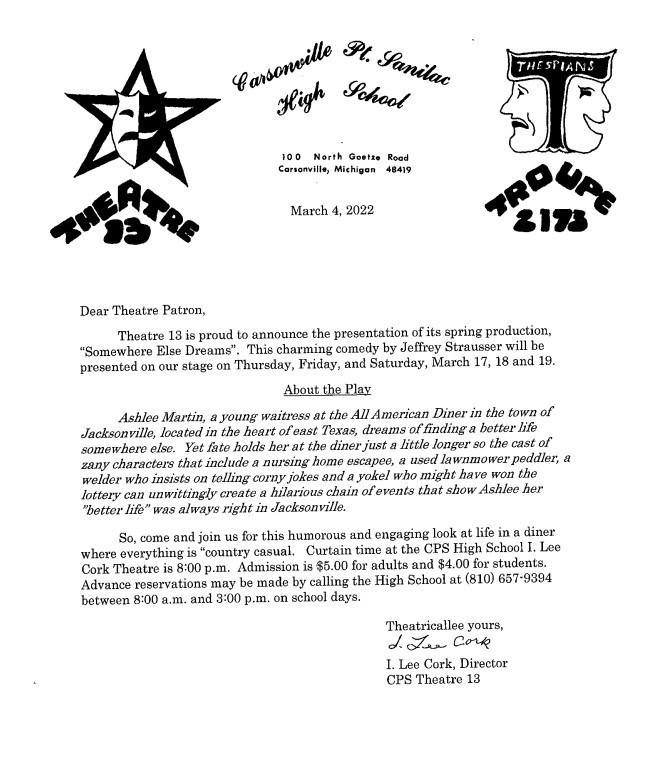 The Varsity Boys Basketball team will travel to Deckerville tomorrow (March 7th) to play their 1st District game. CPS will be taking on the Deckerville Eagles @ 7:00. You must have a ticket to get into the game. Click the link below to grab your ticket. Go Tigers!
https://gofan.co/app/school/MI9906

Sending Justin and his coaches lots of good vibes today! Justin is in Battle Creek today competing for the State title. The CPS community wishes you the best of luck! Go Tigers!