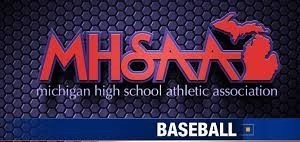 Step Up Day! The current CPS 5th graders visited the HS building. The kids got to have some gym time and eat in our cafeteria. They also got lots of practice with their lockers! Their next year's teacher already gave them homework!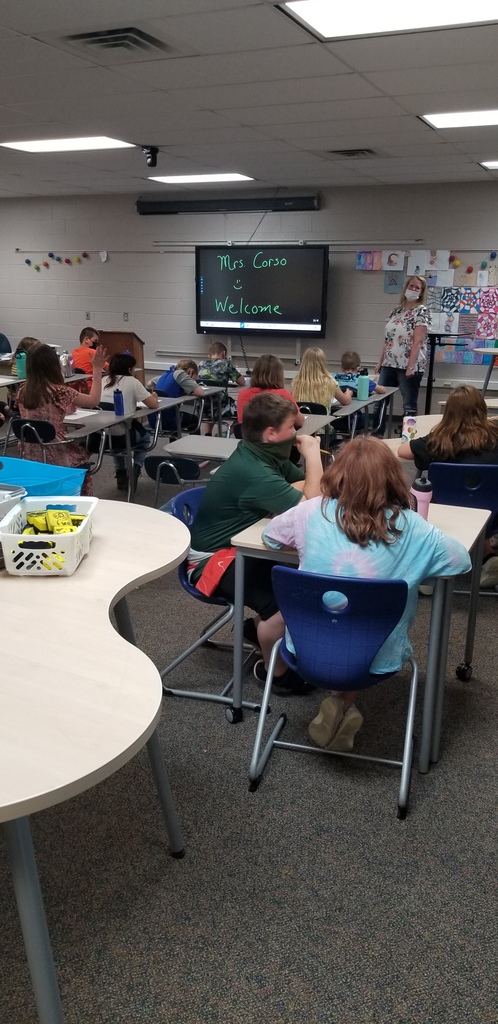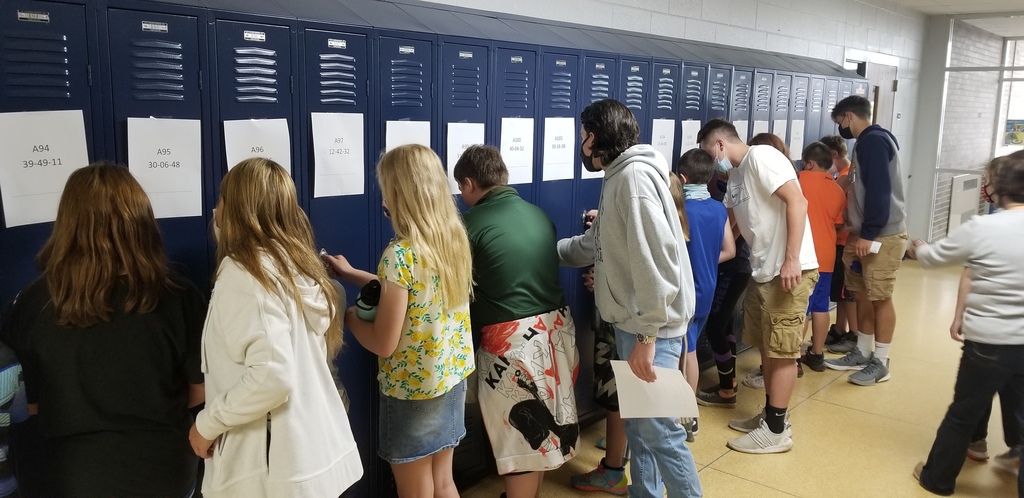 Here is the link to purchase tickets for the June 1st SOFTBALL game @ Harbor Beach. CPS will be taking on the Ubly Bearcats @ 5:00 pm for their District game.
https://gofan.co/app/school/MI4339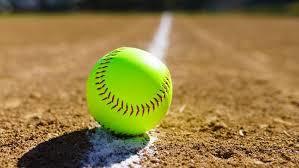 Congratulations to our awesome Running Club Tigers! They worked hard this season and had their "meet" today! Way to go Tigers!!!! Special thanks to Tim Brabant for making our Tigers look sharp in jerseys and matching water bottles!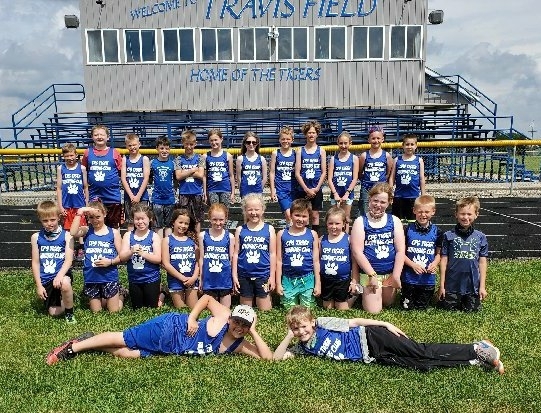 Here are the CPS track stars who are heading to States!!! Nik Lewis (100m dash and Long Jump) Ashley Henderson (High Jump) Jamy Sheridan, Brooklyn Hart, Lili Grigg, and Violet Johnson (4x100 m relay) What a great day for our Tiger track team! The Tigers are coached by Mike Steinhoff and Gerald Pathic.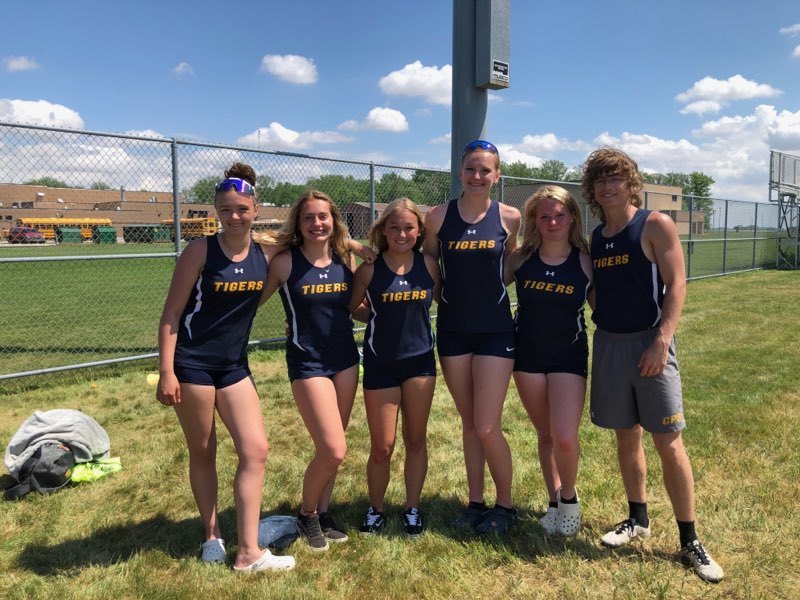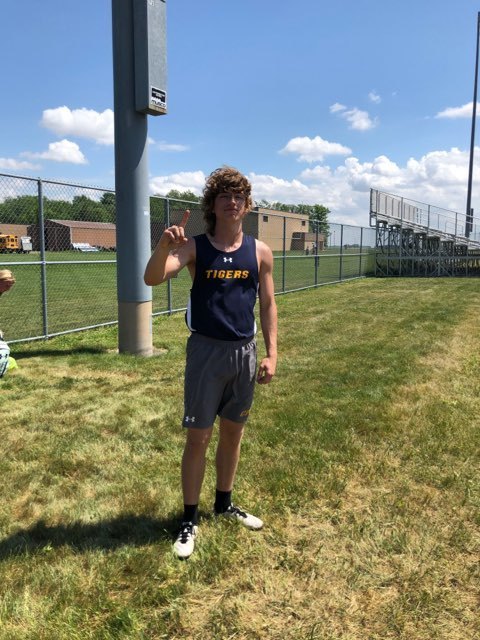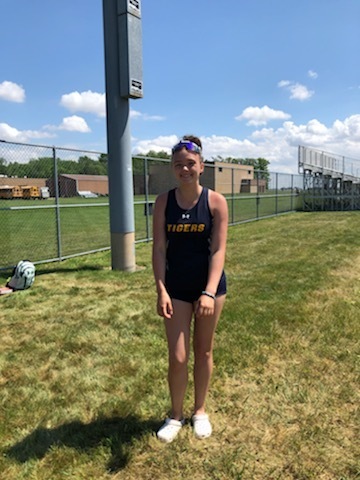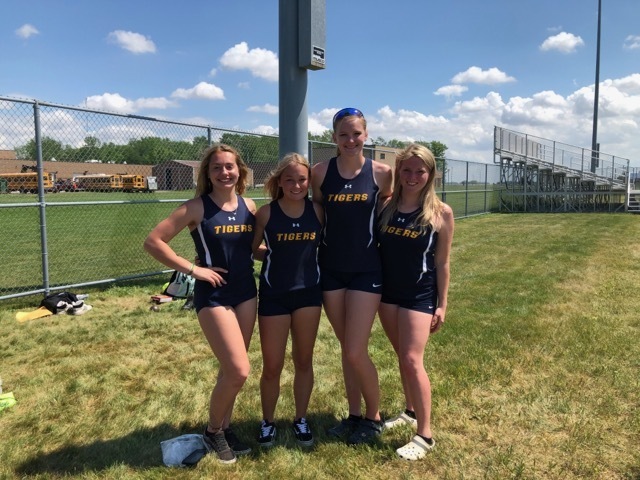 CPS Schools would like to thank Patterson Tree Service & Firewood for donating logs for our Outdoor Classroom! We thought a rustic look would be nice and Todd was more than willing to help us by donating logs to create our raised beds. Thank you Patterson Tree Service!!!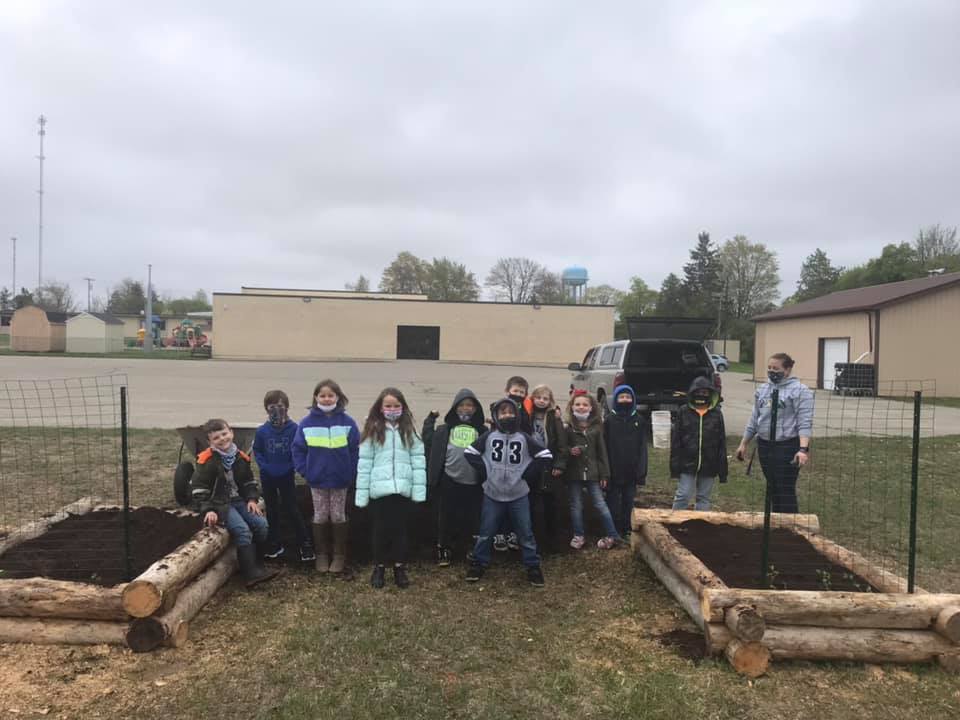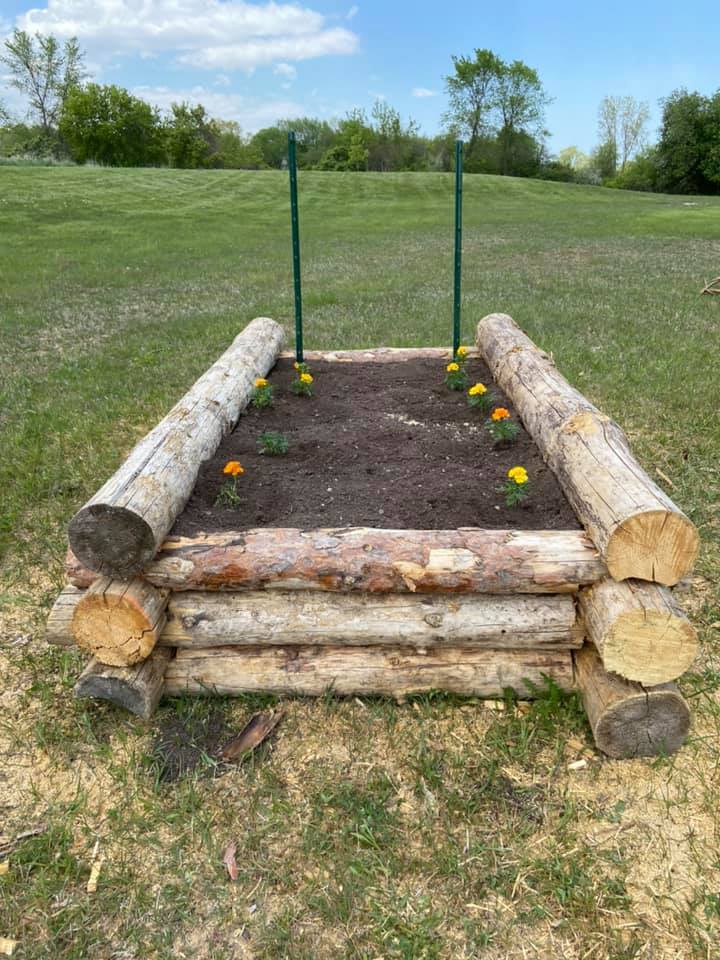 Congratulations to our Tiny Tigers who completed their school year this week! What a beautiful and creative bunch of Tigers we have here! Thank you to our families for trusting us to care for and teach your beautiful children! <3 Thank you also to everyone who was able to come out and celebrate them with us tonight. Finally, a BIG thank you to Ms. Franzel, Mrs. Vallee, and Ms. Diane for their work with our Tiny Tigers this year!!! Watch along here: https://youtu.be/p_jhzMuDMdk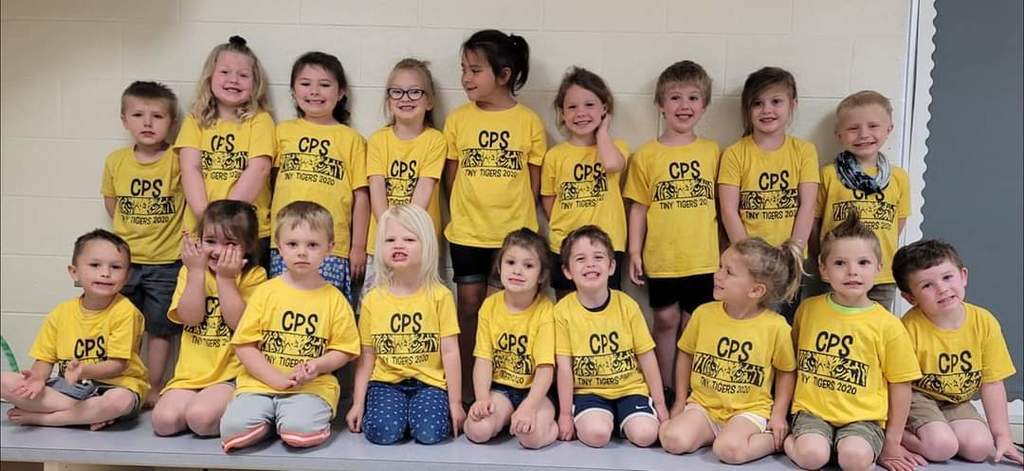 A lot going on in Mr. Bular's science classes! Biology students are completing a comparative anatomy lab. They are looking at the digestive, respiratory, and circulatory system of pigs and comparing that to a human's anatomy. Chemistry students are completing an acid base titration lab to find the concentration of an unknown acid. It's a great day to be a Tiger!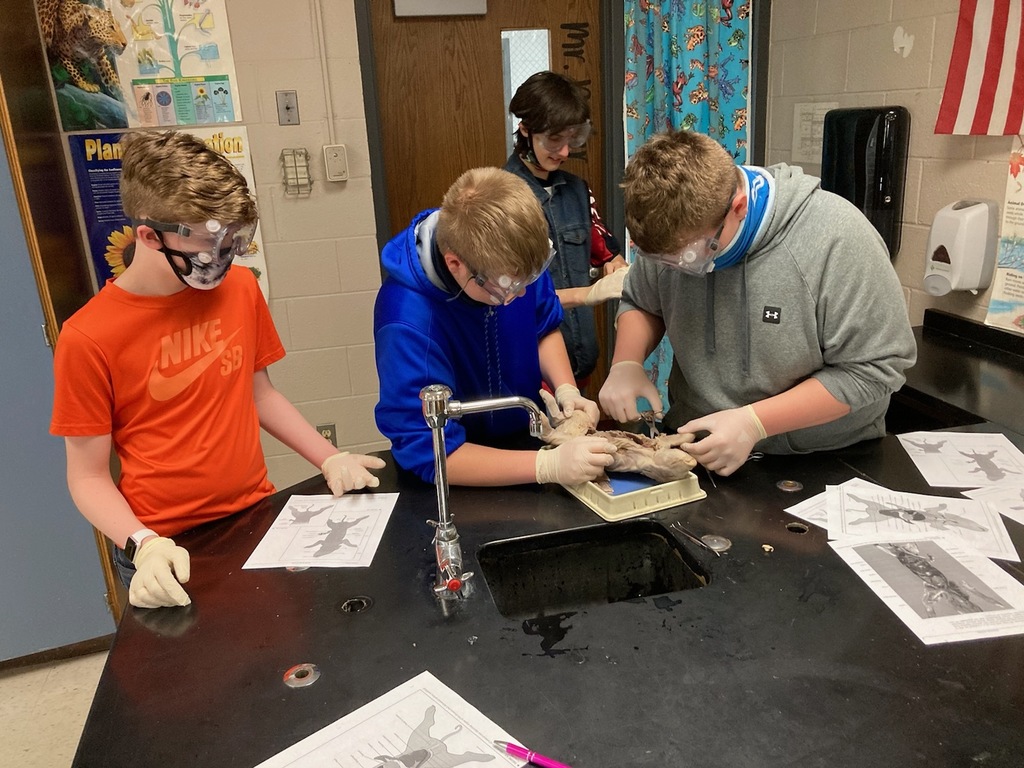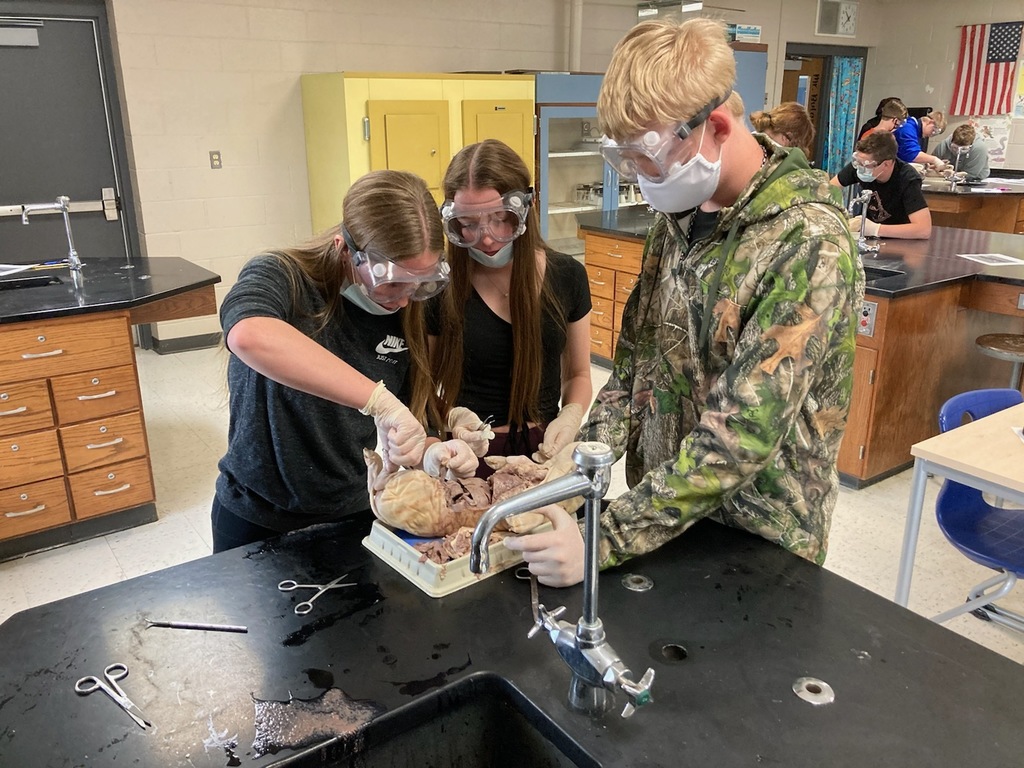 The T.O.C. (Tiger Outdoors Club) starting making a walking trail in the school's nature area yesterday. Great job, boys!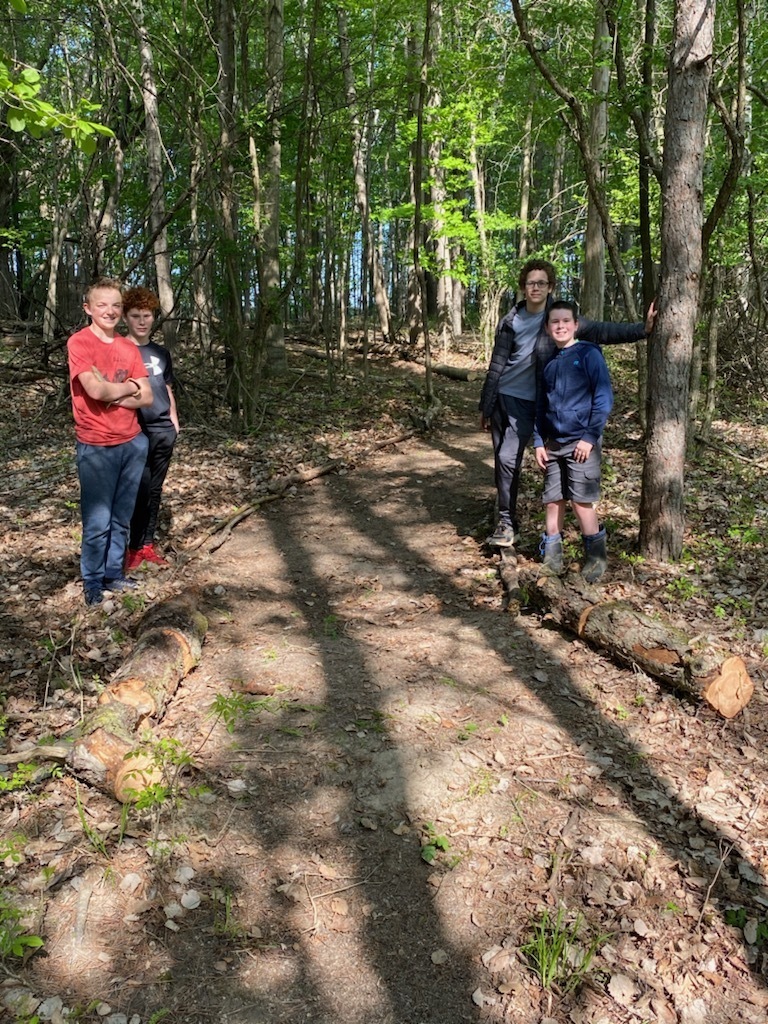 To donate to the robotics team, please visit the Give Where You Live page on sanilaccountycommunityfoundation.org or visit the Sandusky courthouse on May 21st.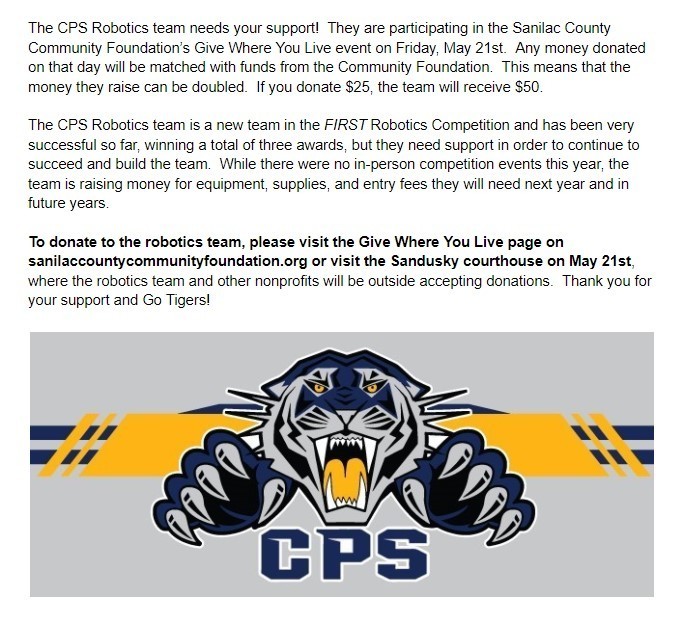 Congratulations to the CPS Robotigers Team 8314 on winning this year's Rookie Design Award! Check out the announcement video below.
https://youtu.be/UpaG_GkoQBg

The 2021 Regional Track meet will be held at USA (2203 Wildner Rd. Sebewaing, MI 48759). Tickets are REQUIRED! See the link below to purchase your tickets! Amount of tickets allowed was not mentioned.
https://gofan.co/app/events/316544


Graduation pictures are in! Feel free to screenshot the photos or you can contact Kristie Bear (810-537-1344) to order high resolution images if you're looking to enlarge the pictures. Thank you KB Photography for helping us celebrate this great night.
https://bit.ly/3op32hW

The 2021 CPS Commencement Ceremony will be live streamed through the link below. Volume, unfortunately, is not the best. When you get to the page search in the browse bar for Carsonville Port Sanilac. You will then see "graduation" under events. Start time is 5:00!
www.nfhsnetwork.com

Check it out! This months Counselor's Corner.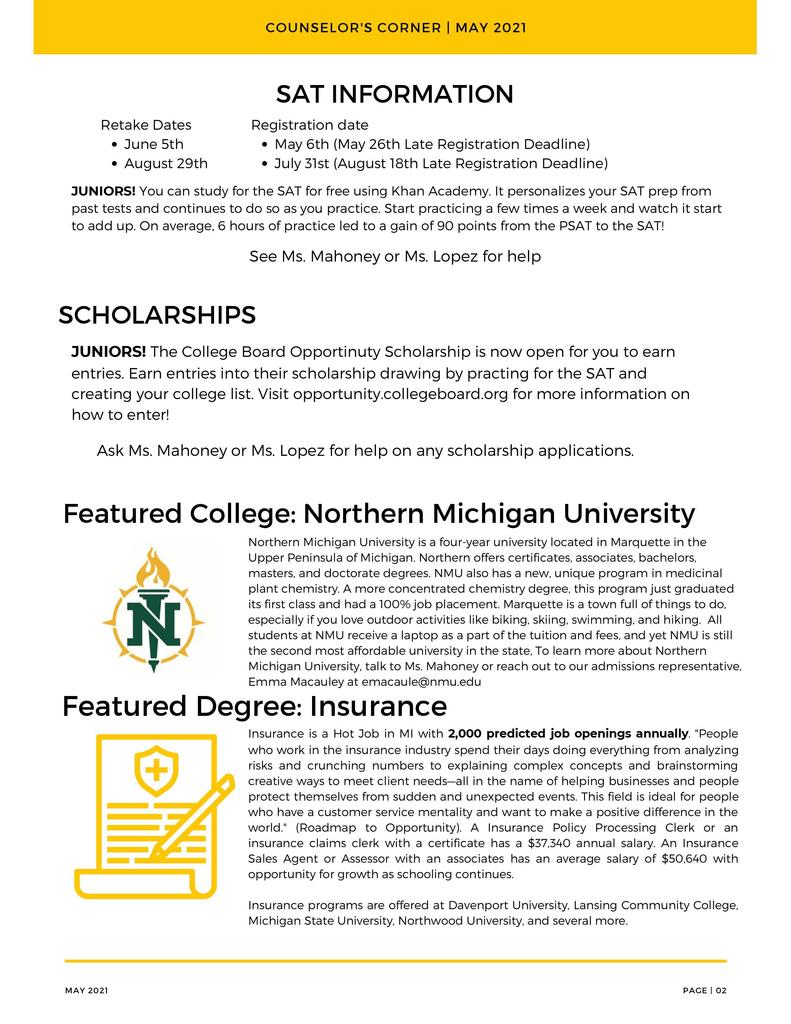 A couple of our seniors making the best of their last school meal! We sure will miss this crew!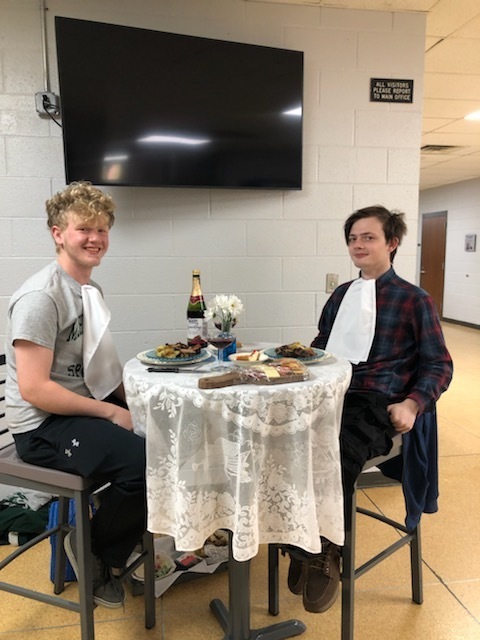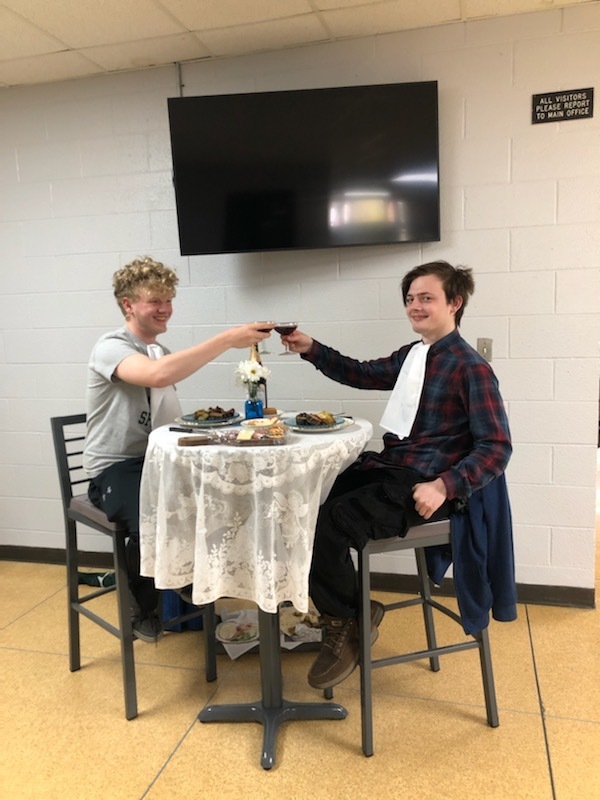 Our teachers and staff were spoiled by our awesome PTA and community members on Friday! We had a delicious luncheon with lots of treats! Thank you!!!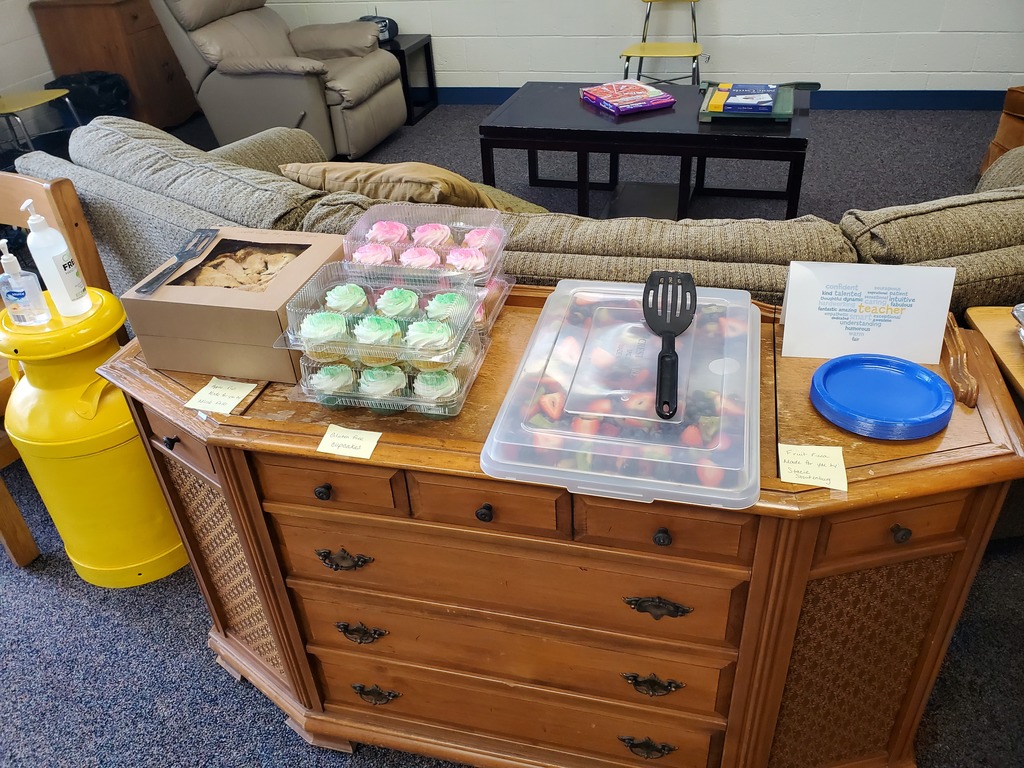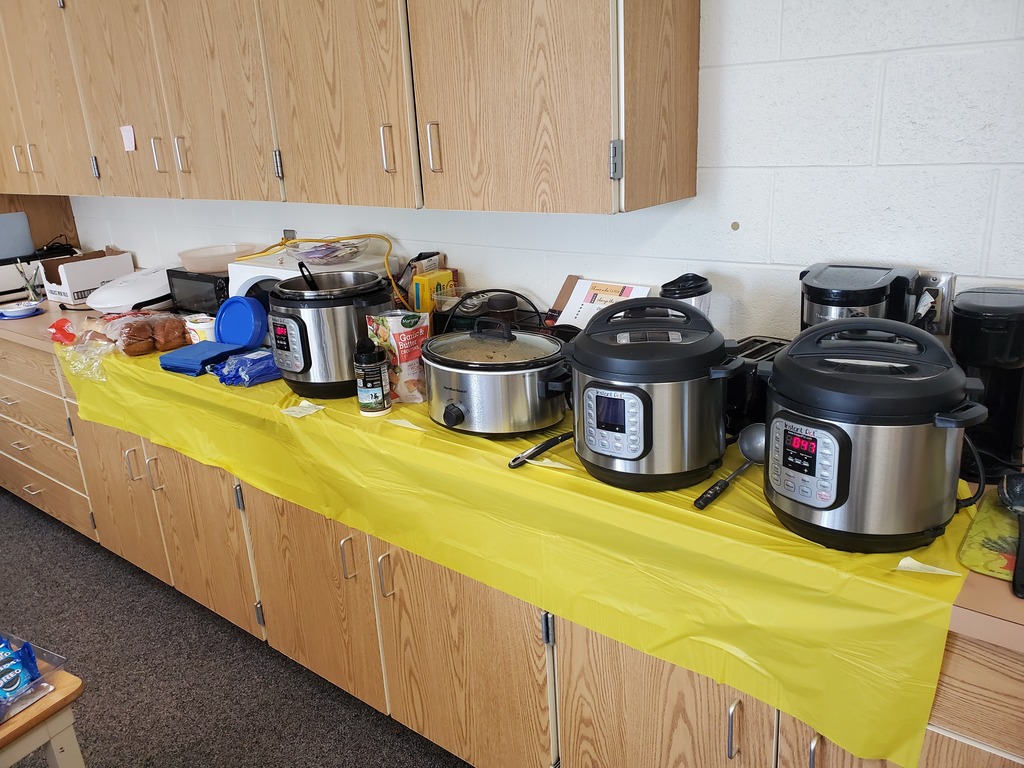 Do you recognize anything from the Elementary Lost & Found? Let us know so we can reunite your Tiger with their lost items!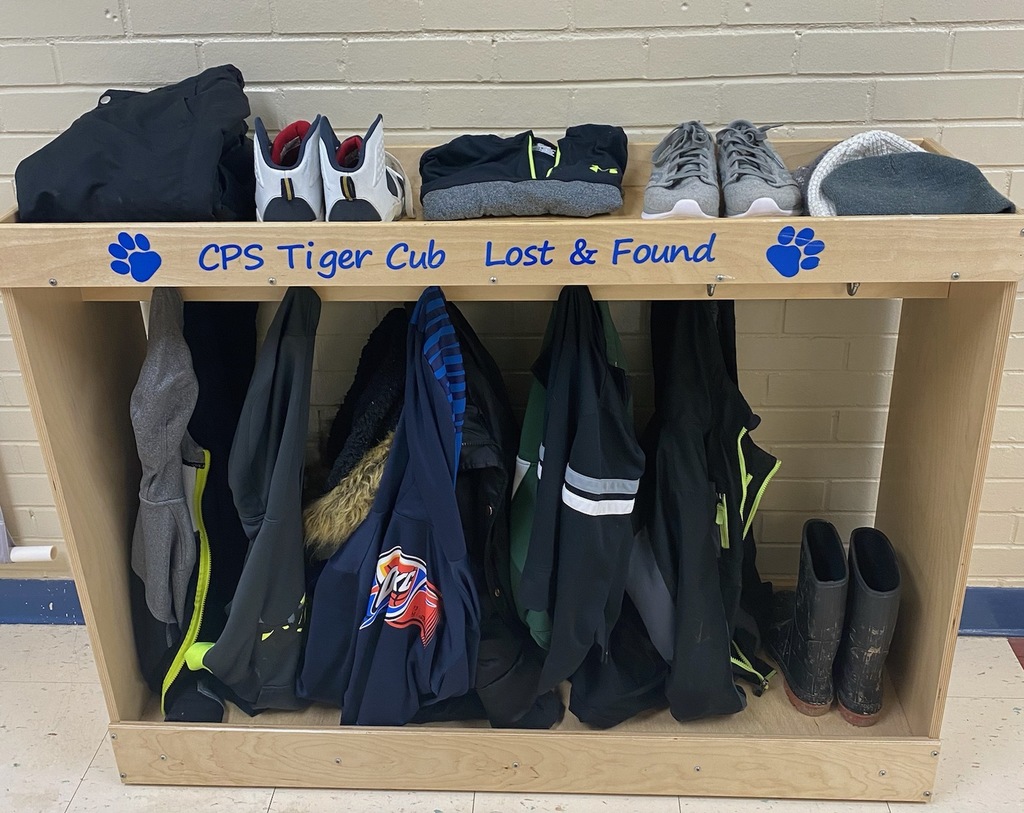 A third grade student in Mrs. Foote's class drew this awesome diagram and wrote this explanation of what they are learning about tornadoes today! Nice work, Tiger!!!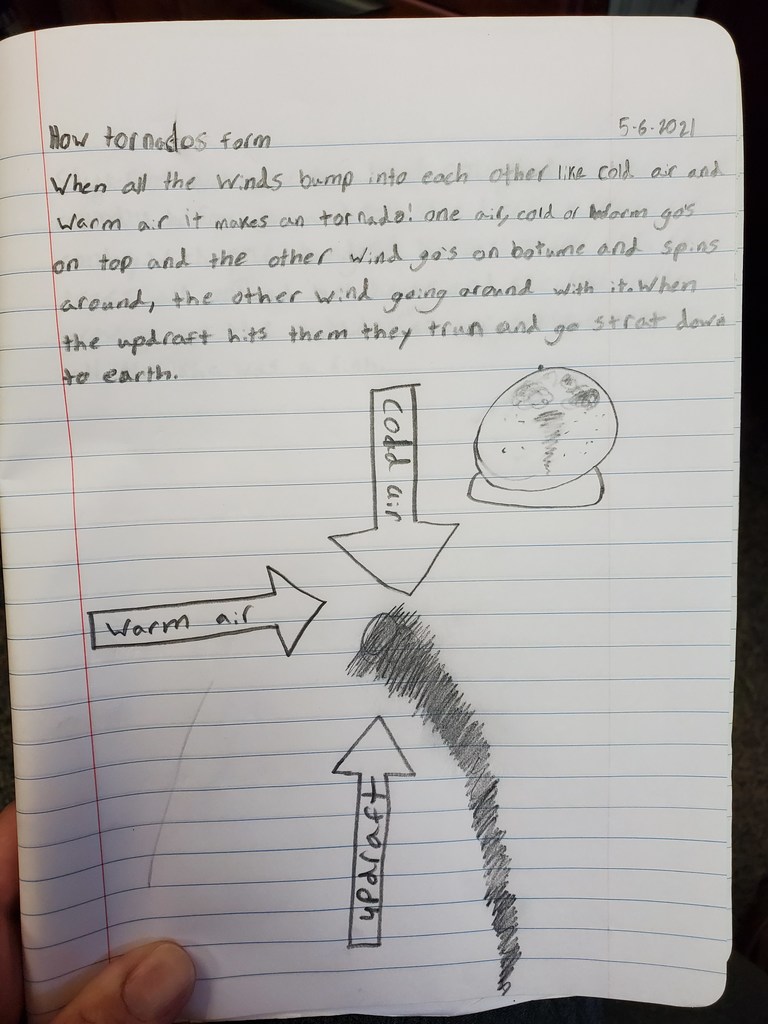 Our first rain barrel is ready and working for our Outdoor Classroom! Thank you to Nutrien Ag Solutions for donating the rain barrels and to Mr. Pathic for getting it all connected!
https://youtu.be/Y0pMOVNgXaQ