No School 1/21/22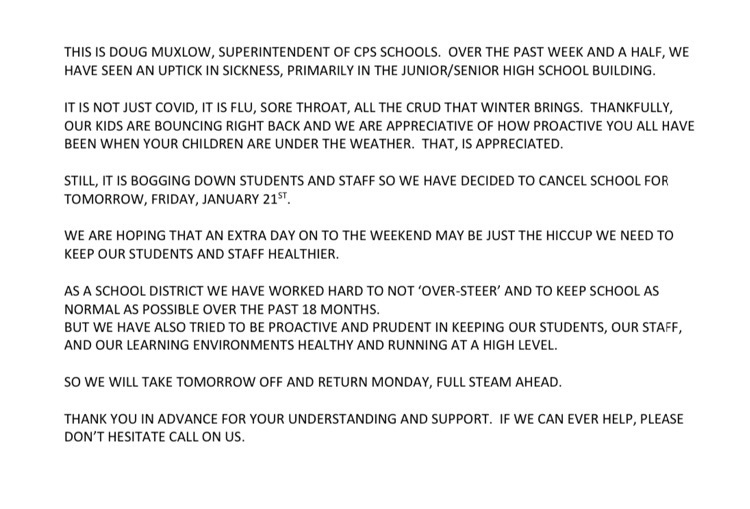 JH Boys Practice will be at the HS tonight from 3-5.

***Game Change*** Varsity Girls and Varsity Boys will both travel to Peck (Thursday, 20th). There will be no JV game. The Varsity Girls game will be played at 6:00 and the boys will follow. Good luck Tigers!

Check out these fun ways to get outside and enjoy Michigan Snowsports Industries! 4th & 5th graders can ski for free with the "Cold is Cool" Ski & Ride Passport App!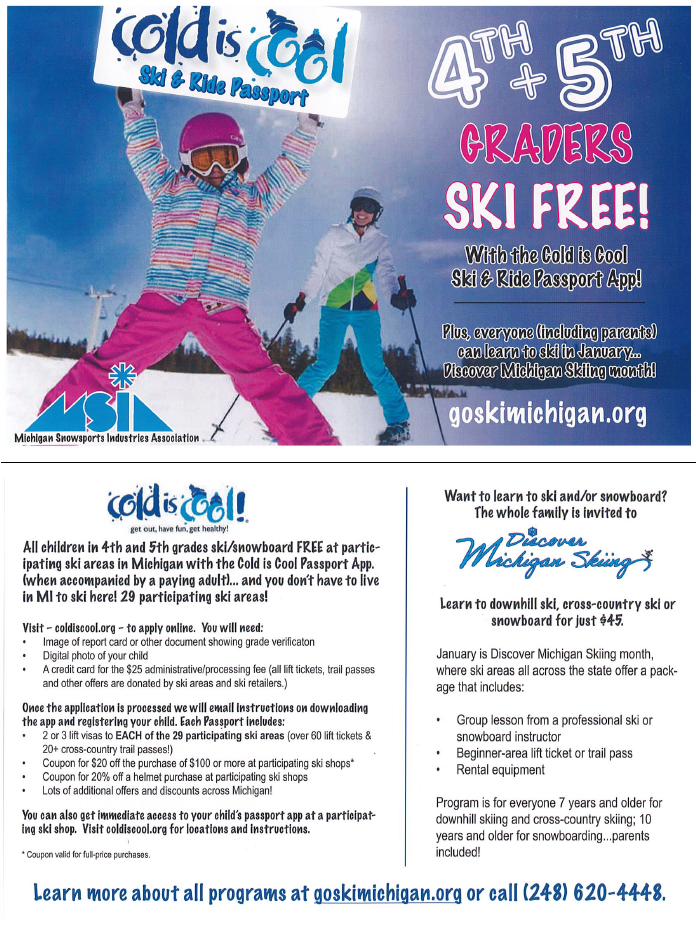 *****HELP*****Please have your CPS student(s) check their rooms and backpacks for computer chargers. Return the found chargers to the HS office tomorrow. We are VERY low on quantity.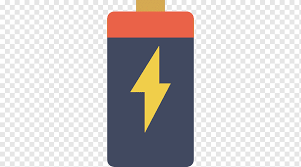 Tonight's JH Boys Basketball game vs Peck has been CANCELLED! We will reschedule and let you know once a decision has been made.


JH/ HS Open Gym is today from 4:00-6:00. This is for CPS students only. See you there!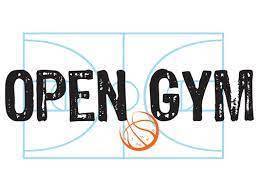 CPS Schools will be closed today due to icy road conditions. Please be safe Tigers!

Shout out to Lori Moran for donating her time and talent by embroidering towels for both our Girls and Boys Varsity teams! They turned out fantastic!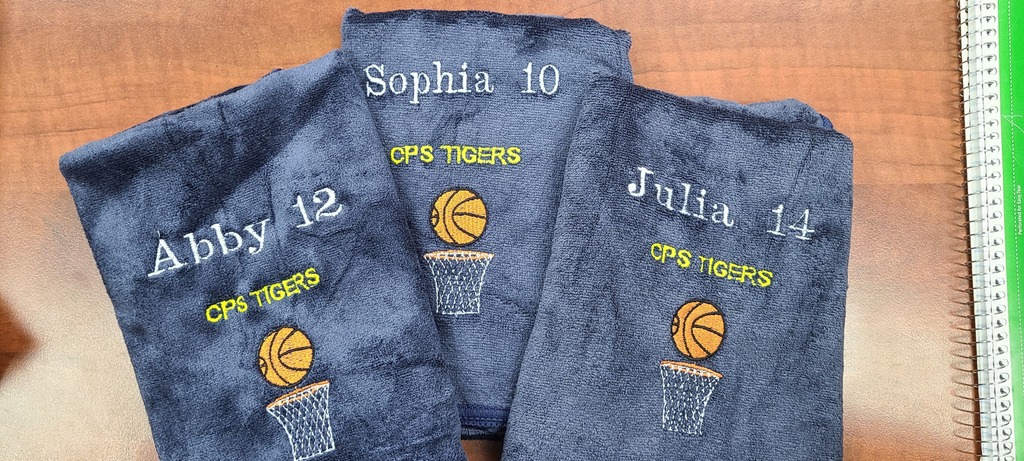 We expect the back roads to be a little slippery in areas in the morning. Please be patient as you wait for the bus so that our bus drivers can take their time. Stay safe on those roads, Tigers!

3rd-5th grade BOYS basketball sign up form is attached! Send them in ASAP so we know how many boys we have interested in playing!

3rd and 4th grade girls' basketball sign up forms should be returned tomorrow if you haven't sent them in yet! Let's go, Tigers!!! (If you played in the fall and have a jersey, there is no need to get a new one!)

The Lost & Found at the Elementary is growing again! Take a look, if you recognize an item, let us know!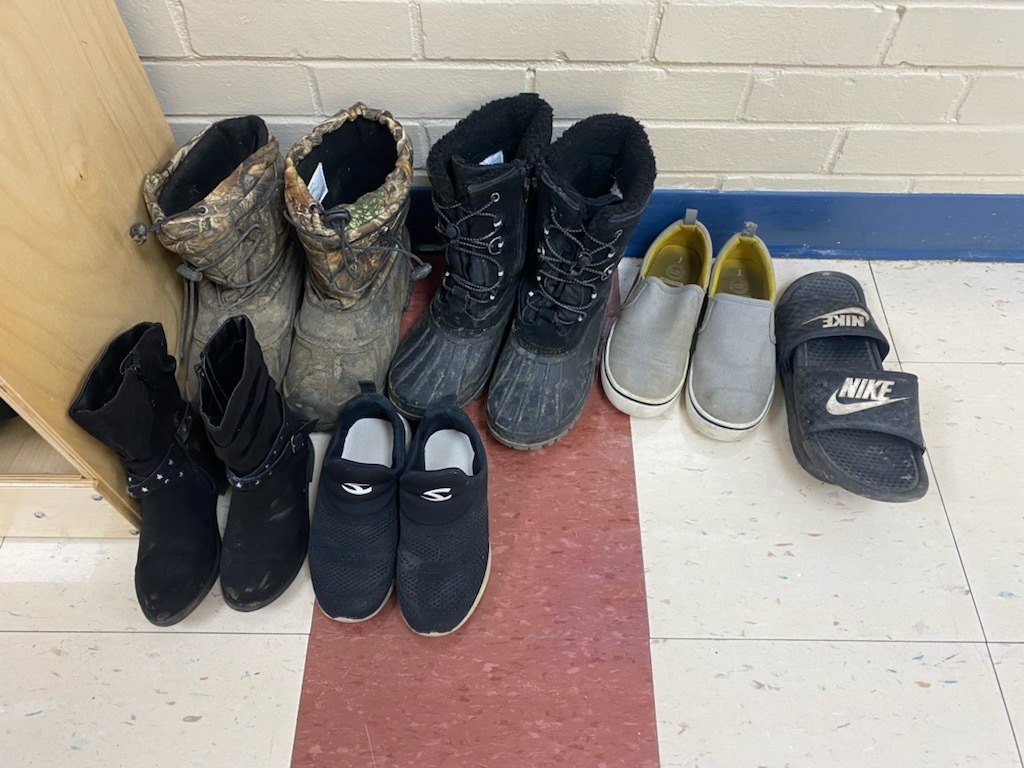 Come out and support our Varsity Girls Basketball team tomorrow by wearing blue! CPS is taking on the OwenGage Bulldogs! FREE ADMISSION TO EVERYONE! Tip off is at 6!

Our Elementary PTA will be hosting a Euchre Tournament at the Blue Water on Saturday, January 15th! Please come support the PTA and our elementary school!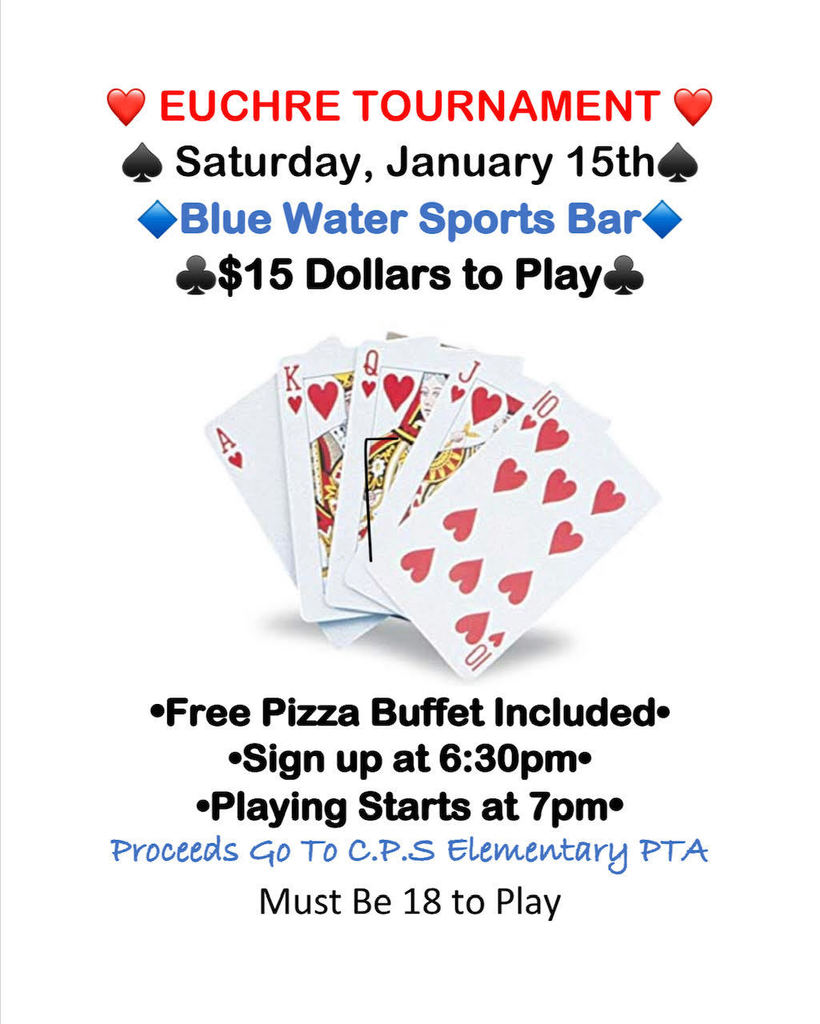 More Rewards Day pictures...fun had by all!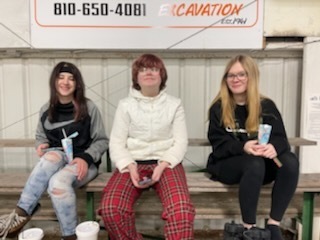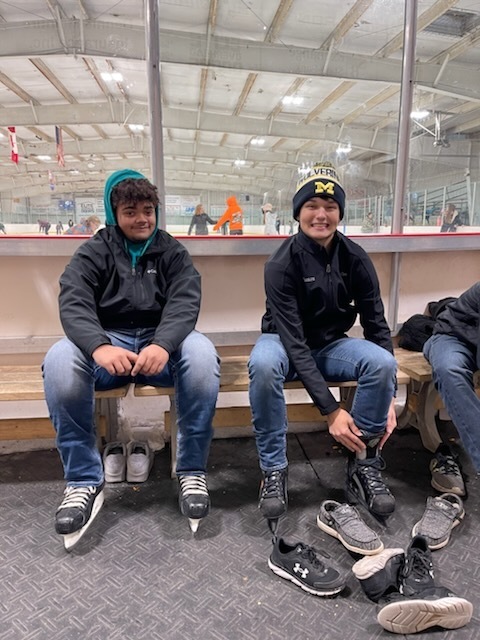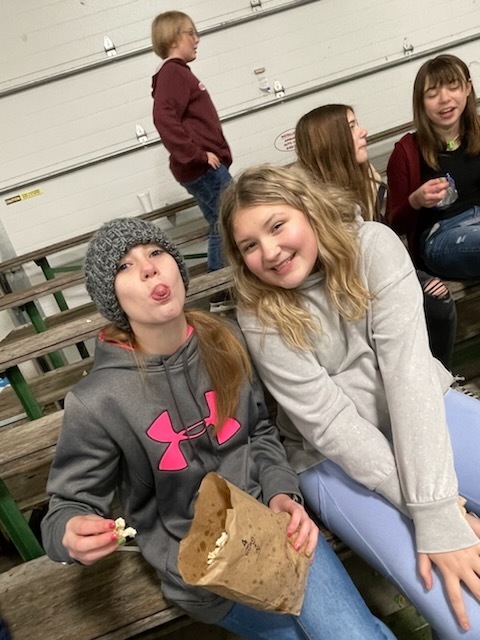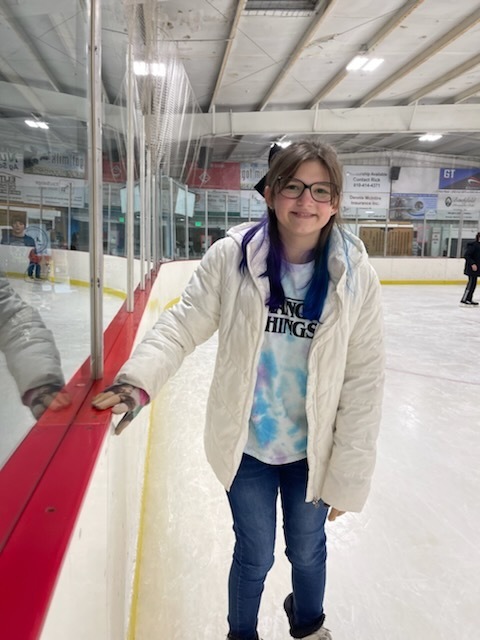 JH Rewards Skate day ⛸. It was enjoyed by more than just JH!😜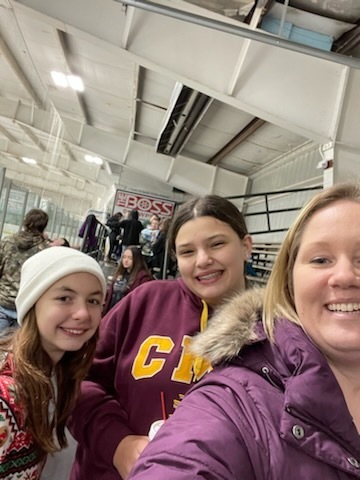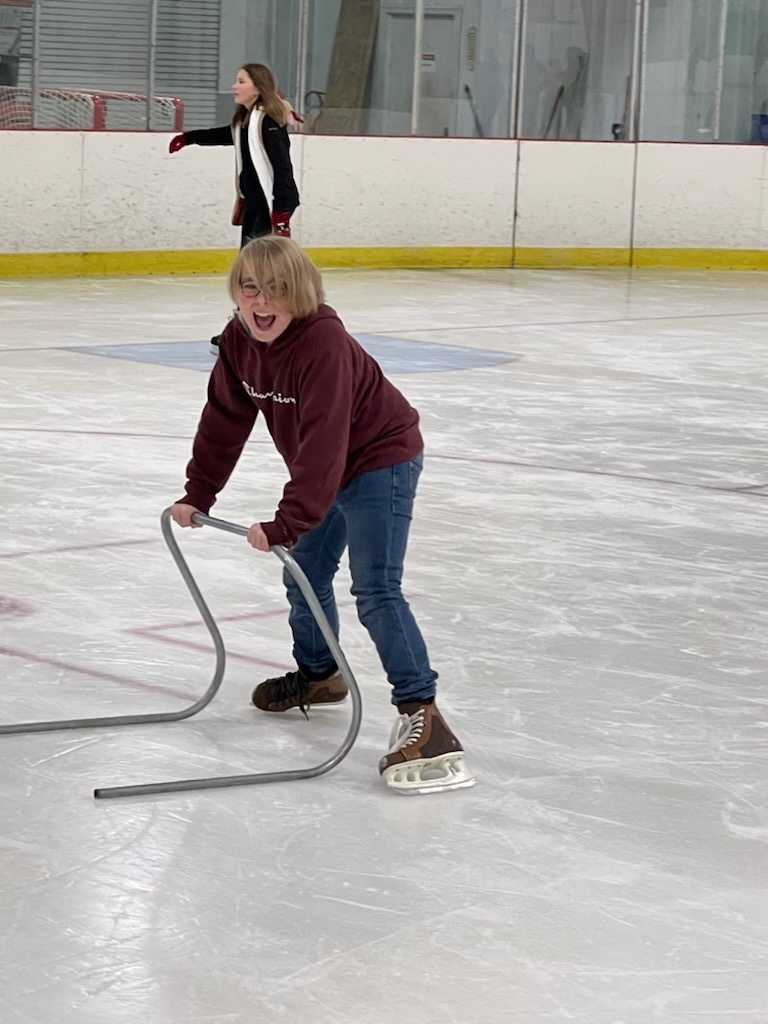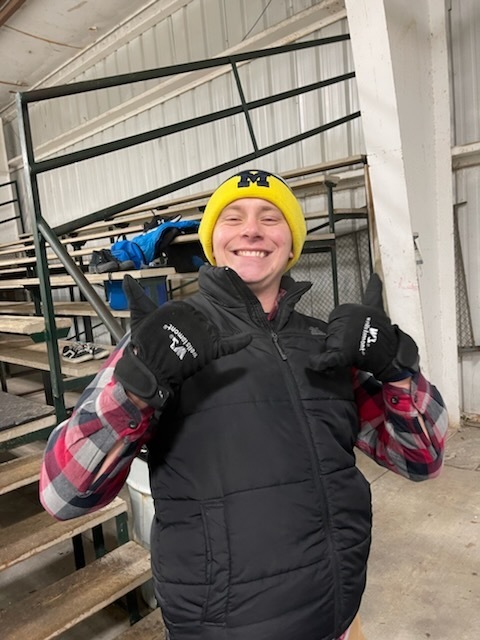 Four lovely CPS NHS members came to the Elementary School to sell candy canes today at lunch time! Thank you!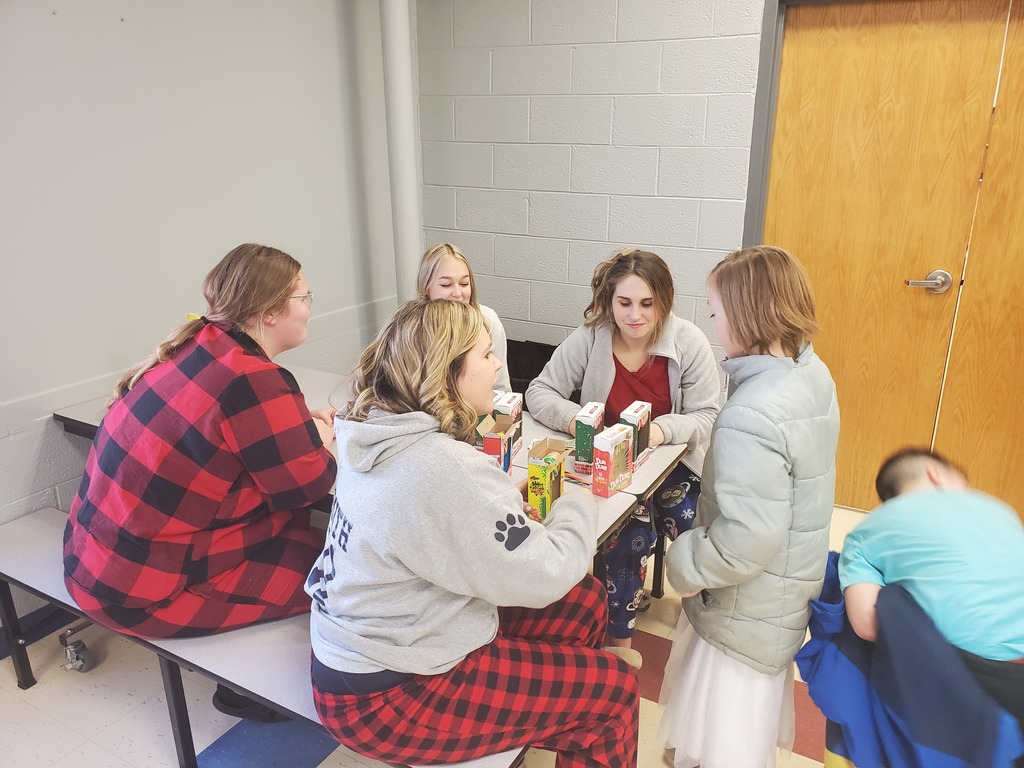 Cocoa with Cayce (Mrs. Amanda Cayce) was a huge success! The students and staff entered the school and were greeted with a delicious treat! Great day to be a CPS Tiger!