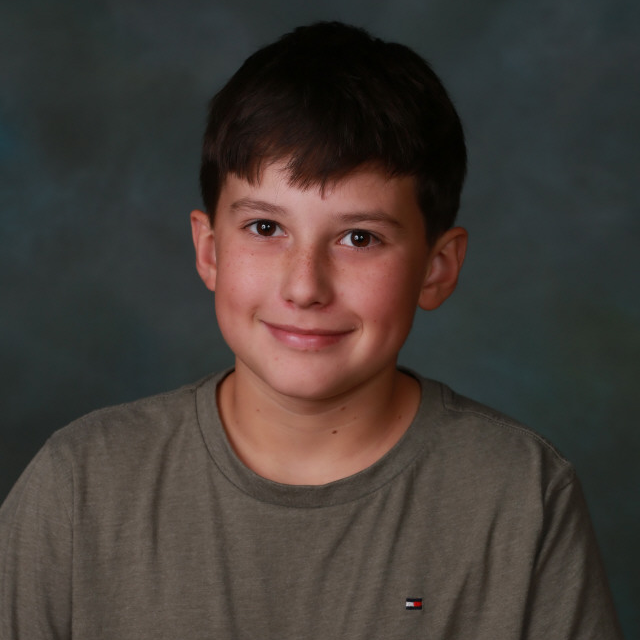 Gabe is our Student Spotlight this month! He is a hard-working, respectful, and polite student and team mate. Gabe is an all-around great guy both in and out of the classroom! Way to go Gabe!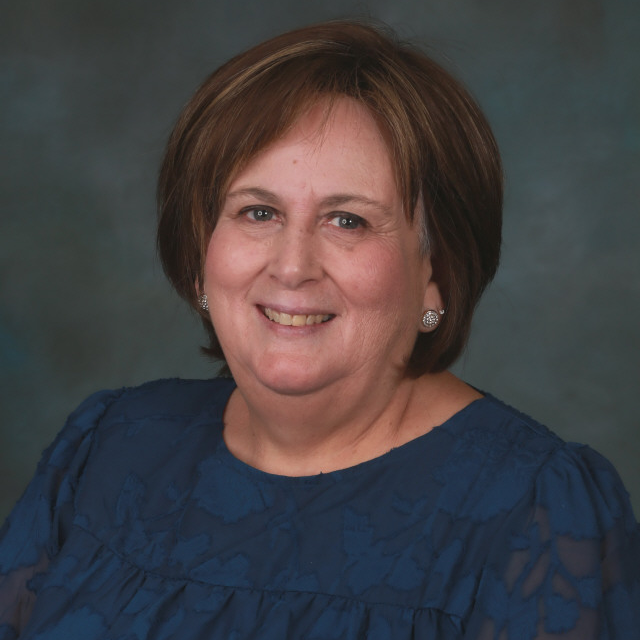 Mrs. Heberling is the heart of CPS Elementary. She is always kind and thoughtful, constantly thinking of others and how best to serve them. She is a truly compassionate teacher with a huge heart for her students. Thank you Mrs. Heberling!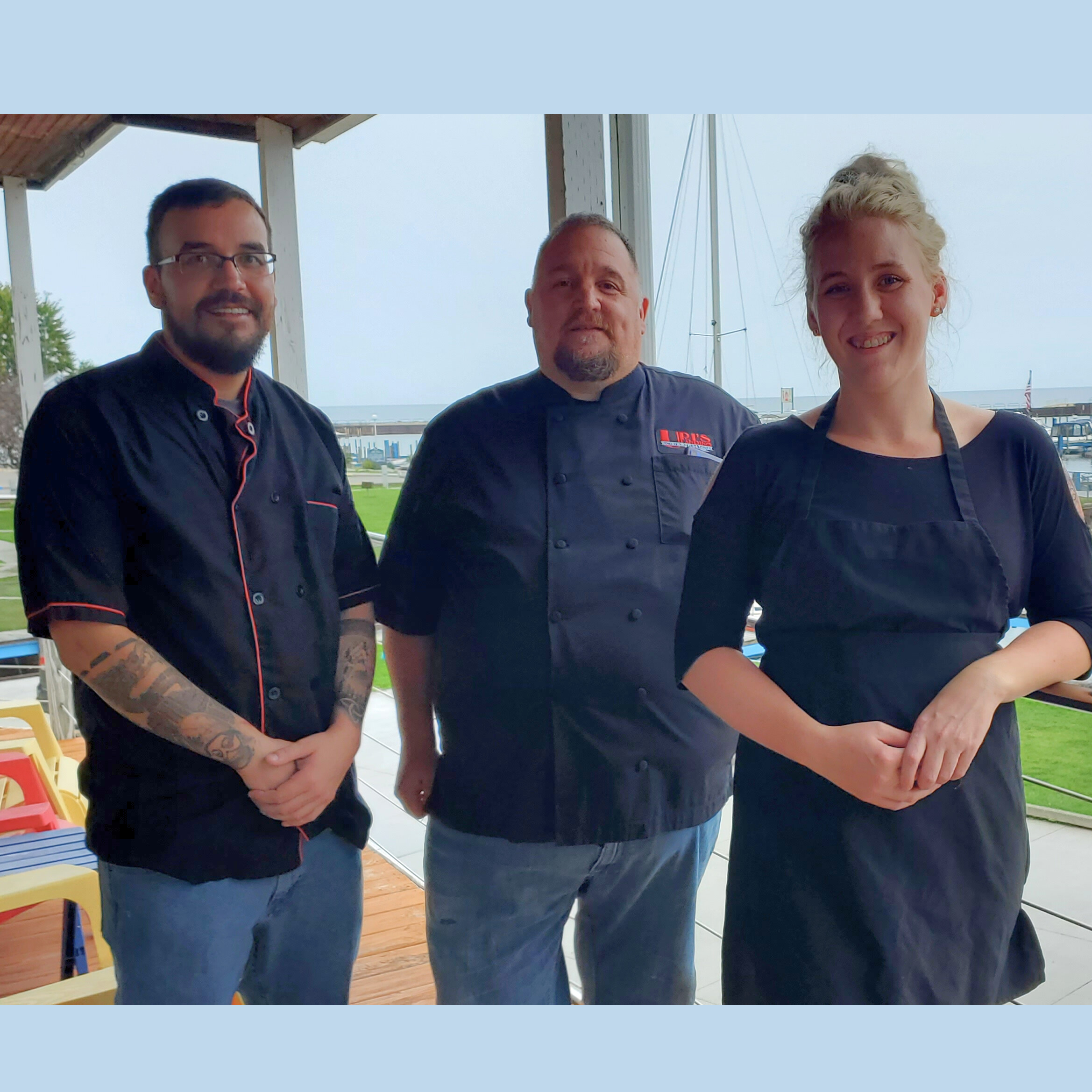 The crew at Uri's Landing have been great supporters of CPS Schools and our community! Uri's Landing prepared all of the meals for the football team dinners this fall. Thank you to the whole crew!