Download our new app on Apple and Android now!
Links in footer.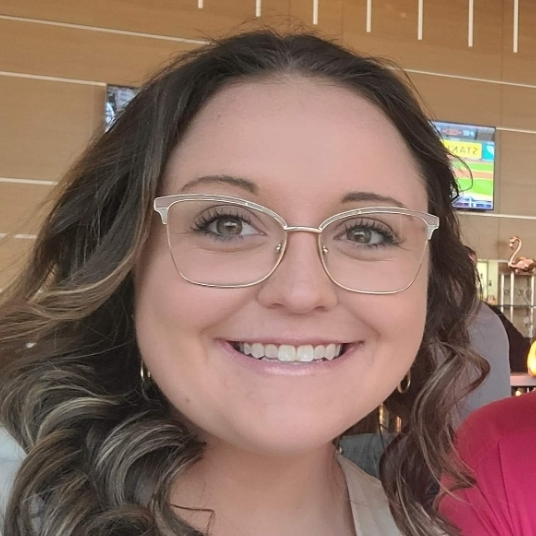 Ms. Aleigha Kimsel will be joining us as our K-12th grade Music and Band teacher. Aleigha is a graduate of Central Michigan University. Welcome to CPS!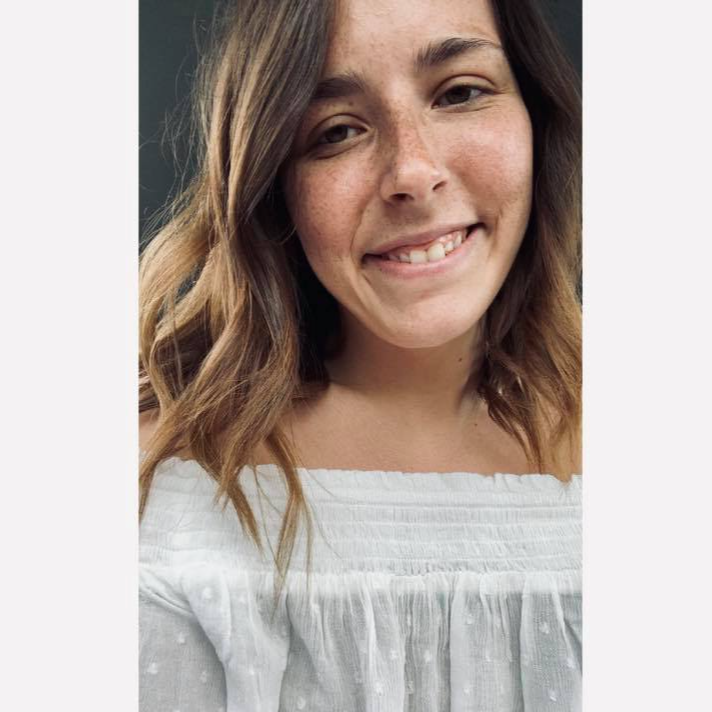 Ms. Emily England will be joining us as a student teacher in 2nd grade. Emily is a graduate of Saginaw Valley State University and is currently enrolled in their accelerated teacher program. Welcome to CPS!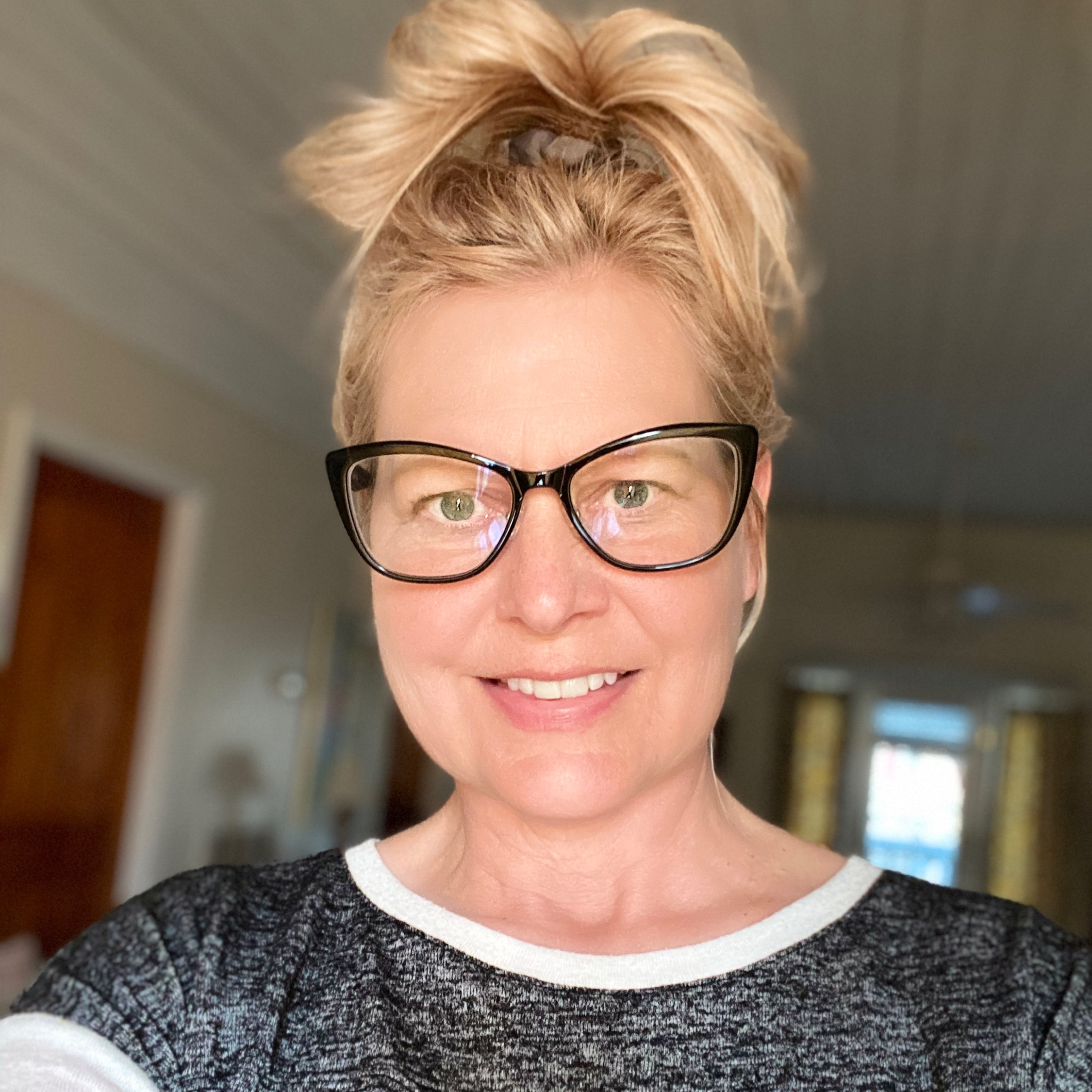 Ms. Christine Kress is a CPS alumn who has returned to our community and joined our team as an interventionist and consultant. Welcome home!