**Football Parents** There will be an informational meeting this Friday (June 10th) @ 6:00 pm for parents with kids in this years 8th-11th grades. Summer schedules and changes will be handed out. Meeting will be held in the HS Library. Contact Eric Hartsell with any questions
ehartsell@cpsk12.us
.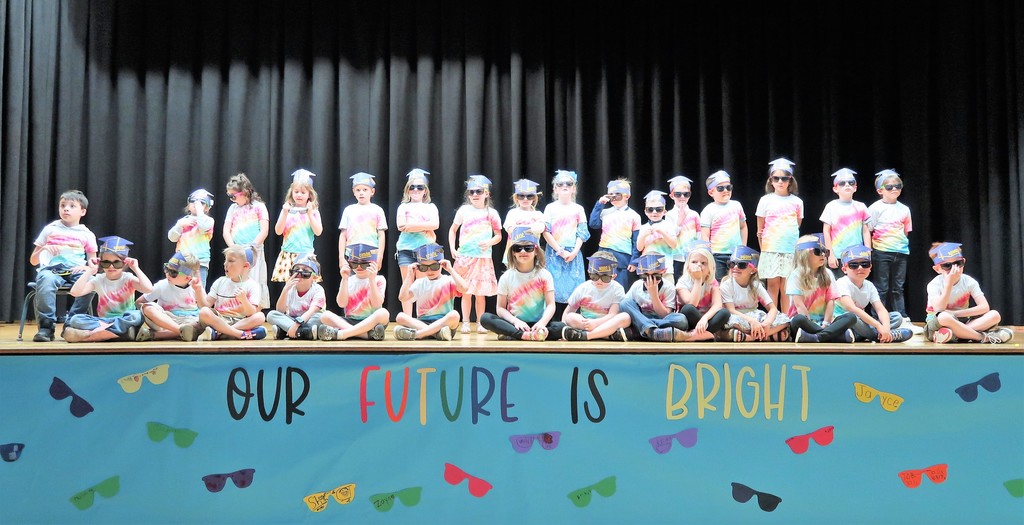 Our 4th grade field trip got back a little late so Mr. Randy's bus will be about 10-15 minutes late getting home. Sorry for the short notice!

Our Elementary Running Club members did a great job at their meet last week! Watch along for some clips of them doing the long-jump! Go Tigers!!!
https://youtu.be/t210cvJUzAA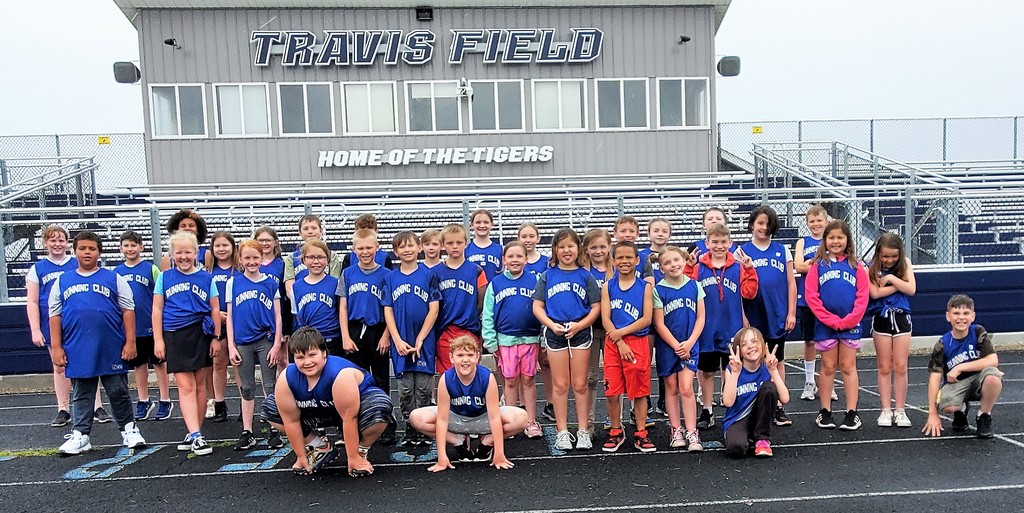 On Friday, Ben Brabant and Principal Richmond swapped places! Ben had completed a petition with 100 signatures supporting his goal of being a principal for the day! He did a great job and Principal Richmond enjoyed her time as a 4th grader! Ben had a meeting with High School Principal, Mrs. Campbell, he visited all of the classrooms, and he carried out many principal duties for me! Watch this video of our day:
https://youtu.be/IEWiNWgK5lU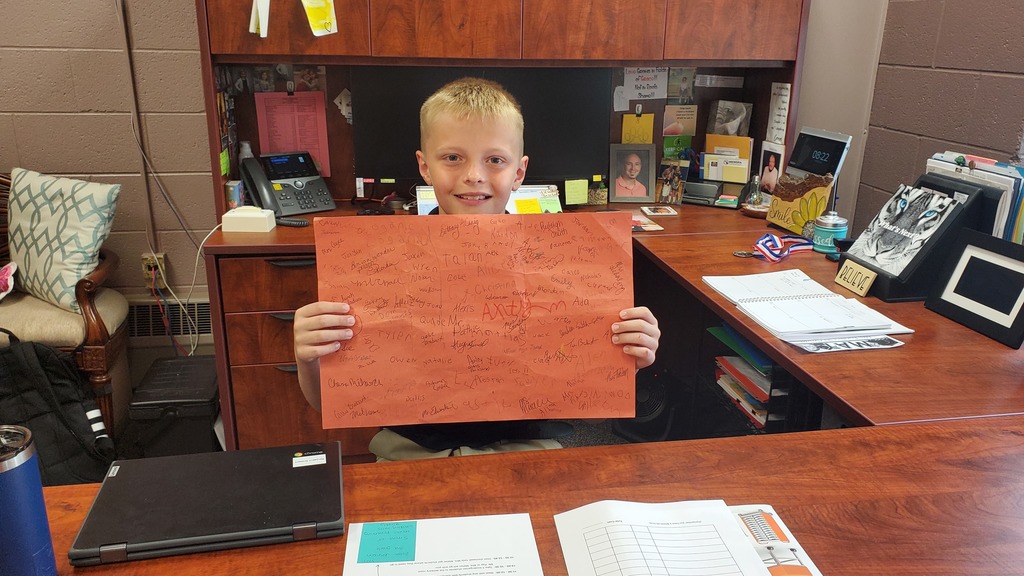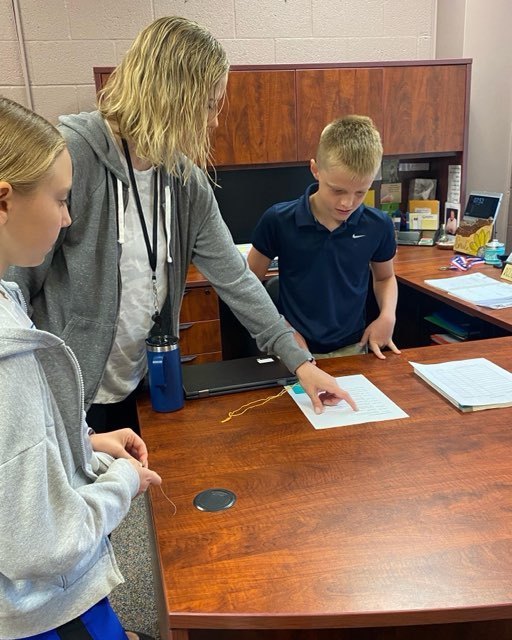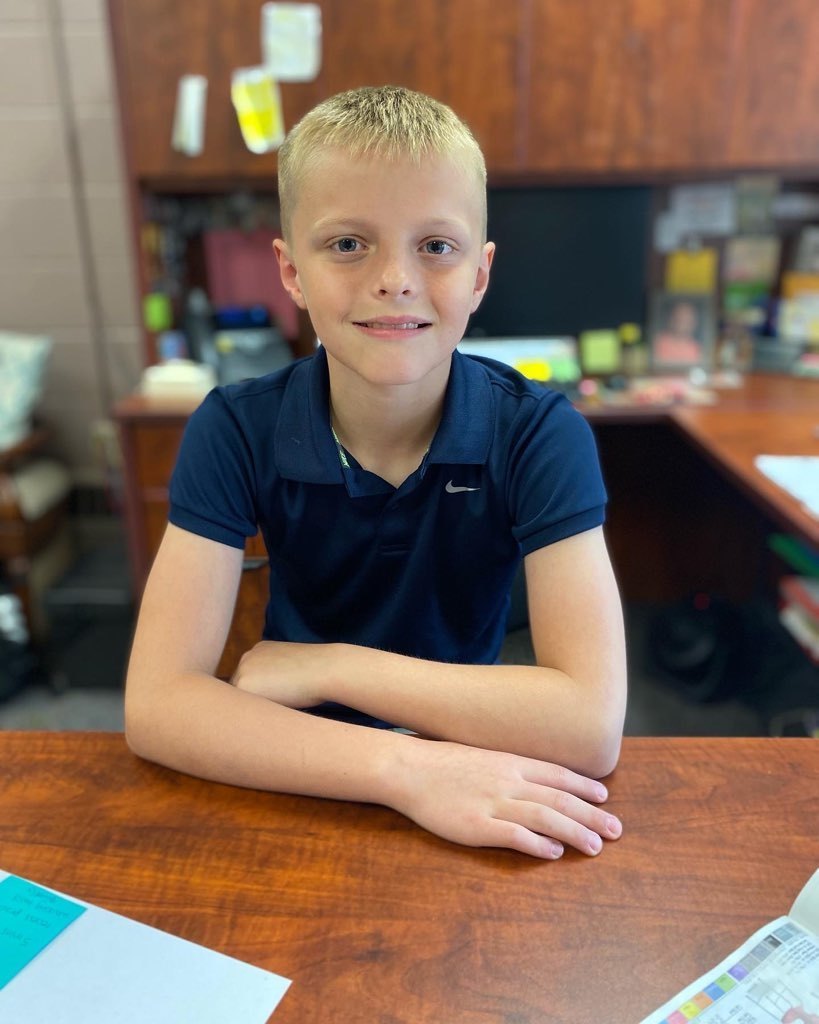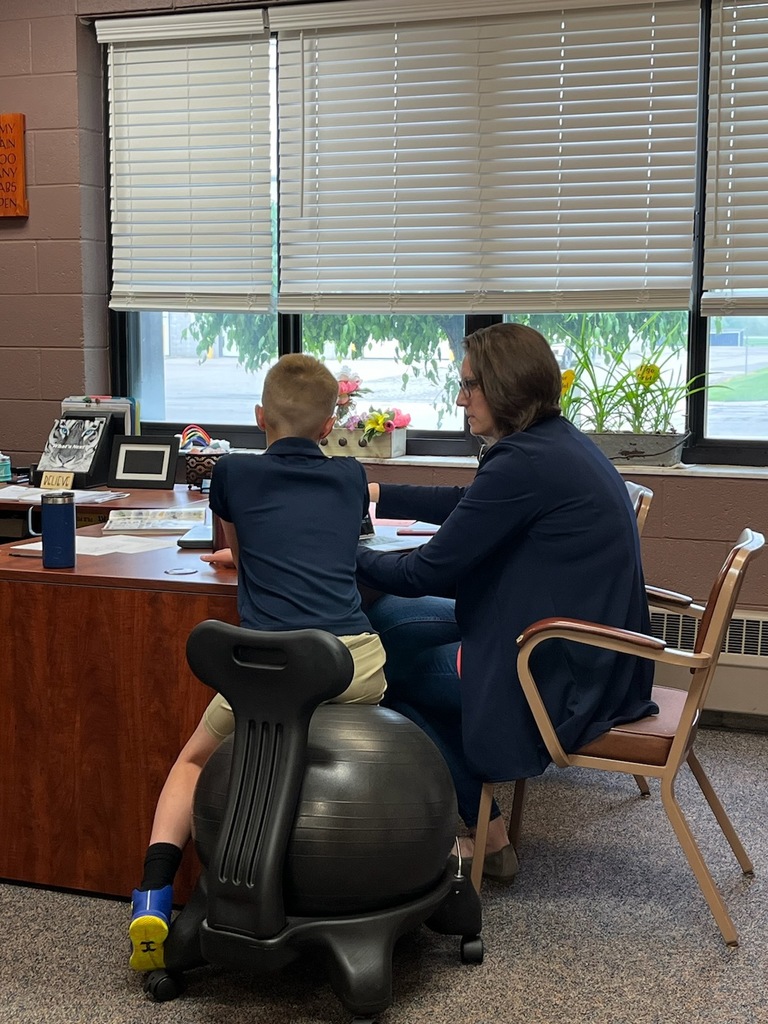 The Elementary and Middle/High School have some summer learning options available. We may also have a possible partnership with parks & rec. Please read the graphic and then complete the google form with your information!
https://forms.gle/RpPKHvcoskKLkvmE7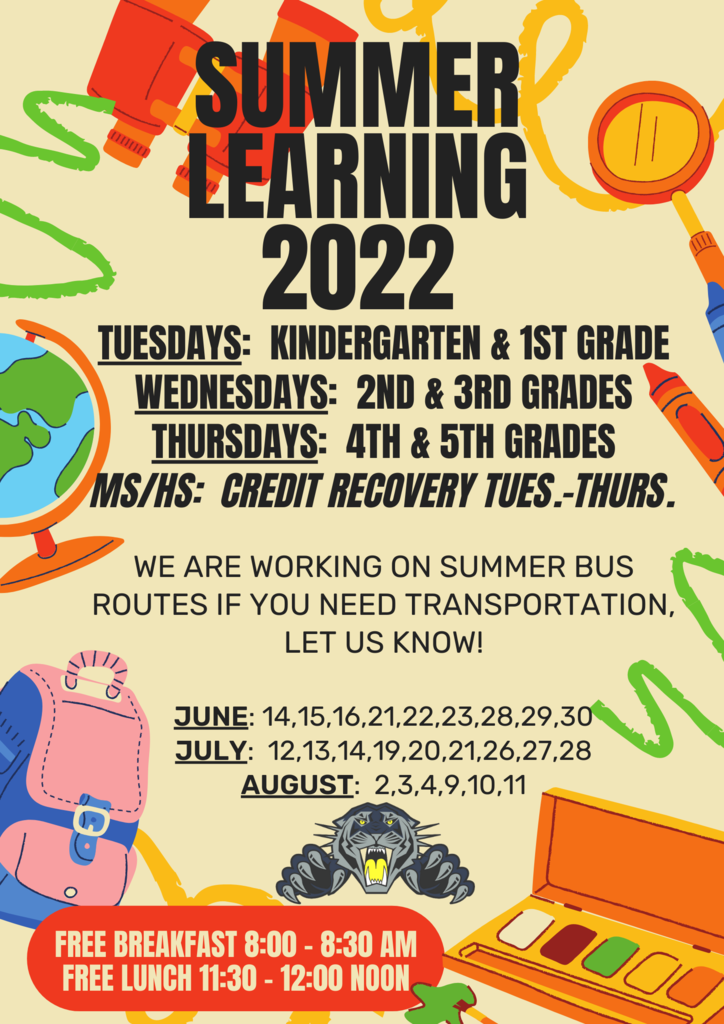 Please see the attached document with information on our Free and Reduced Lunch at CPS Schools.
https://5il.co/1b2gn

May 30th ceremonies. Come and join in honoring and remembering the fallen heroes.

CPS is accepting applications for all teaching positions. We are looking for only the best to add to our team! If that's you, send us your info!
https://5il.co/1ayej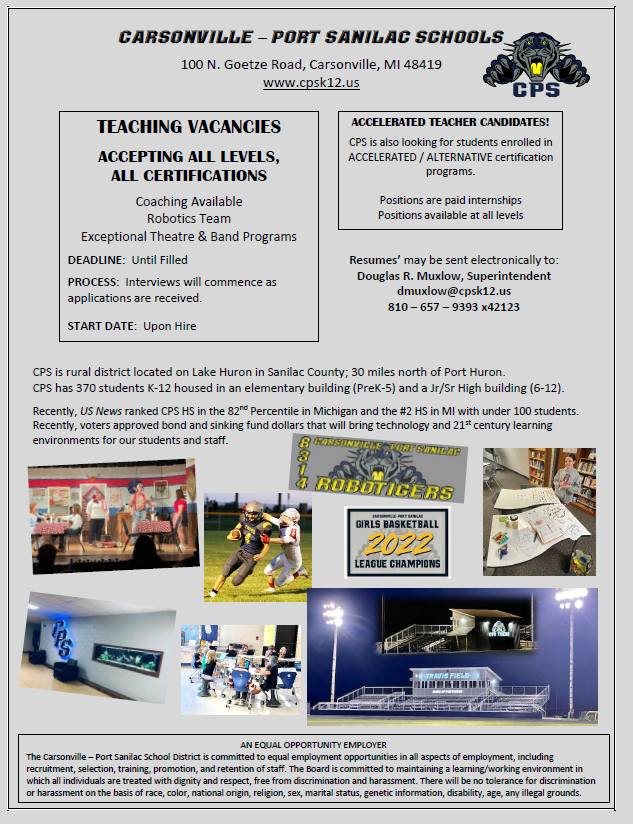 Three more State qualifiers so far (plus our 4x100 relay team)! GO TIGERS. Gavin Kelly (discuss) Logan Henderson (High Jump) Nik Lewis (100 meter dash)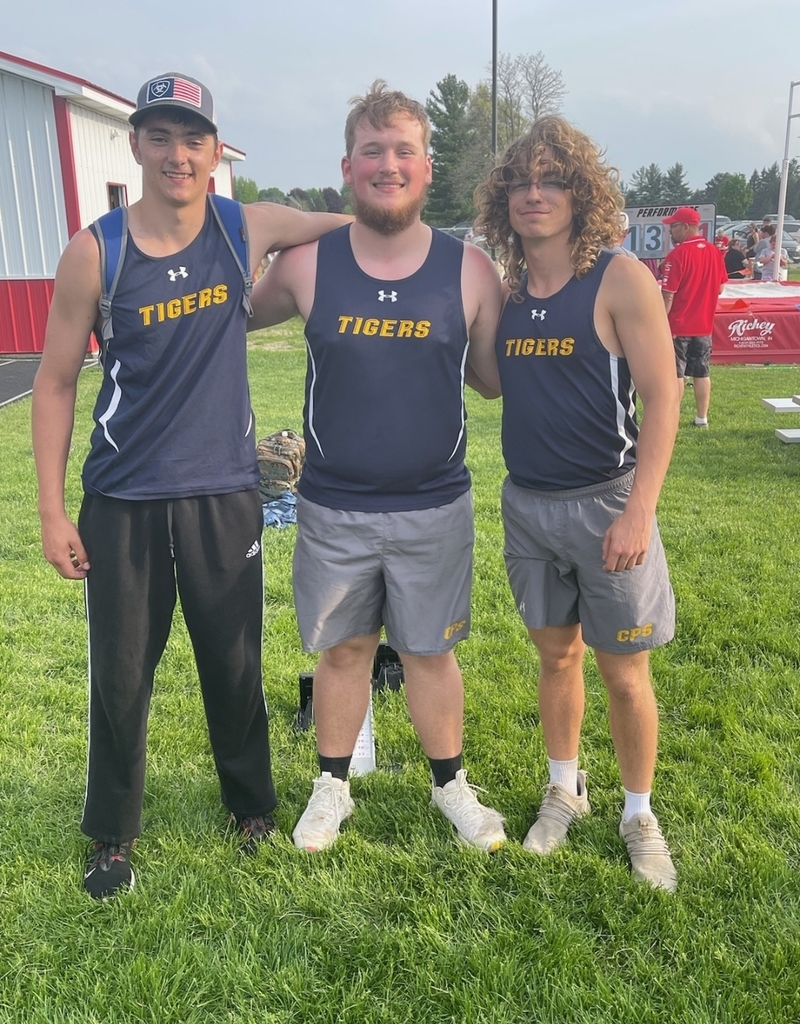 Let's add the CPS 4x100 relay team to our list of qualifiers! Congratulations to Mikey Jasso, Evan Grigg, Randy Hartel, and Nik Lewis!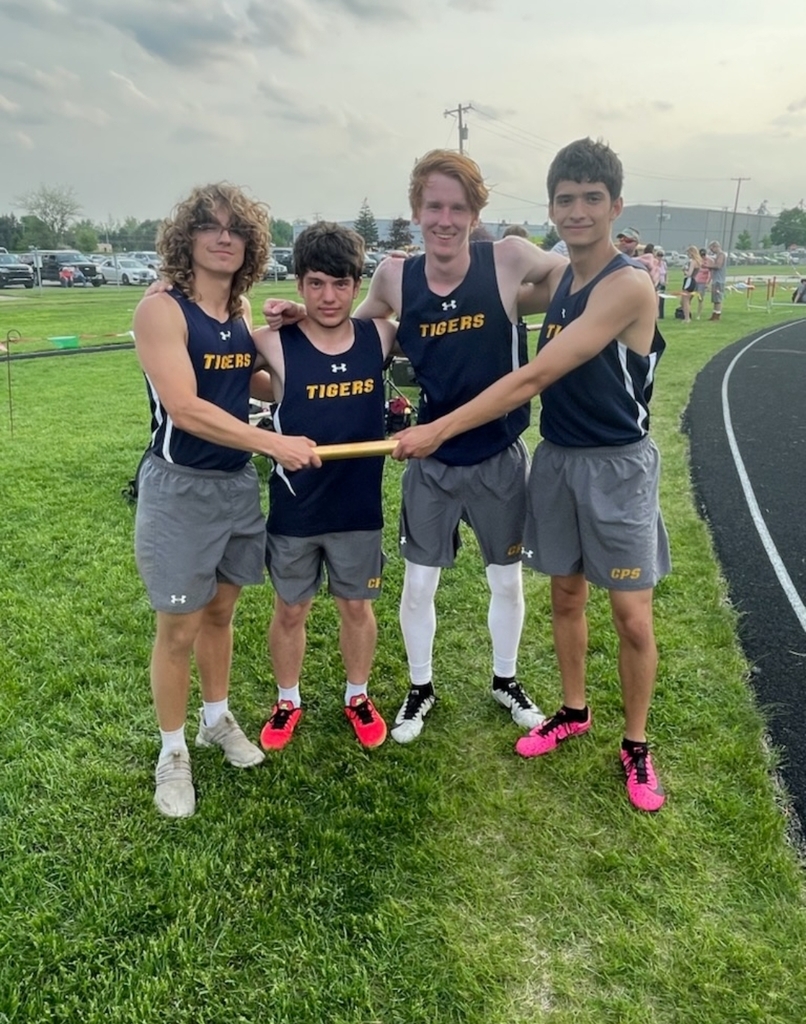 We commissioned these fidget rings to be designed for the Golden Paw prizes from Paul Steeb at PC Designs! Two students chose these as prizes this morning already! Thanks Paul!!!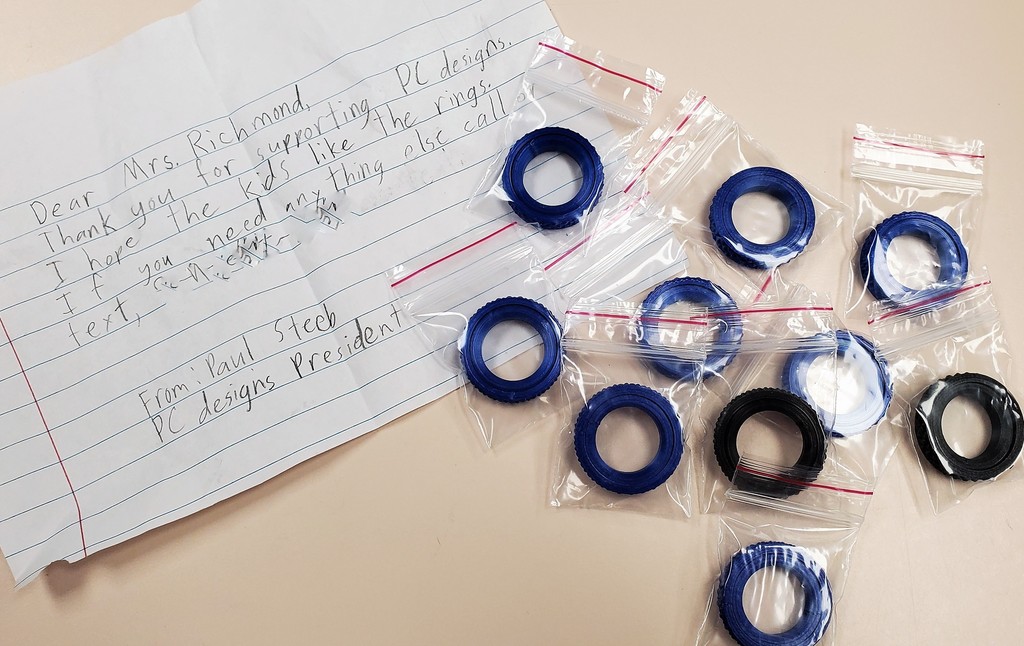 ***Late notice from BCAS. The softball and baseball fields are located at 360 S. River Rd., 48708. Right behind the K of C Hall. They are not located at the school.

Our GSRP and Preschool Tigers had a nice little celebration with their families tonight! HUGE thanks go out to Mrs. Vallee, Ms. Karis, and Ms. Sam for helping our Tigers grow this year! Watch along here:
https://youtu.be/_0hsBF09UAc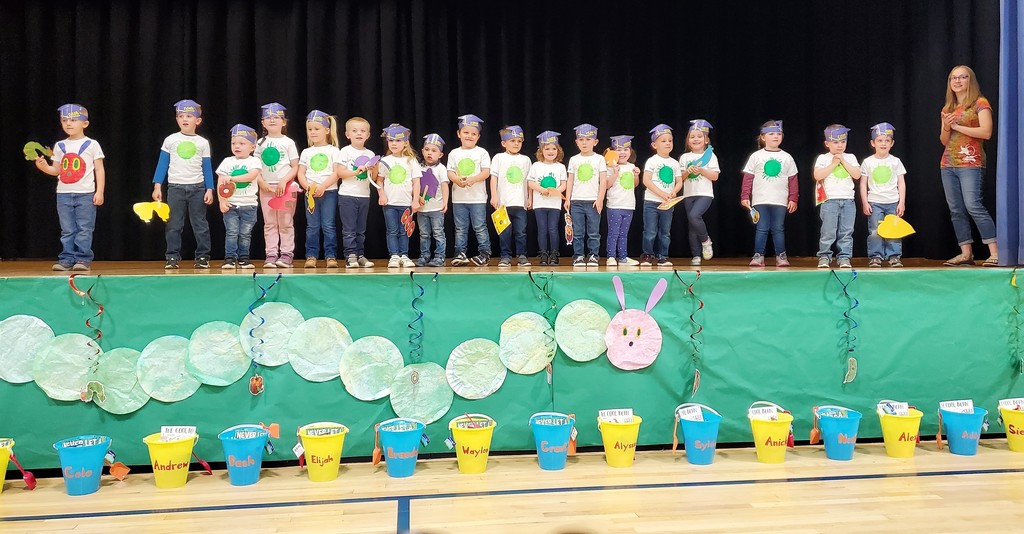 Varsity Track Regionals are this Friday at Marlette. Events start at 3:00. Tickets MUST be purchased on gofan.co. Ticket are $7 and there will be no sales at the gate. Get your tickets here
https://gofan.co/app/school/MI9906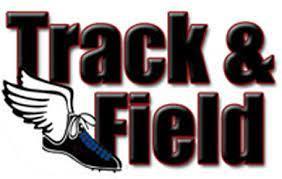 FYI Tiger Families, it is tick season and we've had a few brought in from recess today. Please take a look at this graphic and keep an eye on your tigers!

We have two basketball opportunities for Tigers this summer! #1: 3rd-8th grade (next year) Basketball Clinic: June 14, 15, 16, 9:30-12:00. See attached flyer for details. #2: Cramer Basketball Camp: July 25 & 26. See attached flyer for details. These flyers are available in both offices for your students!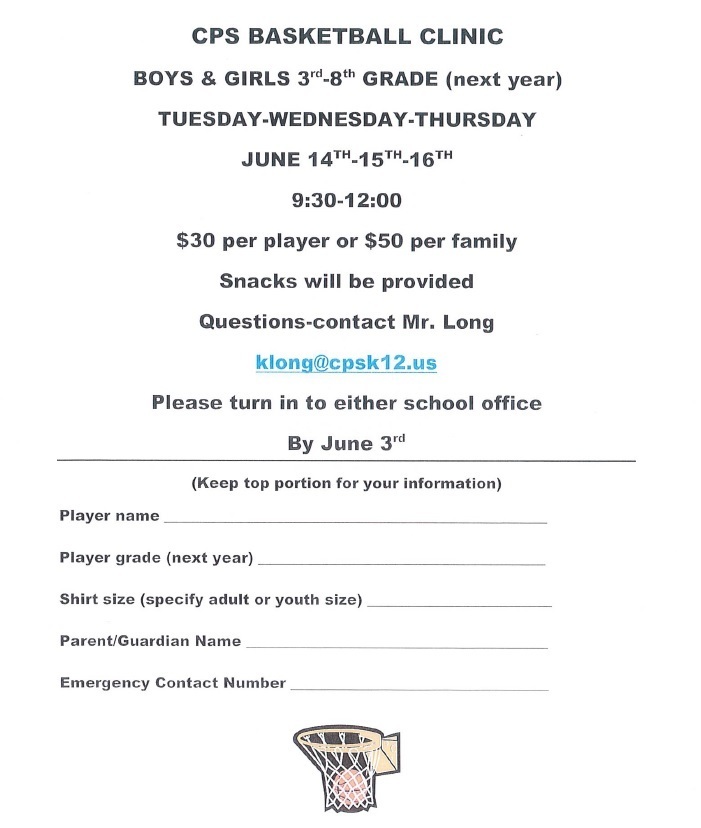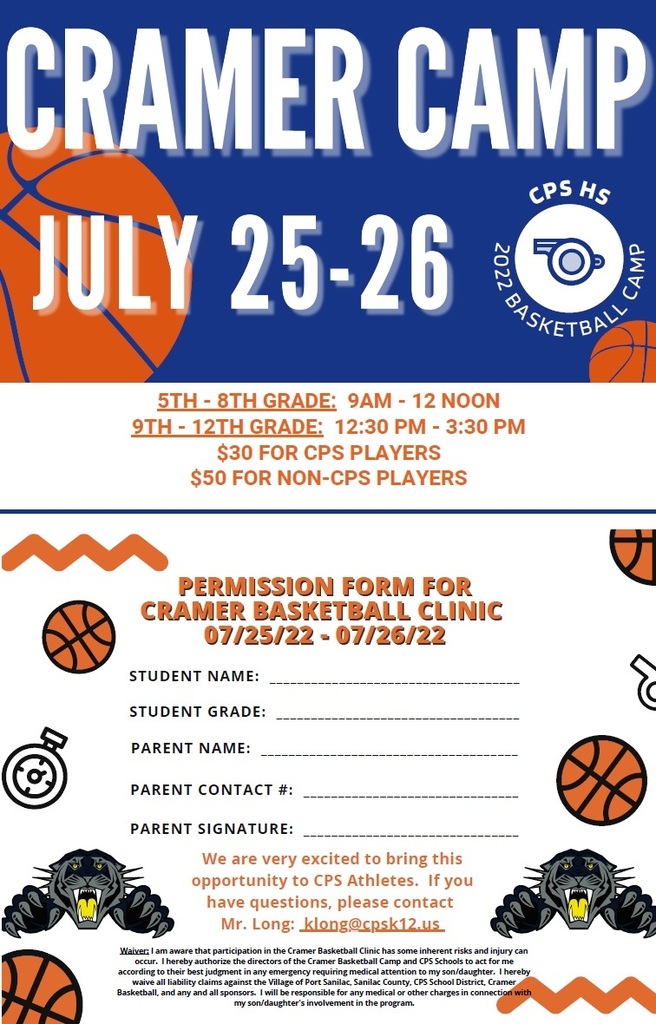 Senior Send-Off is always a bittersweet event. We are so proud of our seniors, but we are sure going to miss this awesome group of Tigers!
https://youtu.be/YdK-d83As9k
#itsokaytobethebest