Cramer Basketball Camp at CPS! Great turnout!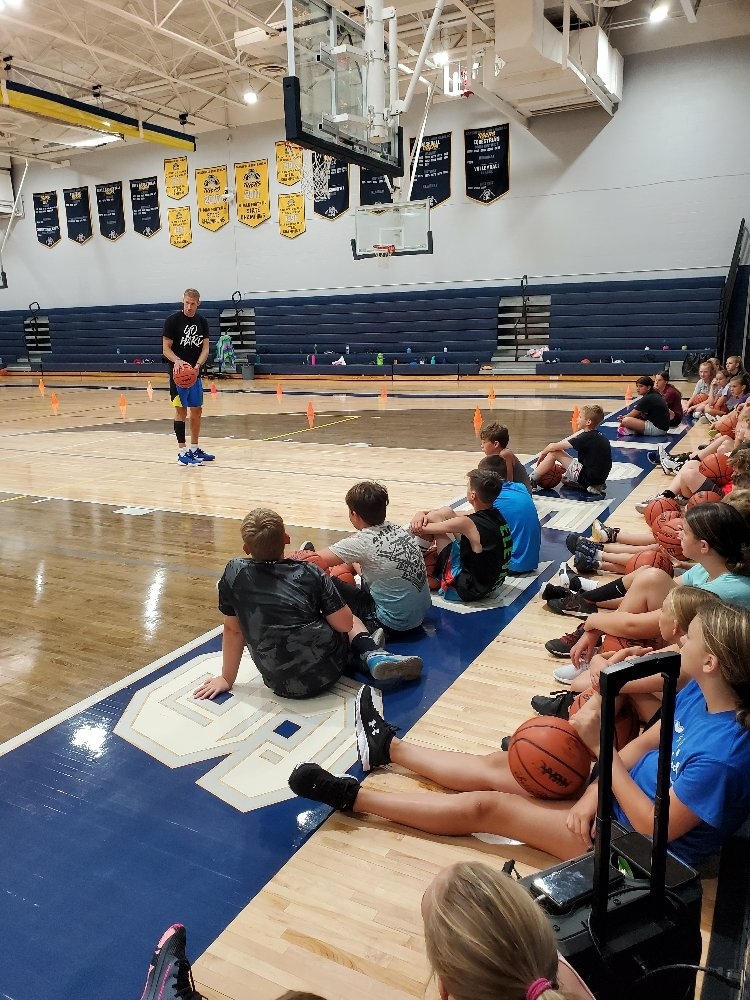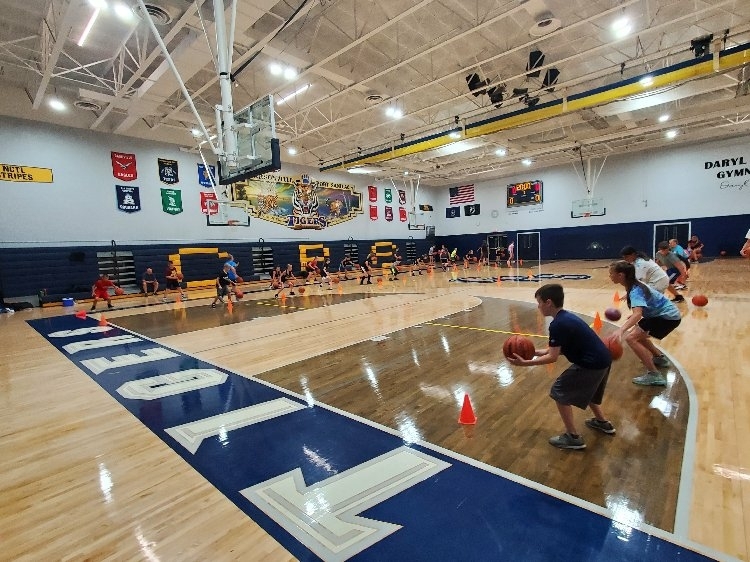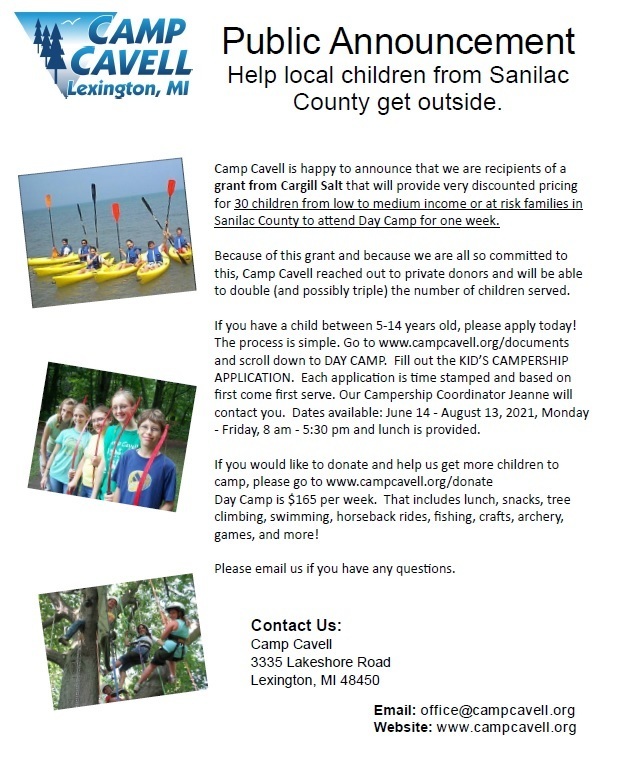 Reminder to Summer School Students: There will be no bussing available tomorrow, Wednesday, June 23rd. Breakfast, summer school, and lunch is still available! Parents can drop off kids between 8:00-8:30.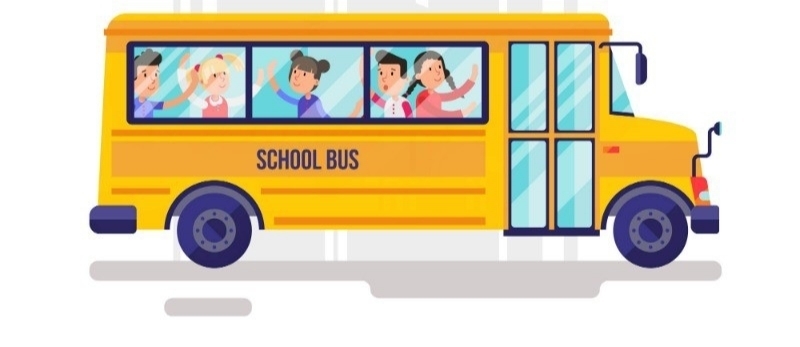 Cramer Basketball Camp is coming to CPS, July 6th and 7th! Grades 5th-12th boys and girls $30 for CPS students $40 for non-CPS students Contact Mike Steinhoff with any questions,
msteinhoff@cpsk12.us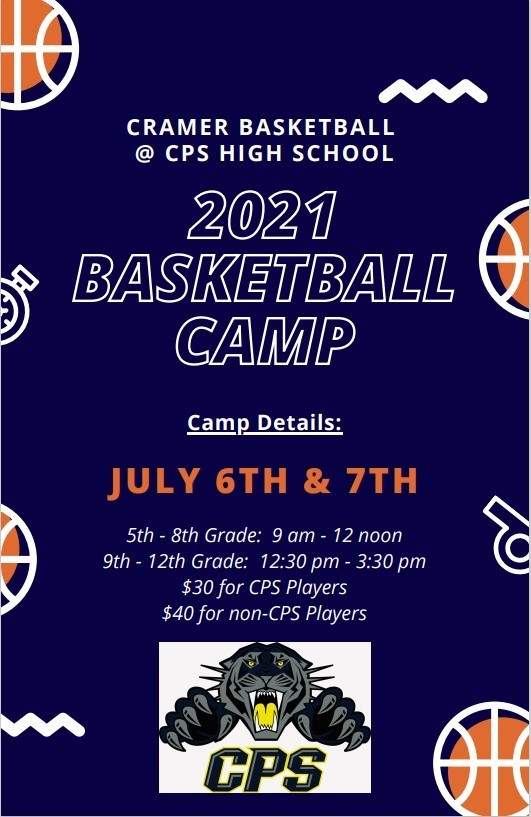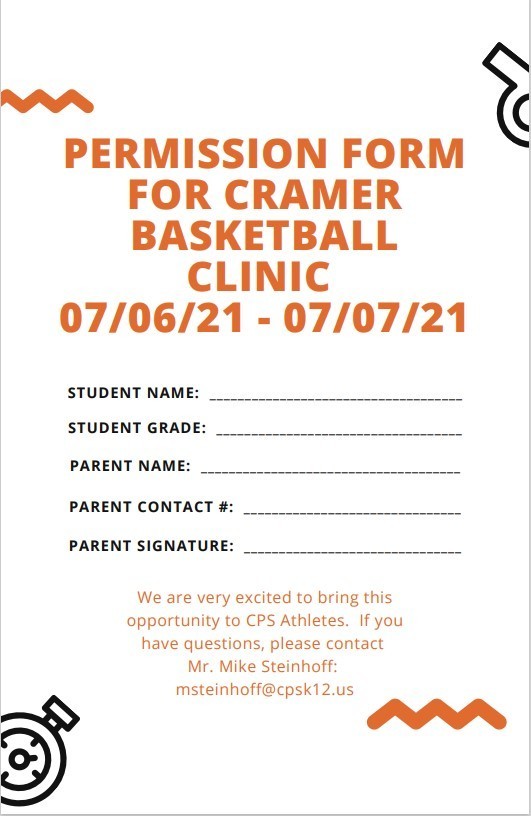 *FOOTBALL PARENTS with athletes 6th-12th grade* Meeting Wednesday, June 23rd at 6pm. Contact Coach Hartsell at
ehartsell@cpsk12.us
with any questions.

Who wants to be the best? WE DO! Contact Coach Hartsell with any questions.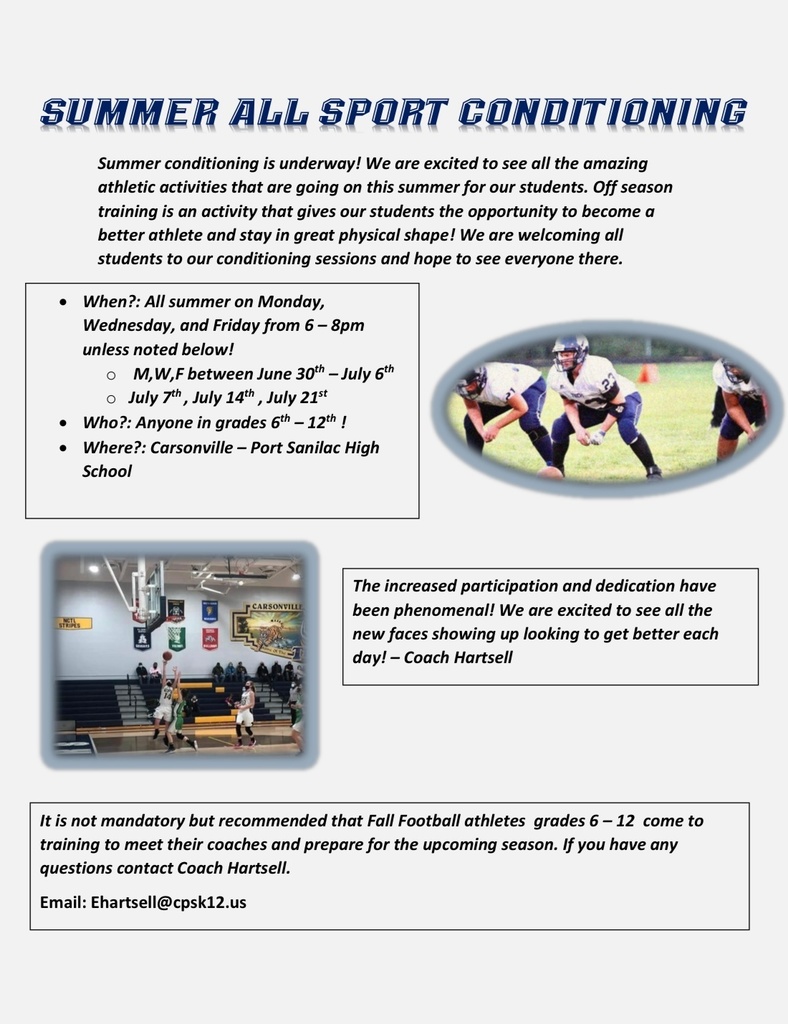 Here is the June schedule for the HS Summer School. We have no bussing on WEDNESDAY, June 23th but Summer School will still be open!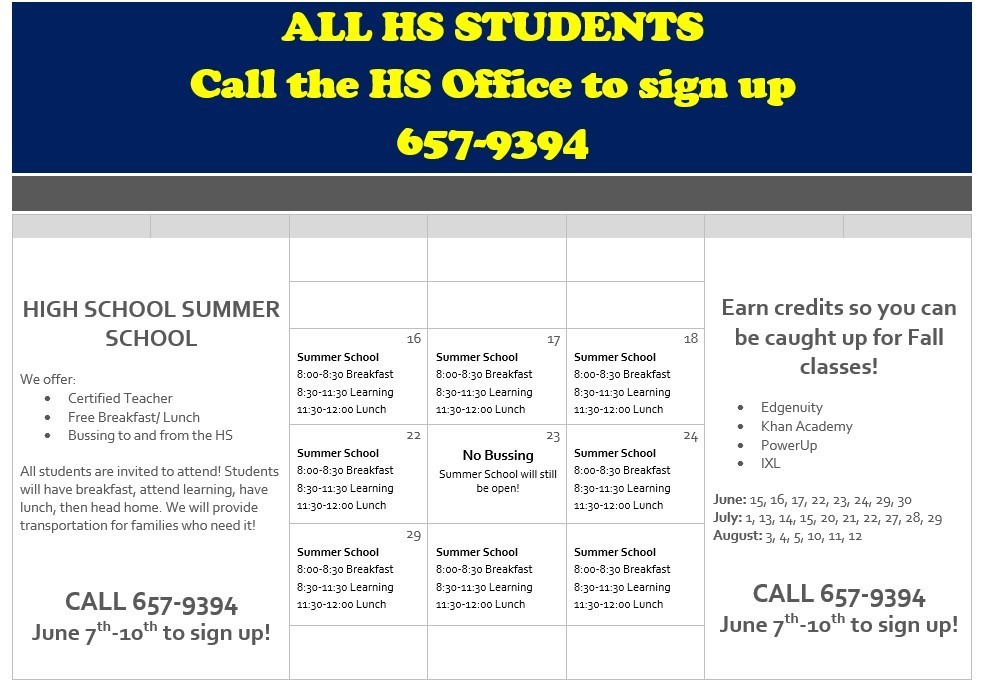 SPORTS PHYSICALS REMINDER: Tomorrow, Wednesday, June 16th @ the HS from 2:00-4:00. Cost: $15 Physical card MUST be filled out and signed by a parent beforehand. Card can be picked up in the HS office.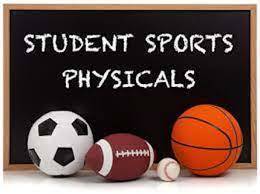 Support our Tiger Football Program by signing up for the golf outing or sponsoring a hole! Please e-mail Eric Hartsell with any questions at
ehartsell@cpsk12.us
.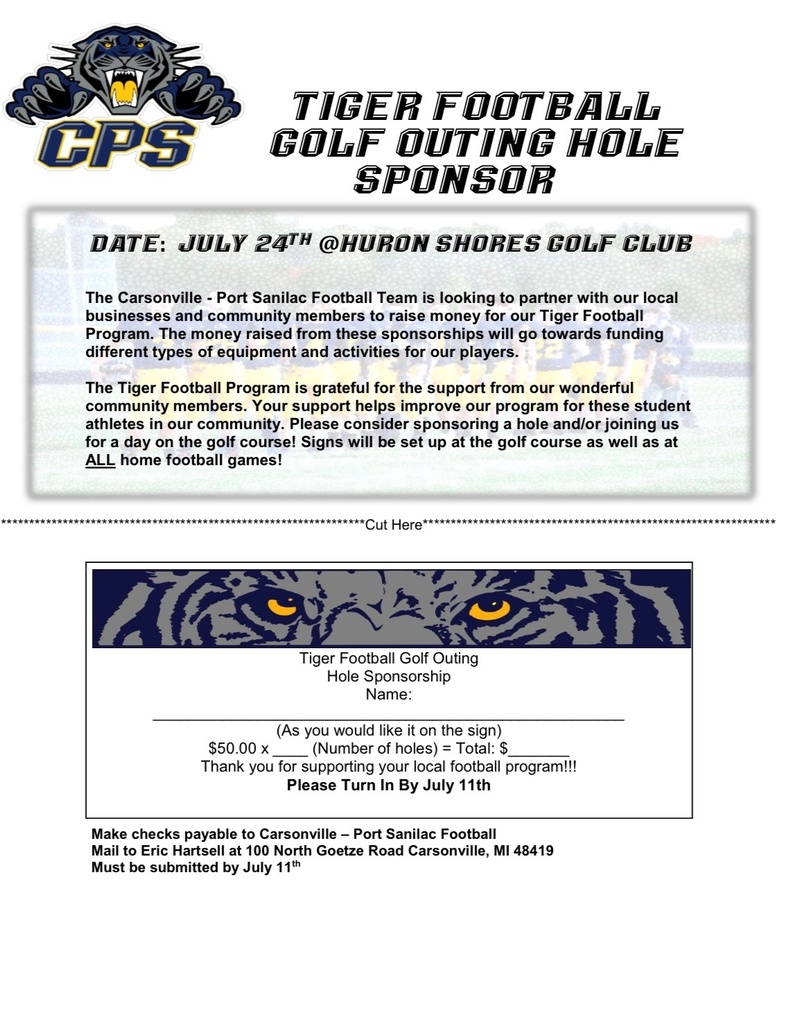 Fall/Winter sports have started here at CPS! Today we had Volleyball, Varsity Girls Basketball, EL Basketball Camp, and tonight we are hosting Kingston and Deckerville in a Boys Basketball scrimmage! What a great time of year!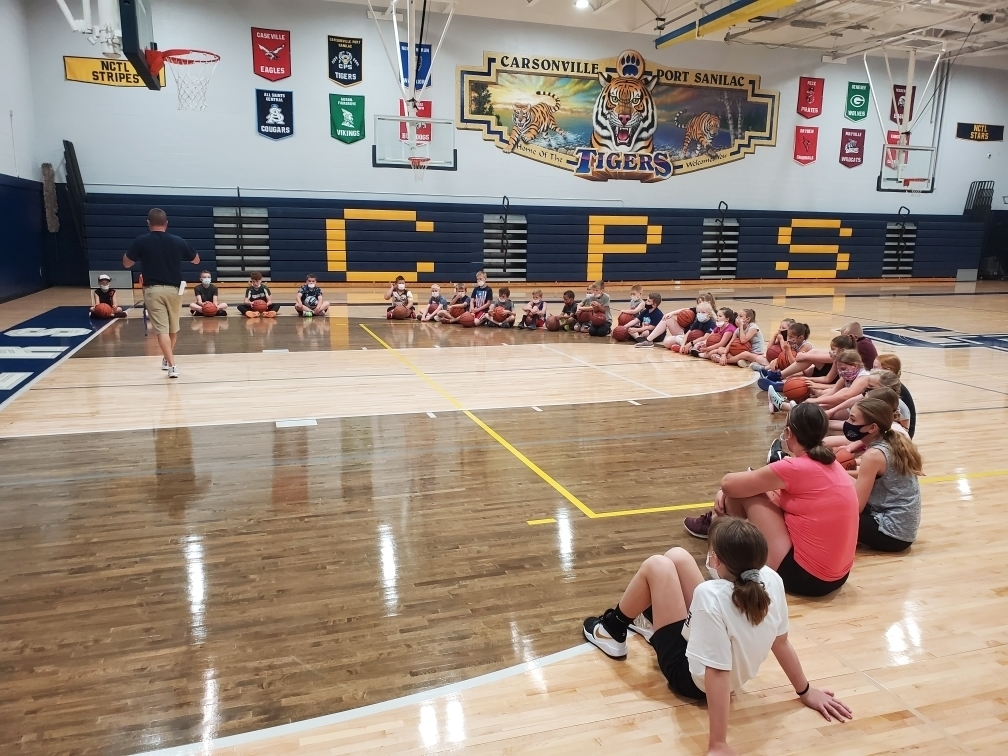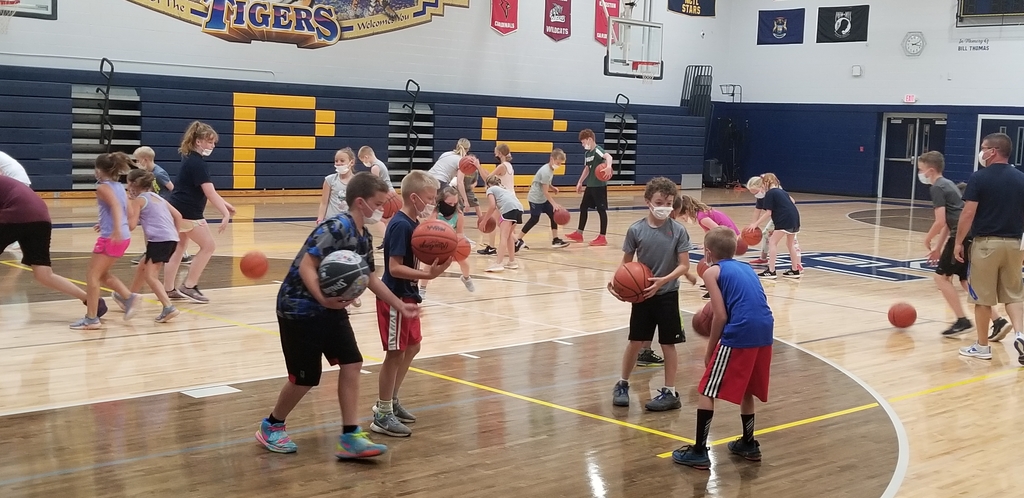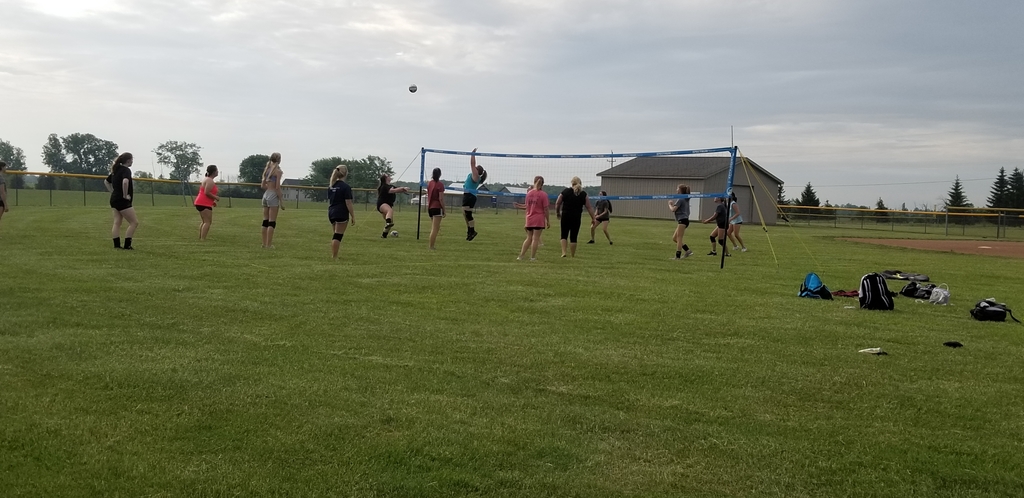 Our CPS Basketball Camp starts today at 9:30 at the High School gym! 🐯🏀💙💛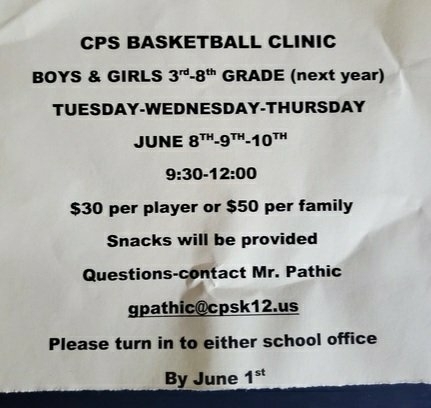 Our Summer Learning programs start next week on Tuesday! We will provide transportation if needed! Please contact the office to sign up!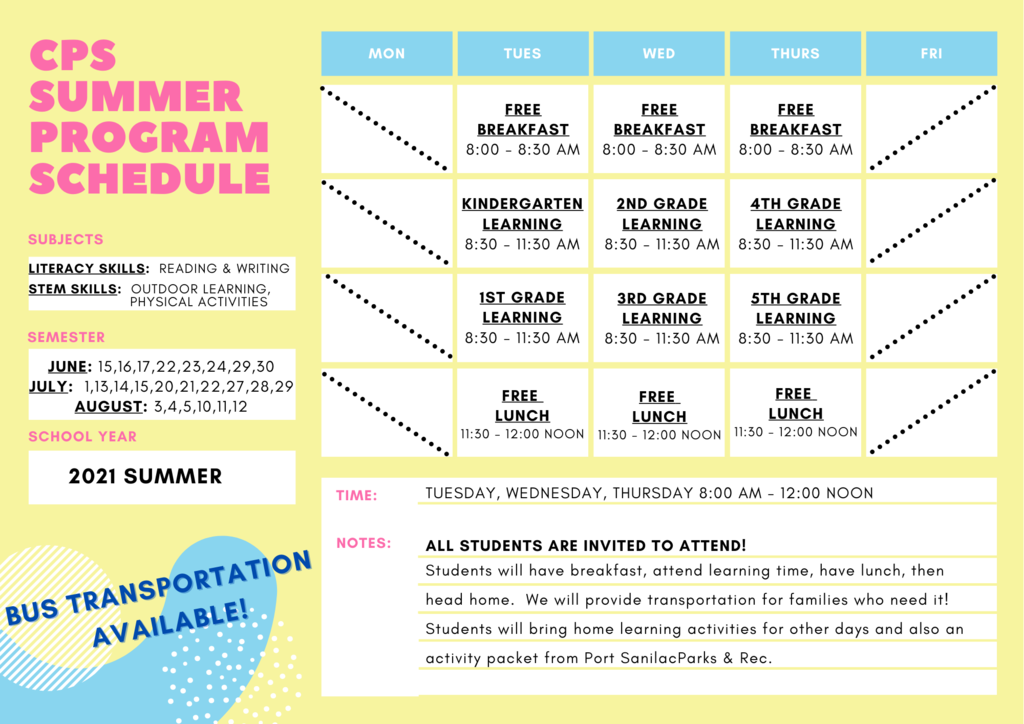 ATTENTION ALL STUDENT ATHLETES!!! CPS will be offering Sports Physicals Wednesday, June 16th from 2pm-4pm. The cost is $15 and Physical Forms MUST be filled out and signed prior to the appointment. Call the HS office to receive a form.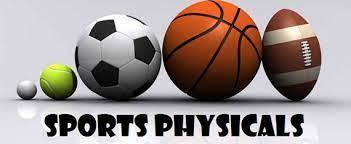 HS Summer School! Call the office to sign up ASAP (657-9394). Students must have completed current credits before advancing to the next grade.

We will be heading to camp on Wednesday, Thursday, and Friday this week. If there is an emergency and you need to contact the K-6 office, you can use this phone number: 810-622-8744. Thanks!

Sawmill City academic reward is TOMORROW for 3rd-6th grade! Payment is due 1st thing tomorrow if you have not paid yet! Don't forget sunscreen, it's going to be a beautify day! A few quick reminders: -Cost is $13 -Bring a sack lunch -Must wear shoes! -Must drive faster than the teachers on the track! See the flyer for more details.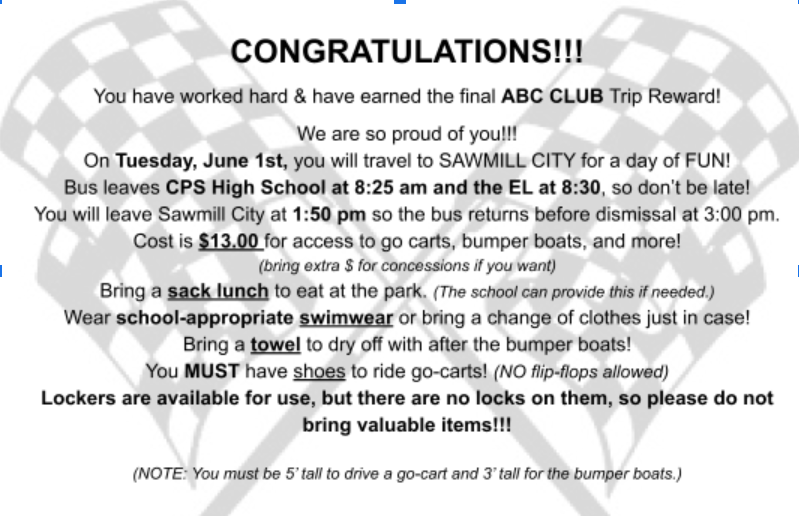 Here are the summer program plans for K-5! Contact the office or your child's teacher to register your child!