Take a look at some of the colleges that some of our students are applying too! Our students not only meet with college recruiters throughout the year but also military and trade skill employees.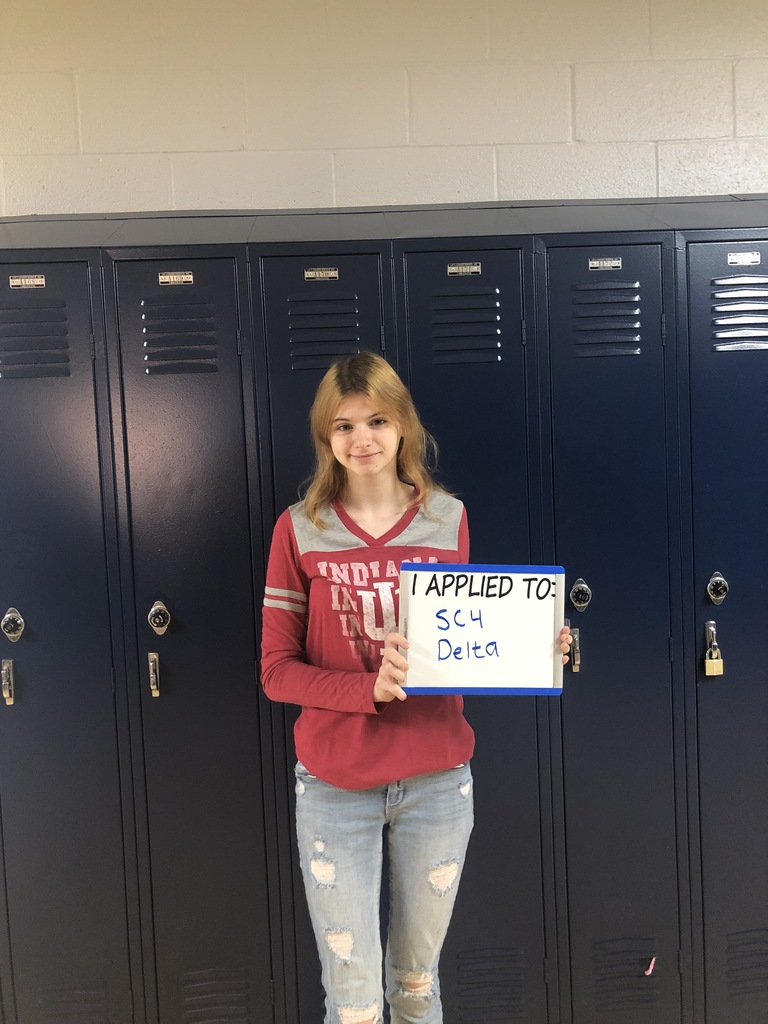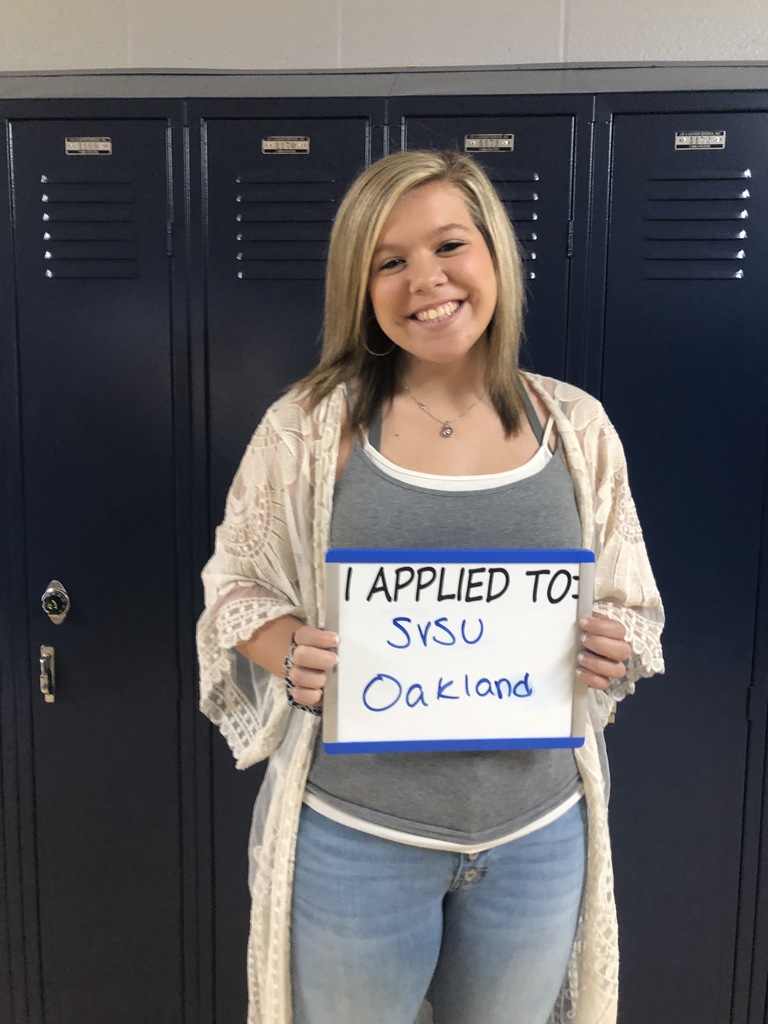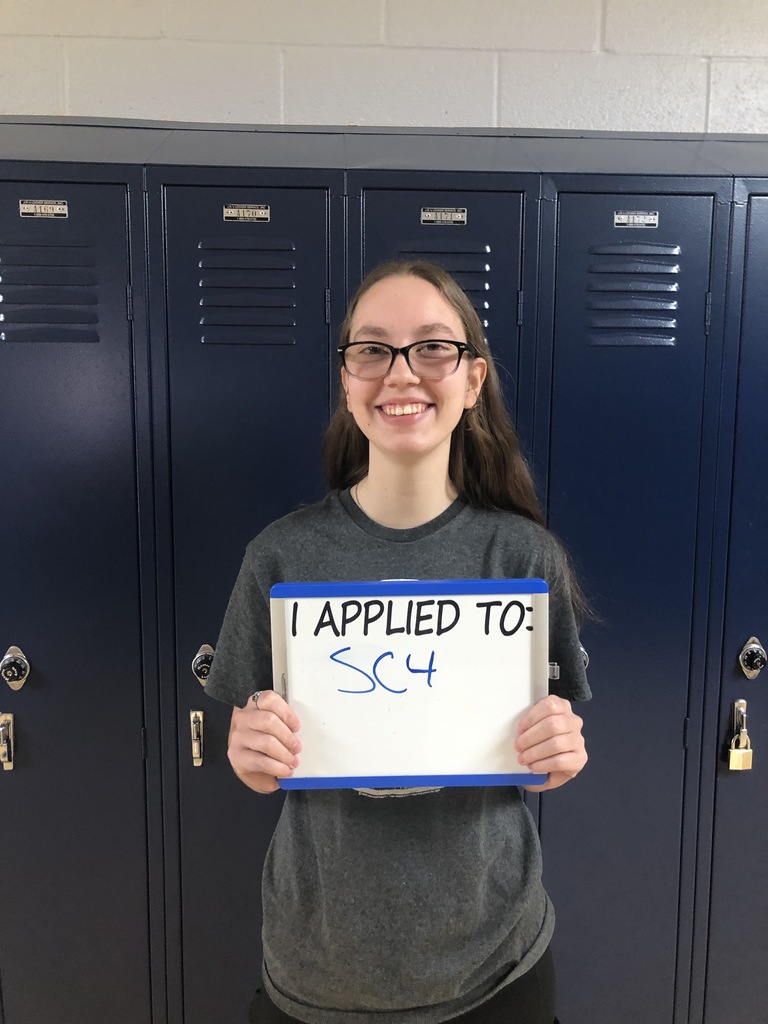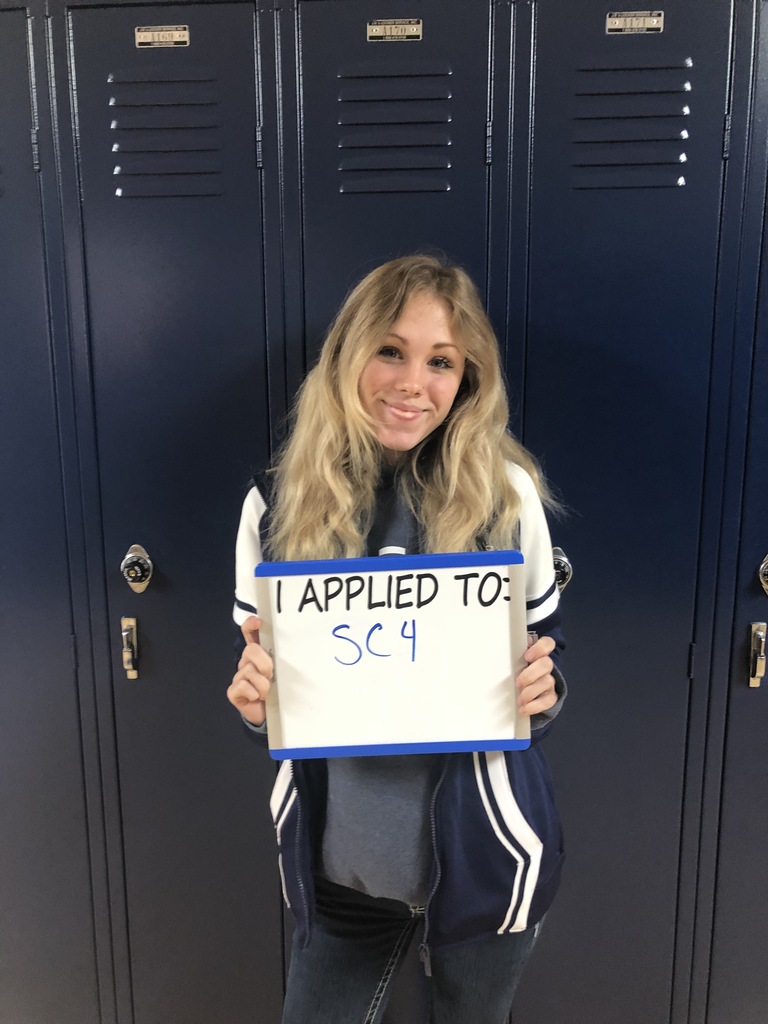 Our elementary students have been hard at work learning music basics, recorders, and even instrument fittings! The middle school had a blast with the high school during the last home game, participating in their game day festivities and traditions. High school band members have been at every game, rain or shine, working hard and showing their school pride! 8th-12th is preparing for a trip to CMU this weekend to participate in band day. There are a lot of exciting things coming up for this group including pep band, honors bands, and more!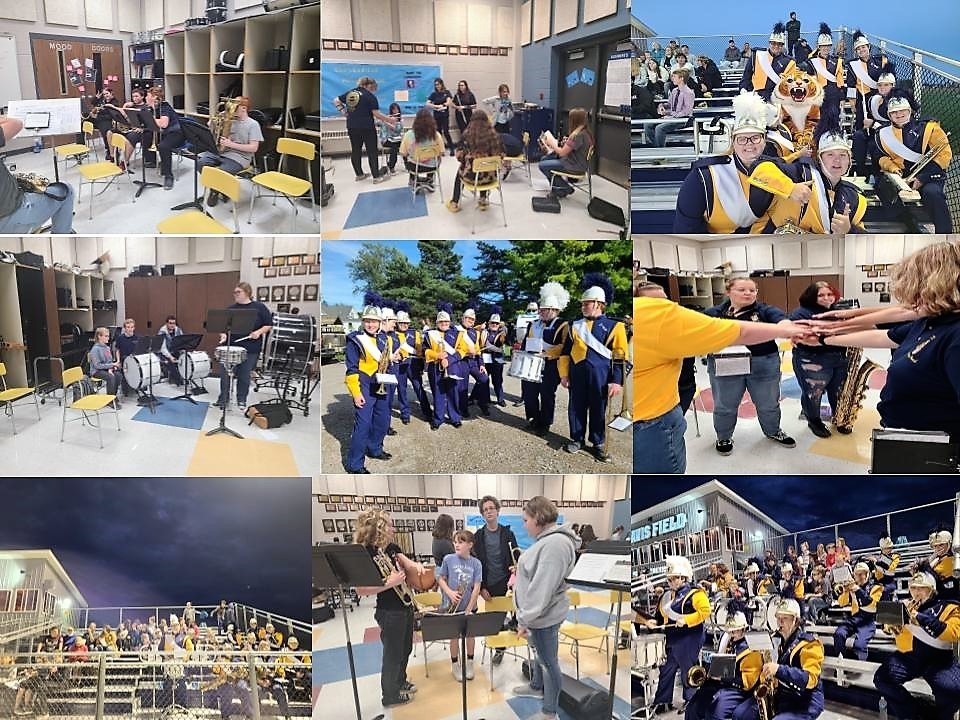 Our K-2 Tigers are learning lots from Mr. & Mrs. Albrecht in basketball! This past Friday, some of our HS students came and helped work with our young Tigers!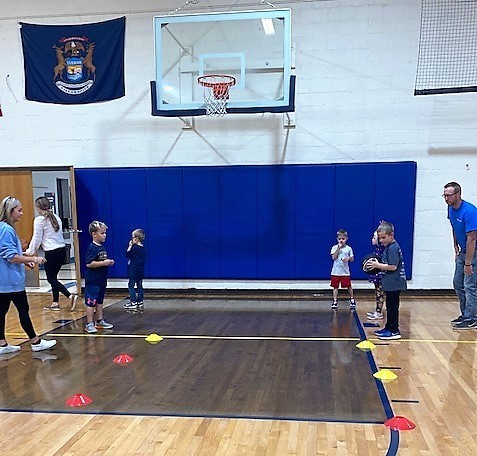 Tomorrow's volleyball game will be Varsity only starting at 6:00pm! CPS is hosting BCAS!


Michigan College Month is in full swing!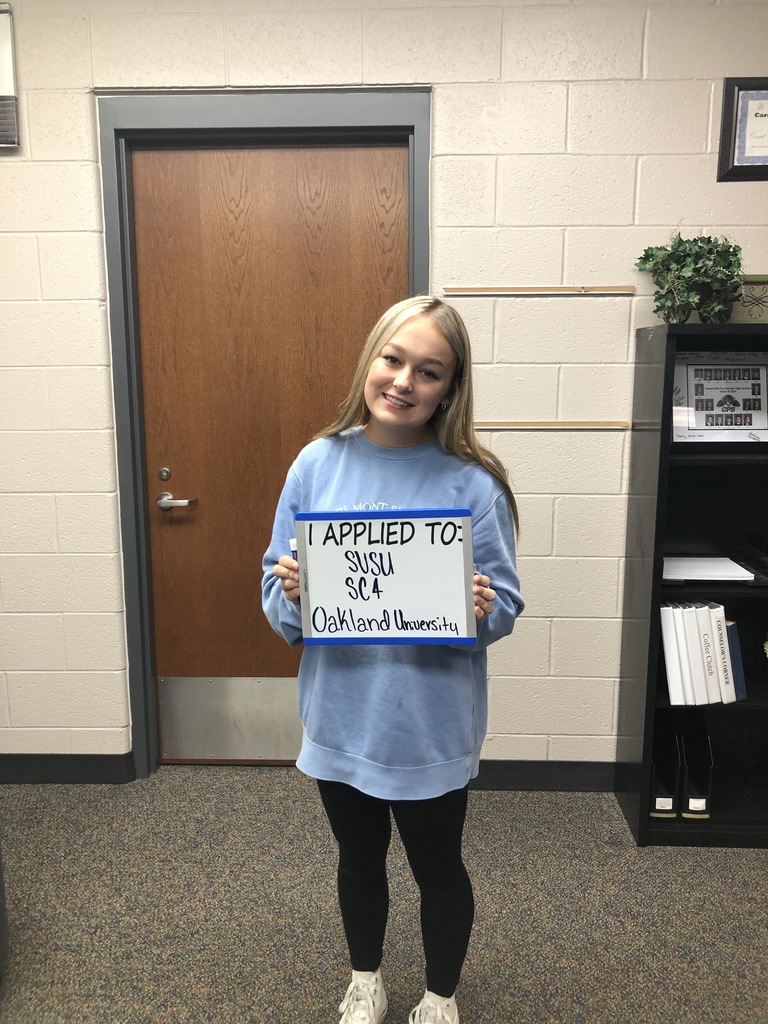 Busy night at CPS: JH Football CPS vs Peck- 6pm JV Volleyball Kingston vs Genesee- 6pm V Volleyball CPS vs Genesee- 7pm

Grey Crew Sweatshirts have arrived ($25)! We have sizes Med-2XL (the smalls were canceled by the company). We have sweatpants and tri-blend t-shirts on order, too. Look for those to arrive mid November! Never too early to Christmas shop!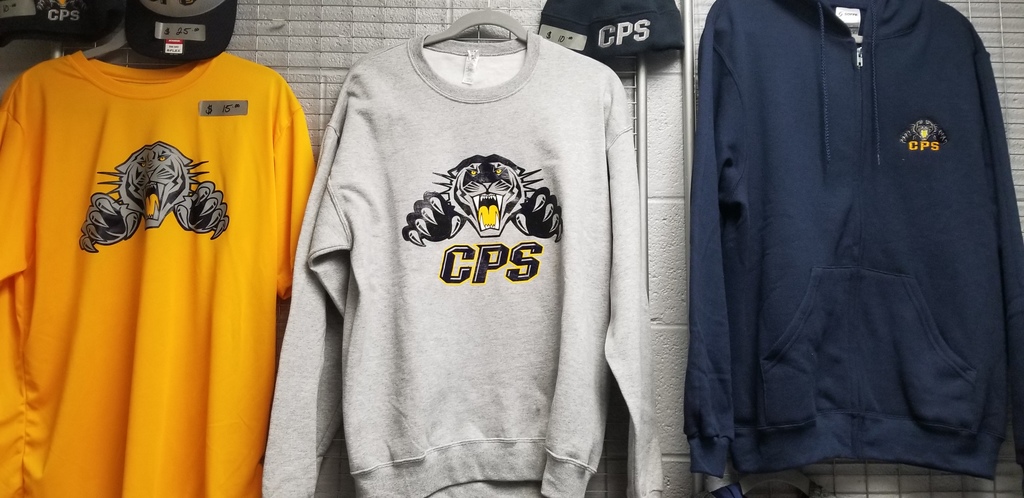 Thursday's Varsity Football game will be a Pink Out game. Please wear any and all pink! Let's rock this! CPS will be hosting the Caseville Eagles. Parents Night will be before kickoff.


New apparel is arriving at the HS. Check out these new zip hoodies! Grey zip- $35 Blue Fleece zip- $30 They are being sold tonight at Parent/Teacher conferences! *limited sizes*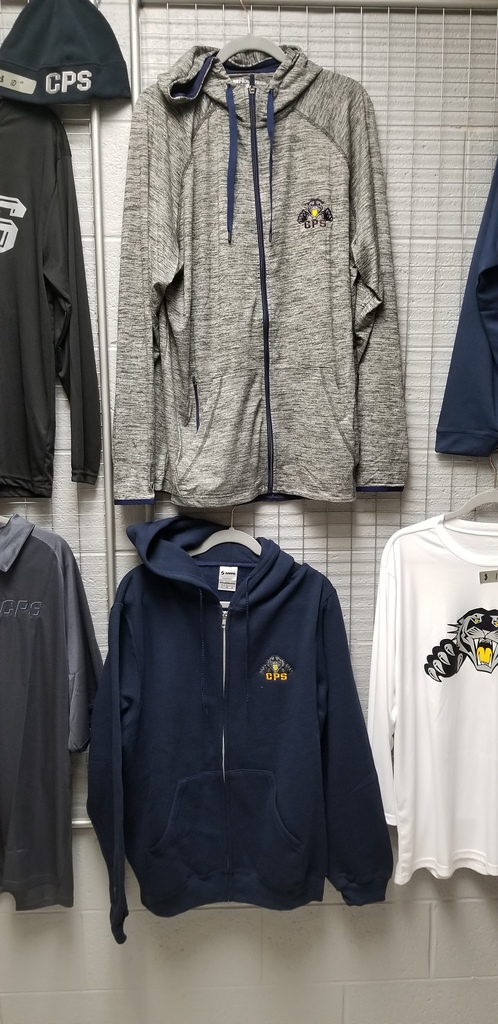 HS 2020-21 Yearbooks will be on sale tonight at Parent/Teacher Conferences for $20. Exact change would be appreciated. Get yours before they run out!


Good morning Tiger Community! CPS schools have an early dismissal today at 11:45 due to Parent/Teacher Conferences. Conference Times: 12:00-3:00 and 5:00-7:30 CPS Varsity Volleyball is hosting Kingston tonight at 6:00 pm. Tonight's admission is free and we hope to see you there!


Haunted Village at the Sanilac County Historic Village and Museum, Oct. 9th and 16th. How brave are you? Check out the details below
https://fb.me/e/194m6OLur

Thursday's Varsity Volleyball game will be at 6:00 pm. No admission charge for this game! Come support our Tigers!

REMINDER...The Junior High football game @ Merritt will be played at 5:00 pm (Oct. 5th). Bus will leave at 2:30 from the HS.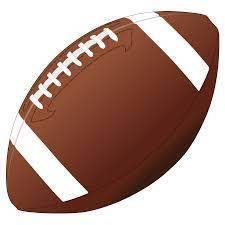 NHS Hat and Glove drive happening through the month of October. Students are collecting NEW items through this donation. All will be appreciated!

Tonight's Volleyball game at Akron-Fairgrove will start at 7:00 pm. Arrive at the school by 5:00 pm.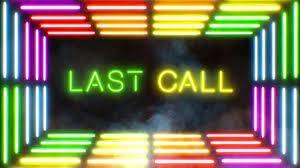 Tomorrow, Tuesday, Sept. 28th is the Elementary Picture Day! Wednesday, Sept. 29th is the Middle / High School Picture Day! Send your order forms in with your Tigers, please!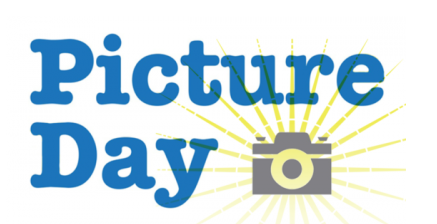 Homecoming Parade today @ 4:30 in Casronville! With or without power this will be happening! As of now, we are continuing with our plans to host the Peck Pirates at 7:00 pm. I will post to the Live Feed and Facebook pages if anything changes!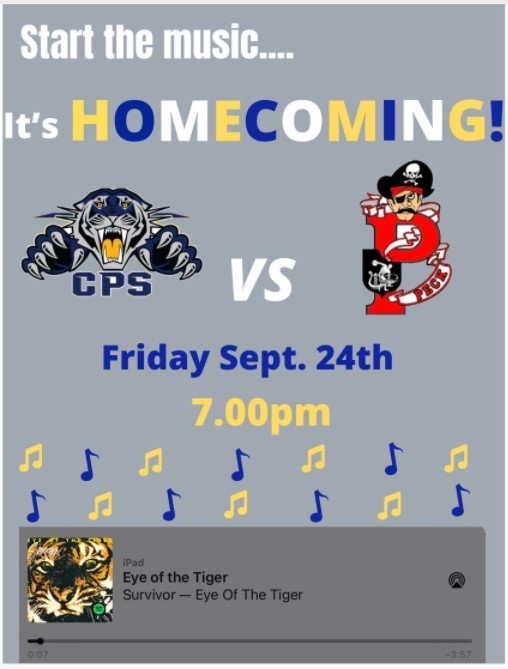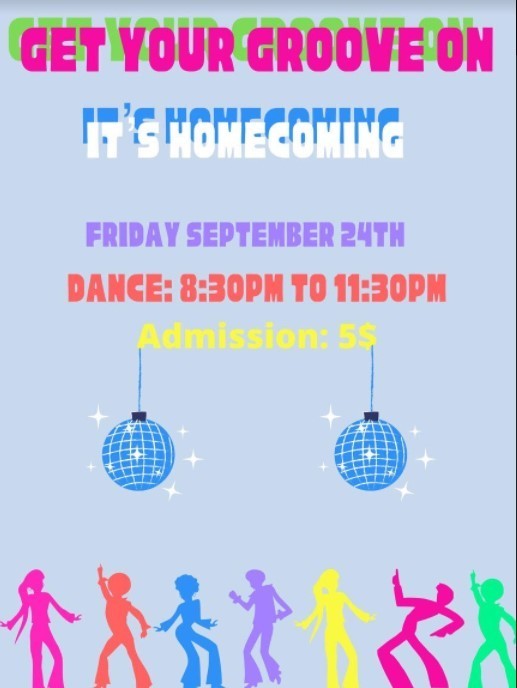 Thank you KB Photography for dealing with our craziness. We had lots of rain and a booked up gym but Kristie was still able to rock our Fall Sports pictures! If you want to add any additional photos to your order, call Kristie TODAY, 1-810-537-1344. Orders will be placed tonight.
https://klbphoto.smugmug.com/Sports/CPS-Fall-Sports/