Per the MDHHS (Governor), High School instruction moves to remote instruction on Wednesday through December 8th. We will take the next two days of in-person HS instruction to sort it all out then make sure our families have the scoop! PreK-8th grade in-person instruction stays in tact. No extra curricular activities during this 3-week window.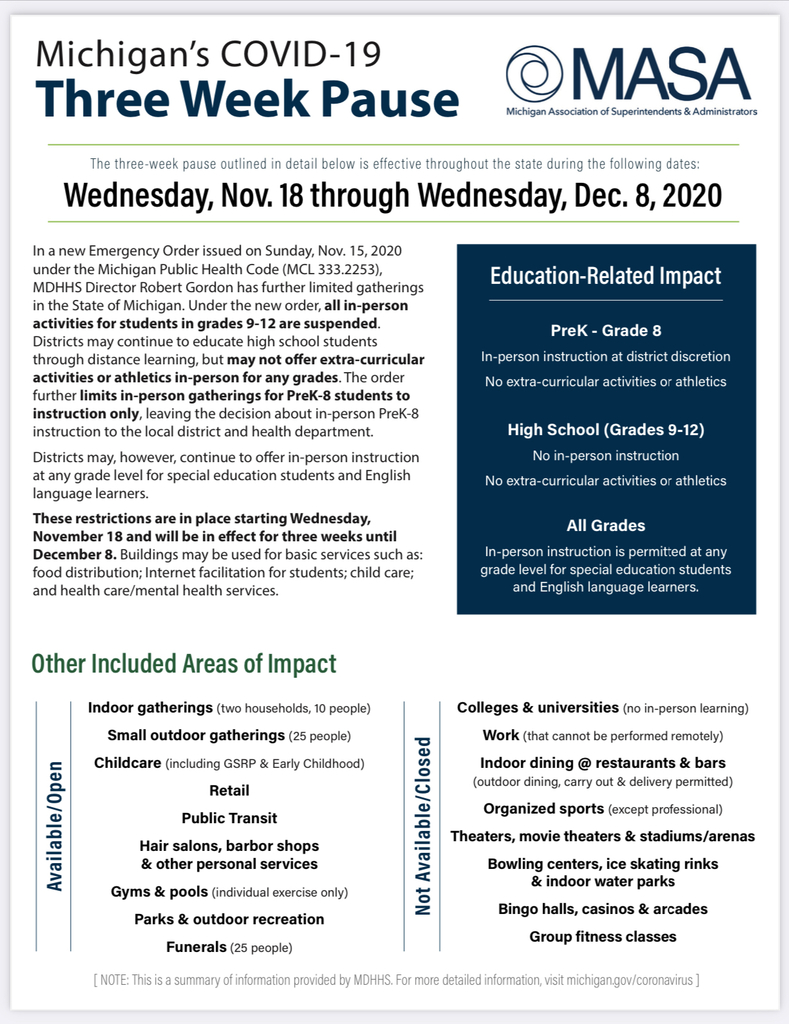 Some of Mrs. Foote's 3rd grade class shared a Reader's Theater performance with me on Veterans Day, honoring our Veterans! Thank you for your service!
https://youtu.be/mFXMAutxfw0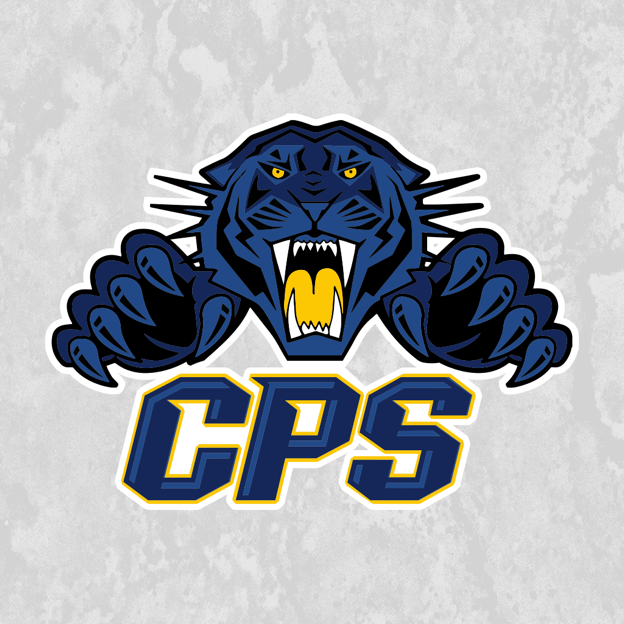 The Sanilac County Historic Village & Museum is having a "Holiday Ornament Contest"! All elementary school-age children are invited to donate a homemade Christmas ornament to be displayed on their Christmas tree inside the "I Spy" Christmas Window. See more details below!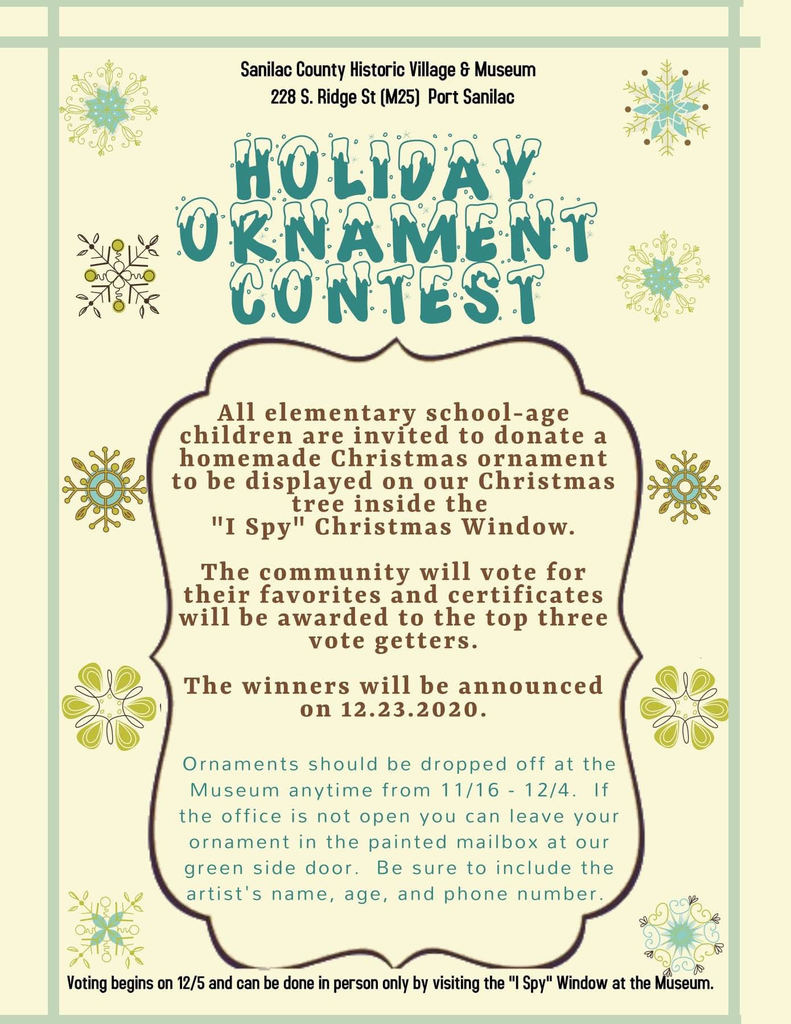 The VFW awarded $50 awards to two of our elementary Tigers for their hard work coloring! Congratulations to Aubrey and Liam for being selected as the winners of the coloring contest for kindergarten and first grade!

Here's where the VFW Essay Contest started. Thank you Mr. Downs for encouraging your students to participate in this contest! We're going above and beyond at CPS!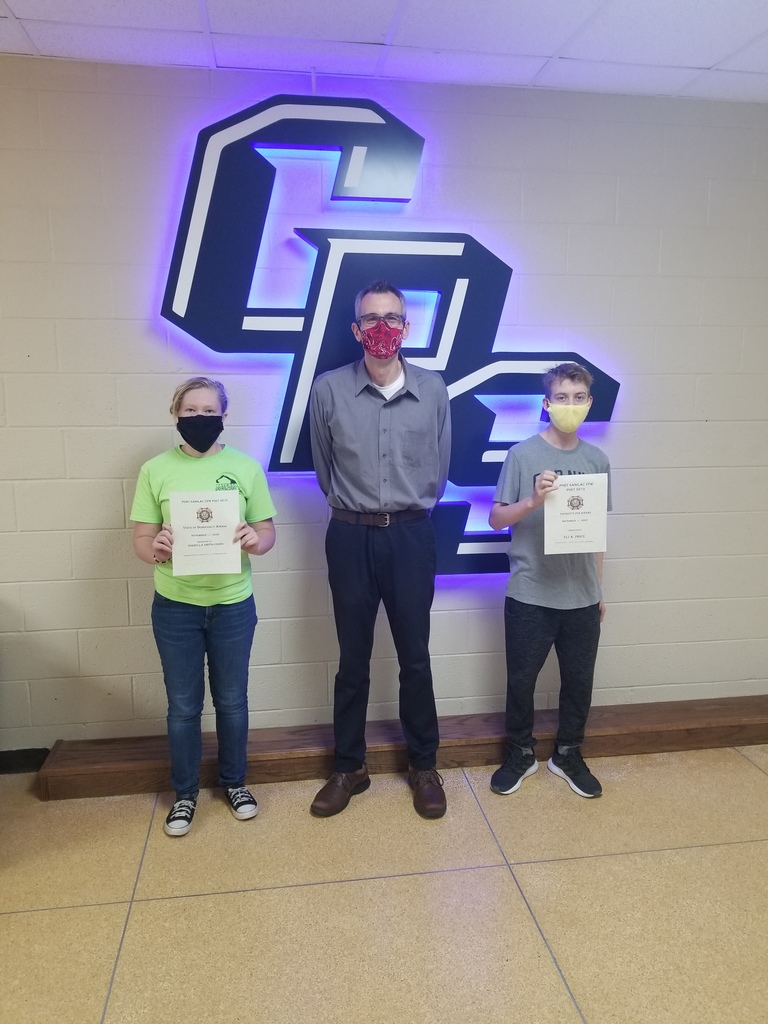 Congratulation to Eli and Bella for being the local winners for the VFW Essay Competitions. Eli won the Patriot's Pen and Bella won the Voice of Democracy. Best of luck at the District level! CPS Proud!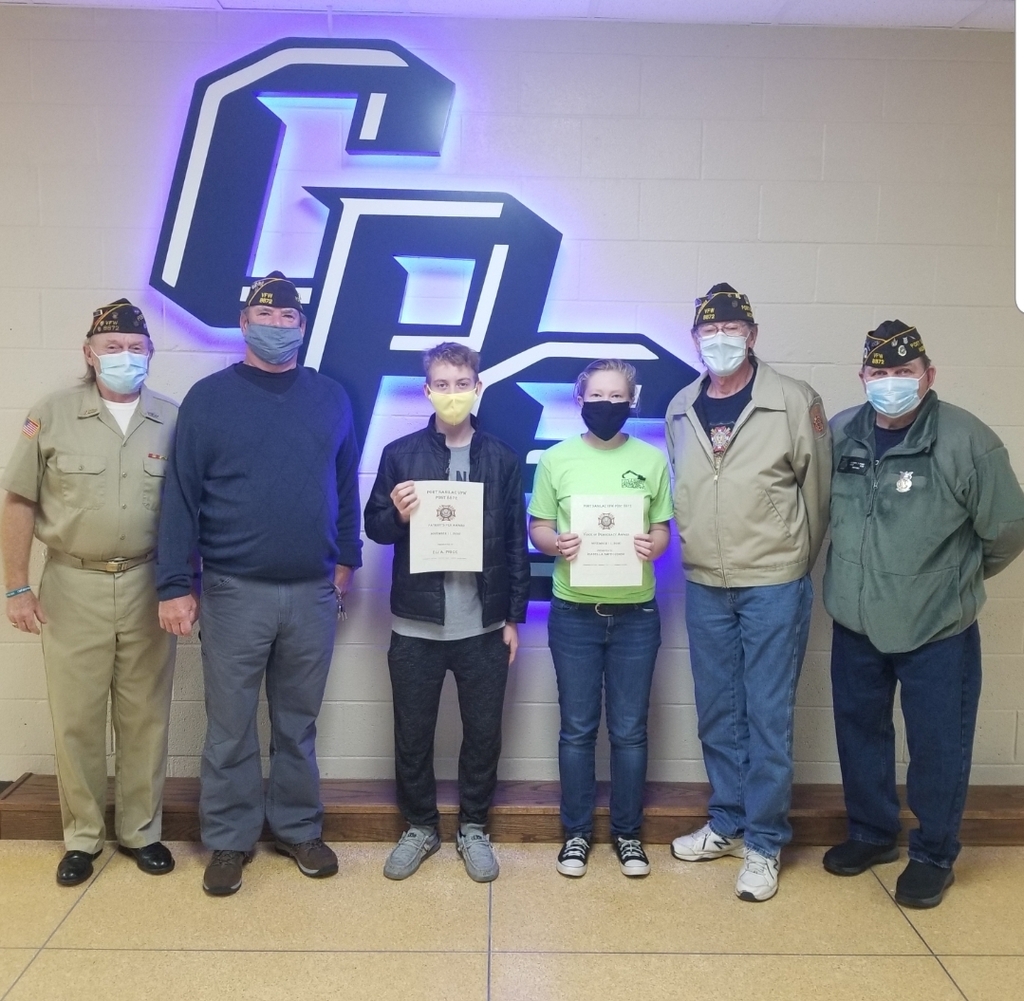 Use code "CODE CPS" in notes when you make your appointment and your donation will also help Carsonville Port Sanilac High School towards their NHS blood drive scholarship! See below for more info.

Congratulations to the new NHS members that were inducted tonight! So proud of your hard work!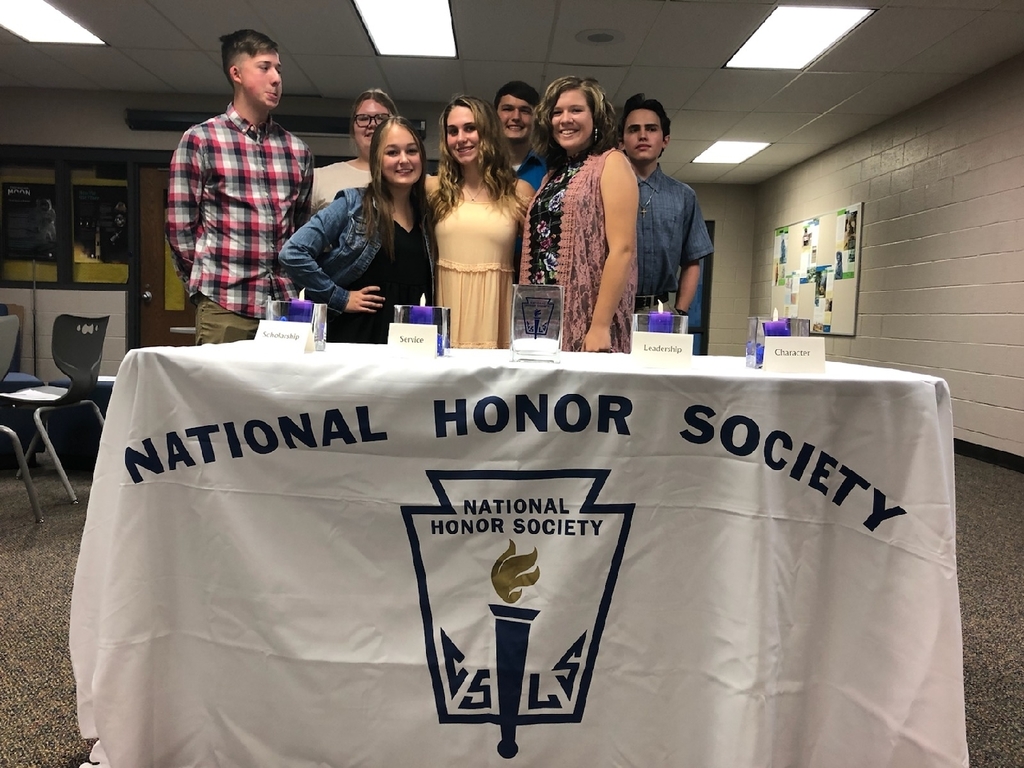 Virtual learners, there will be an upgrade to the filter hardware on Sunday, November 8th from 2:00pm through 4:00pm. Please know that you may experience trouble using the virtual platform during that window of time.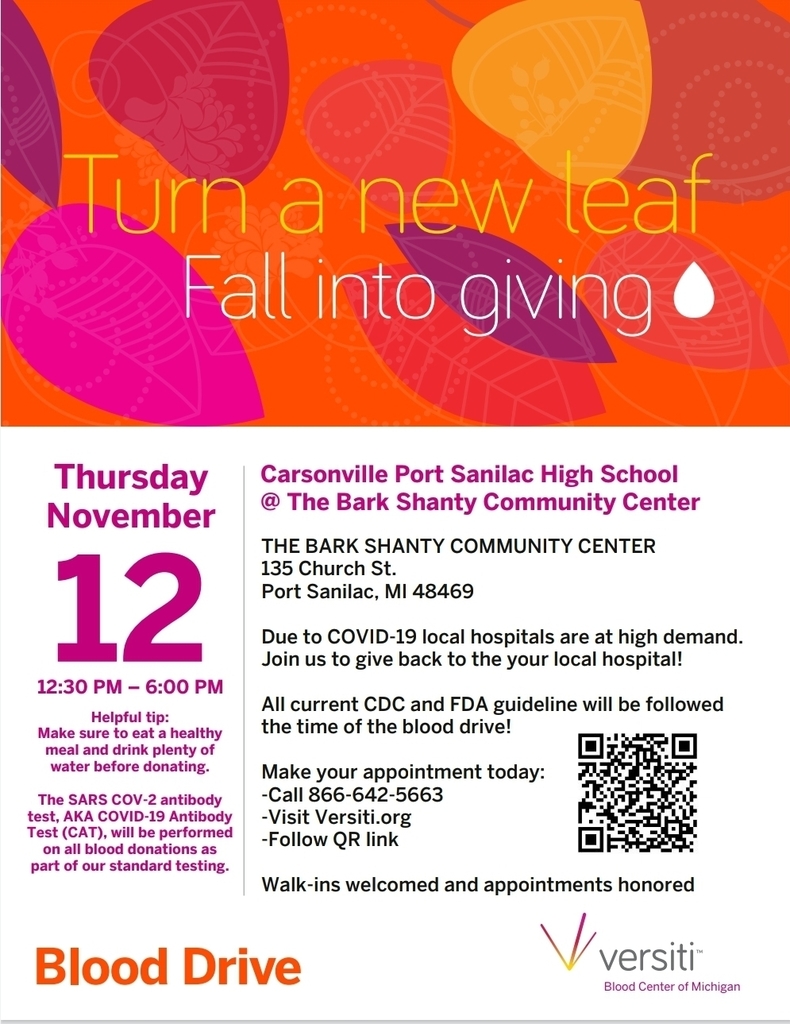 Ms. Miracle's 4th grade class treated me to a Reader's Theater of "Shake Them Halloween Bones" on Friday. Watch along as they perform!
https://youtu.be/RCjfTu6XwTw

Based on the Thomas Rhett song "Be a Light", our Tigers are finding ways to brighten the lives of people around them. Watch along and check out all of the Tigers who have been caught "Being a Light" so far this year!!!
https://youtu.be/RZGuPfpfgBA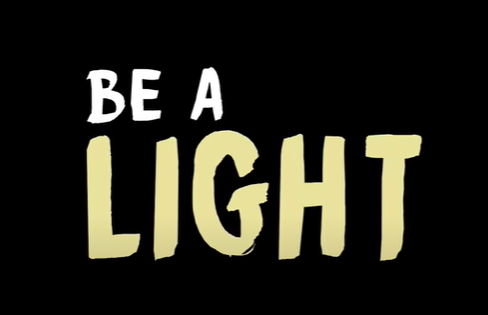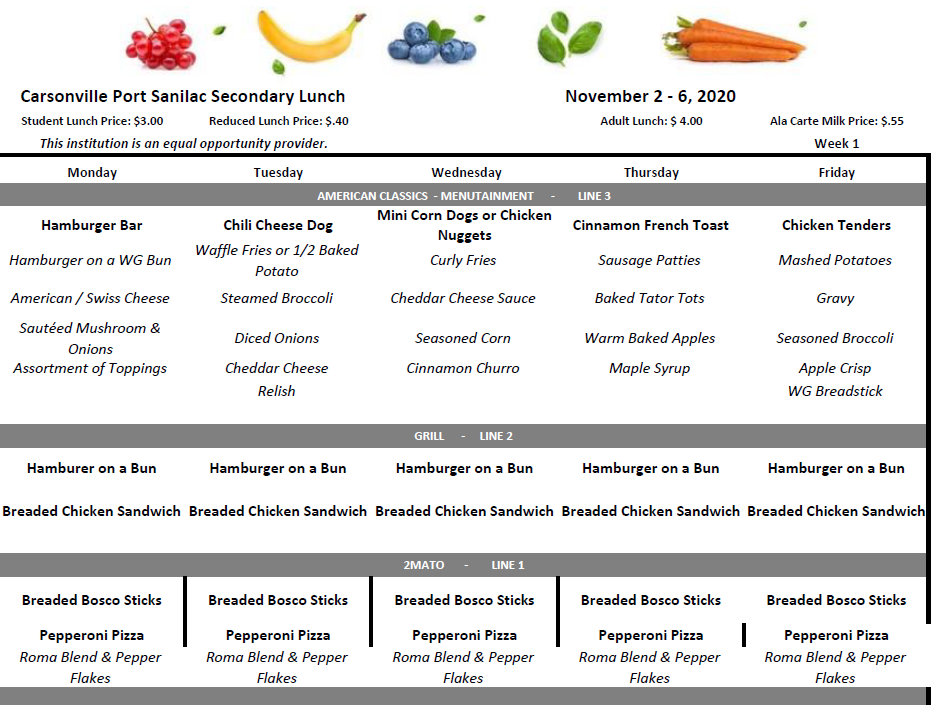 Monday's Volleyball Playoff tickets are now available to the public! Click below to join us in watching CPS take on Ubly @ 6pm. Carsonville-Port Sanilac vs Ubly Event Link:
https://gofan.co/app/events/132139
Direction: 2020 Union St., Ubly, MI 48475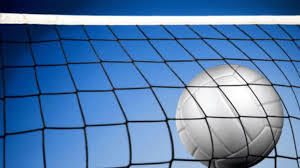 Reminder that tomorrow, Friday 10/30, is a half day! We dismiss at 11:45 am and lunches will be served prior to dismissal!!!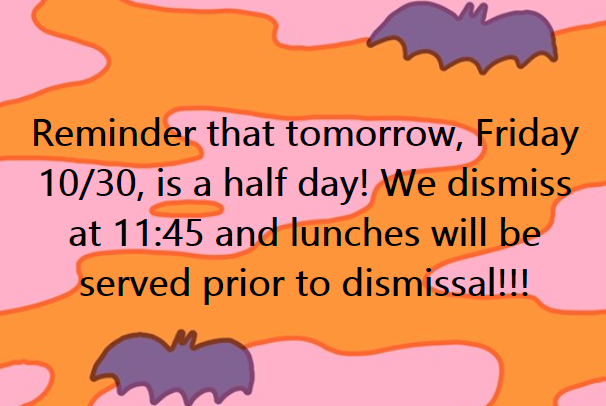 Here is the ticket link for the CPS vs. BCAS playoff game that is happening Saturday, Oct. 31st @ 1:00pm. The game will be played at BCAS (2300 John Solinski Dr., Bay City, 48708). We have LOTS of tickets!! Come cheer on our boys!
https://gofan.co/app/events/128617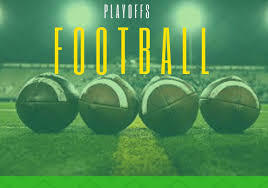 CONGRATULATIONS to the Varsity Girls for winning today's CPS Invitational! Thank you to all the teams who came and participated. Great competition, Great teams and fans, Great day!

We have a few items in our Elementary School's lost and found that are looking for their owners! Let us know if you recognize one of these jackets / sweatshirts!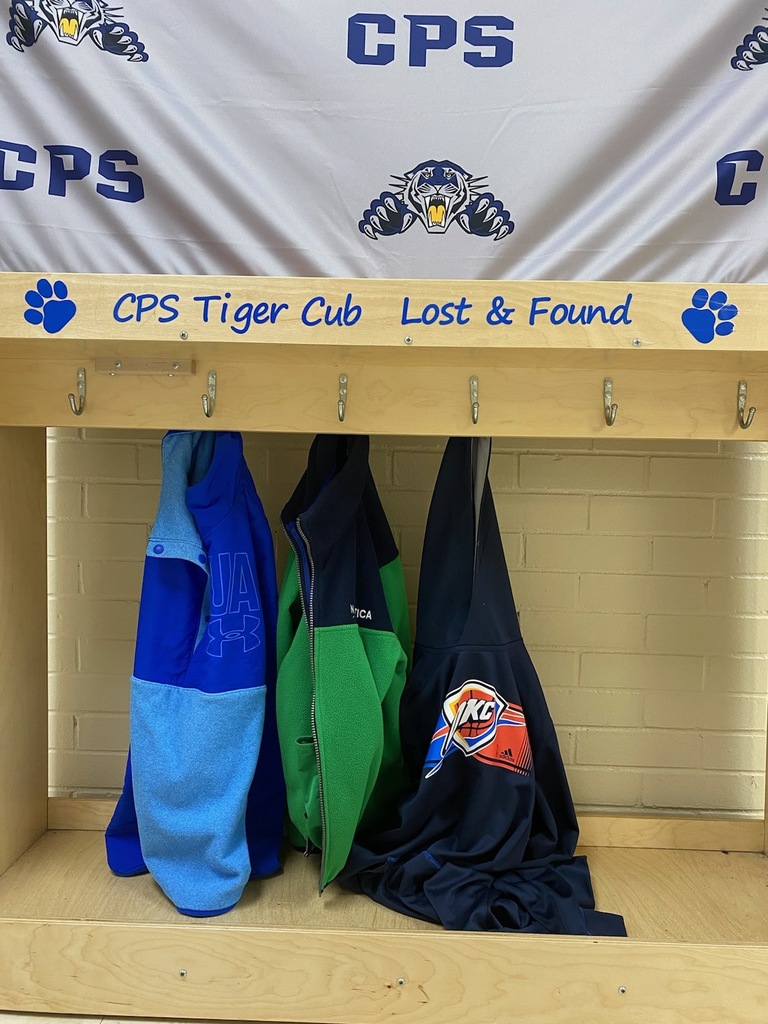 Congratulations to Stephanie and Jamy for competing in the XC League meet. Stephanie finished 6th and also earned 2nd Team League Honors! Great job girls!