IMPORTANT BUS CHANGE 02/04 PM: We need to combine bus routes this afternoon. Ms. Rhonda's bus #23 will be split between Mr. Randy's bus #33 and Mr. Mel's bus #88. Please expect that students may be dropped off later than normal. We anticipate some drop-offs being approximately 30 minutes late. Students will have bus notes to direct them which bus to board. Thank you for your patience and understanding.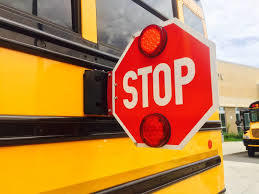 Two opportunities for our Elementary Tigers: - 3rd grade has been invited by the Port Sanilac Museum to participate in a birdhouse / paint kit contest. - K - 5th Grade students can participate in the Michigan Earth Day 2021 Poster Contest! See the details below!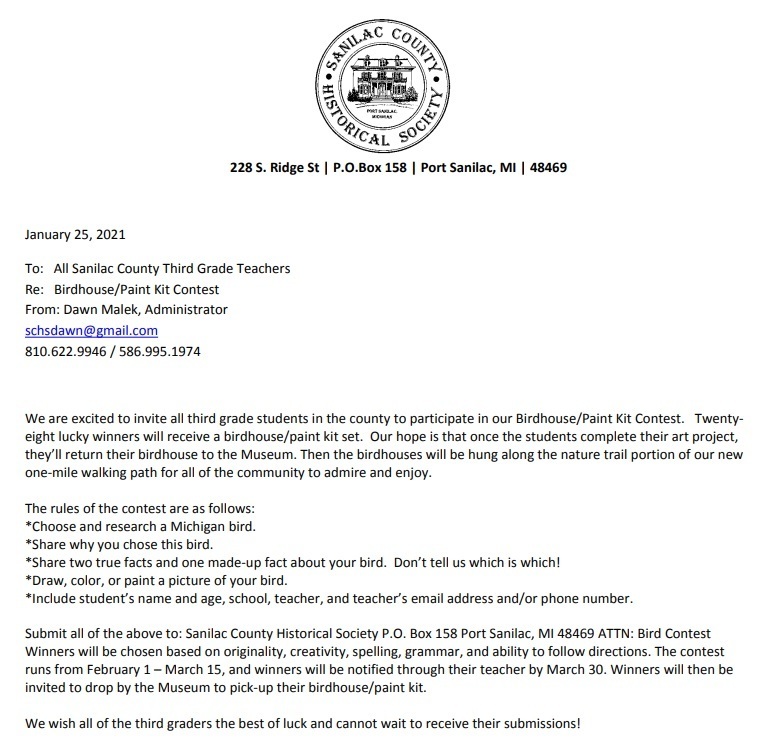 Monday mornings are a whole lot sweeter when you get a delicious treat from Nicole Falls! Thank you for the cinnamon rolls and the thoughtful note. The cinnamon rolls were delicious!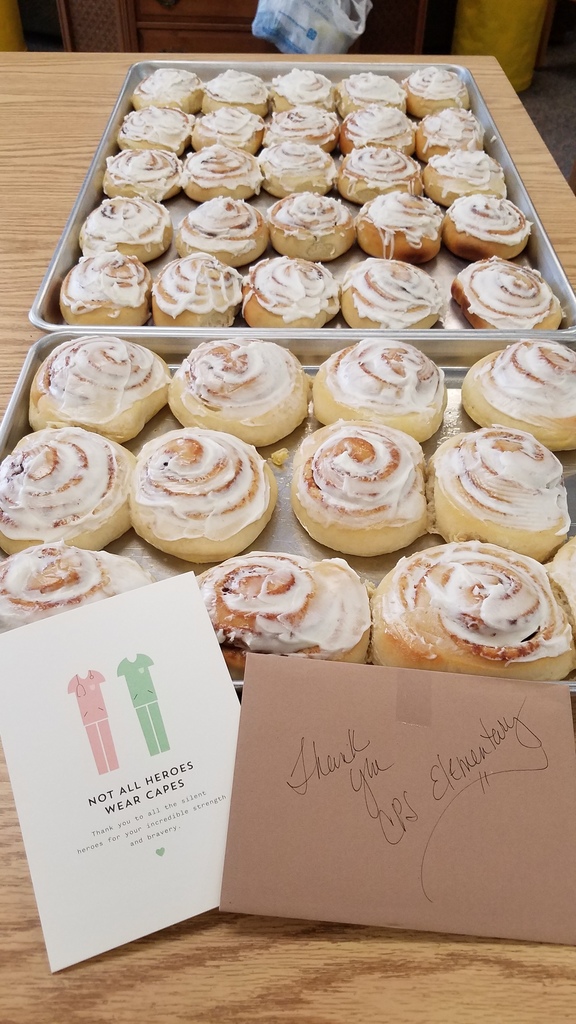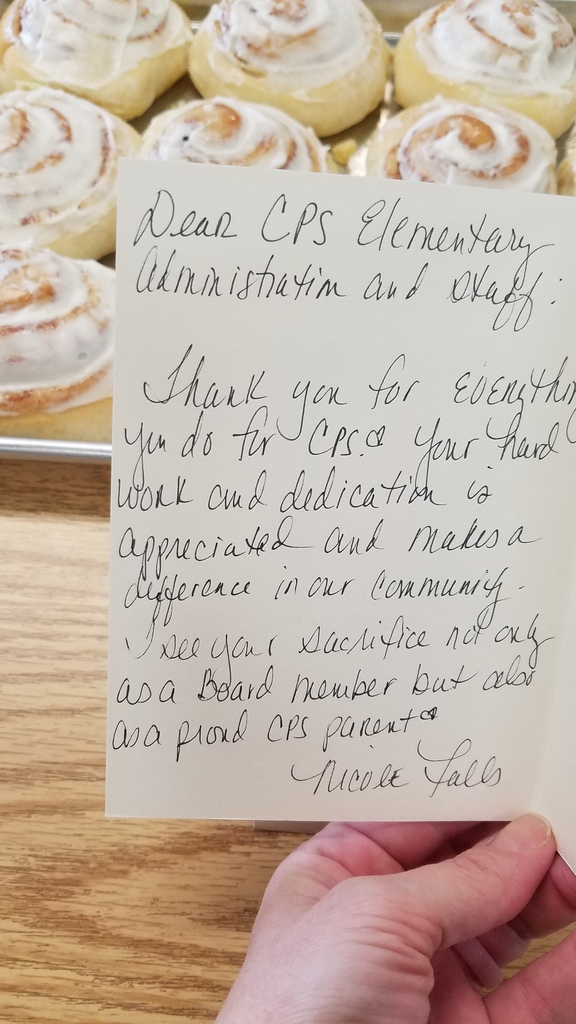 CPS was challenged by Peck Schools to create a "We Are Ready" video. This is a fun way to bring awareness to the decision makers that our kids want to play. We happily accepted the challenge! Owen-Gage...ARE YOU READY?
https://youtu.be/TCXjR1qcF1Q
#miready2play

SCHOOL SCHEDULE CHANGE!!! Friday, February 5th - school will dismiss at 1:00. Thank You!

The Elementary Student Council members were selected & announced last week. Congratulations to Piper, Ella, Jeanaveve, Adrienne, Kaiden, Nolan, Avarey, Gage, & Lilly! (missing Emilee) We are very proud of the students and look forward to their ideas for improving our school!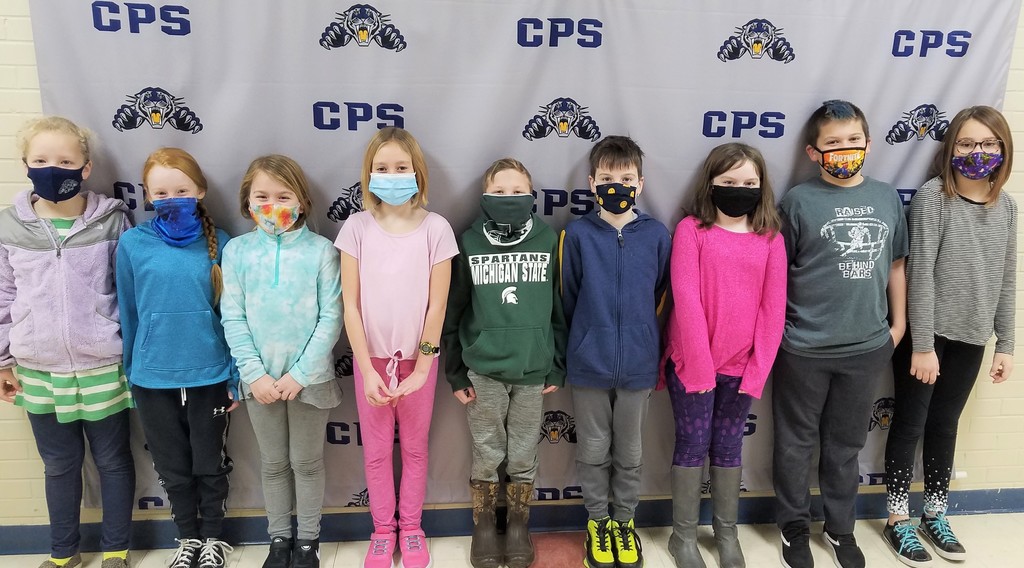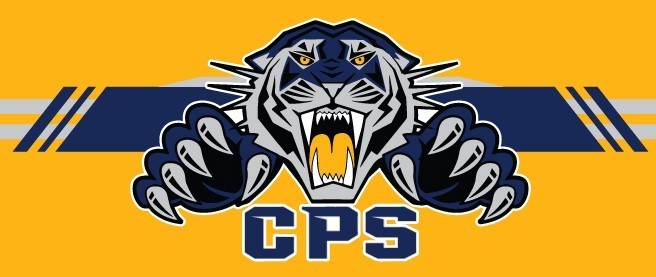 There are not many things cuter in this world than our Tiger, Mason! This morning he was super excited to find out he was "twinning" with Mr. Pathic! Ties on Tuesday for the win! #GoTigers!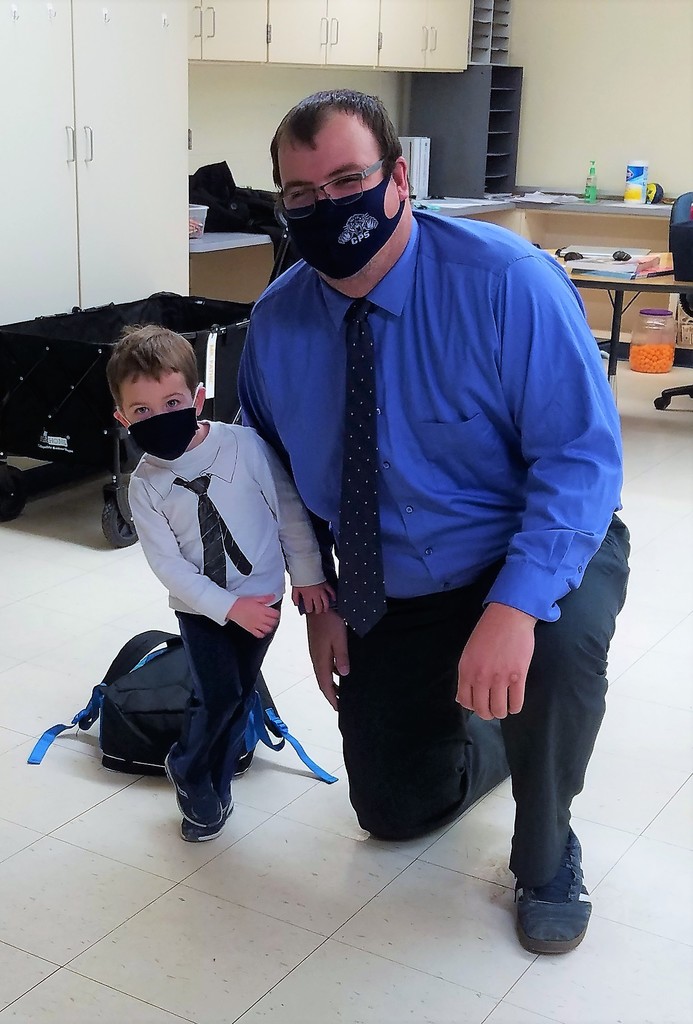 Our High School Band visited the 5th graders today! They played some songs for them and also chatted about what they love about band! Thanks High School Band Tigers! You were awesome! Listen along to some snippets here:
https://youtu.be/b6GYIng6KSw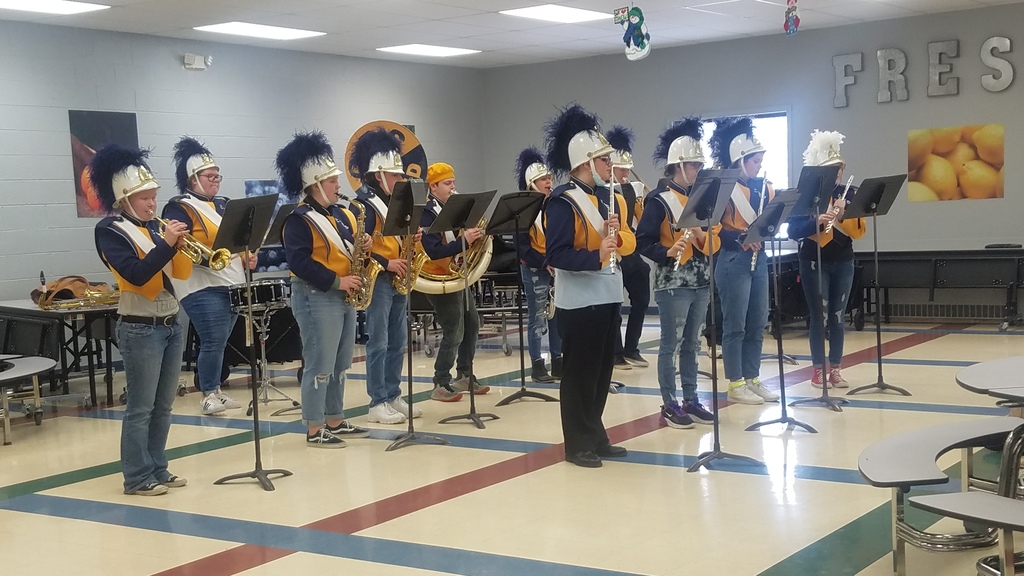 Our 5th graders are about to start learning how to play musical instruments in 5th grade music class! We will have a rental meeting on Monday, January 18th at 5:45 pm in the Elementary Library. Hope to see our 5th graders and parents there!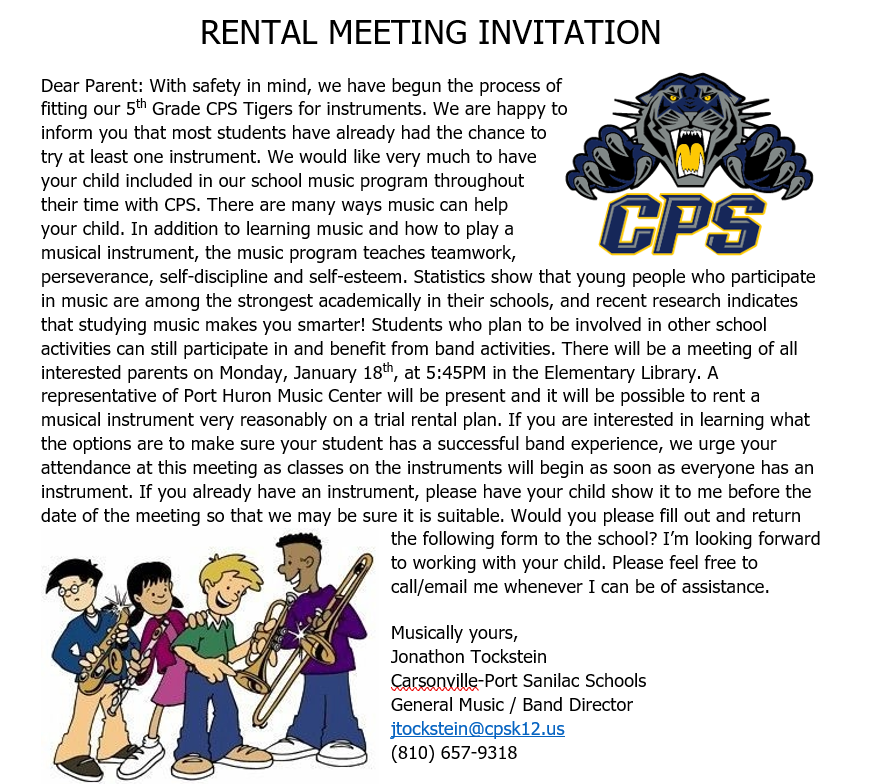 Picture Retakes have been scheduled for Tuesday, January 19th! You can visit mylifetouch.com with Picture Day ID: EVTJDDZCT.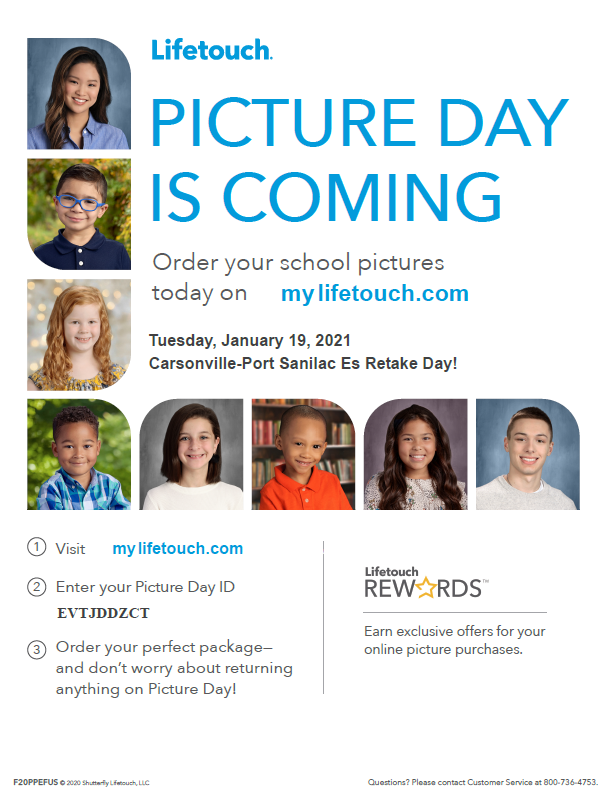 There is a Pop Up Pantry on January 14th in Applegate! Please share with those who may be in need!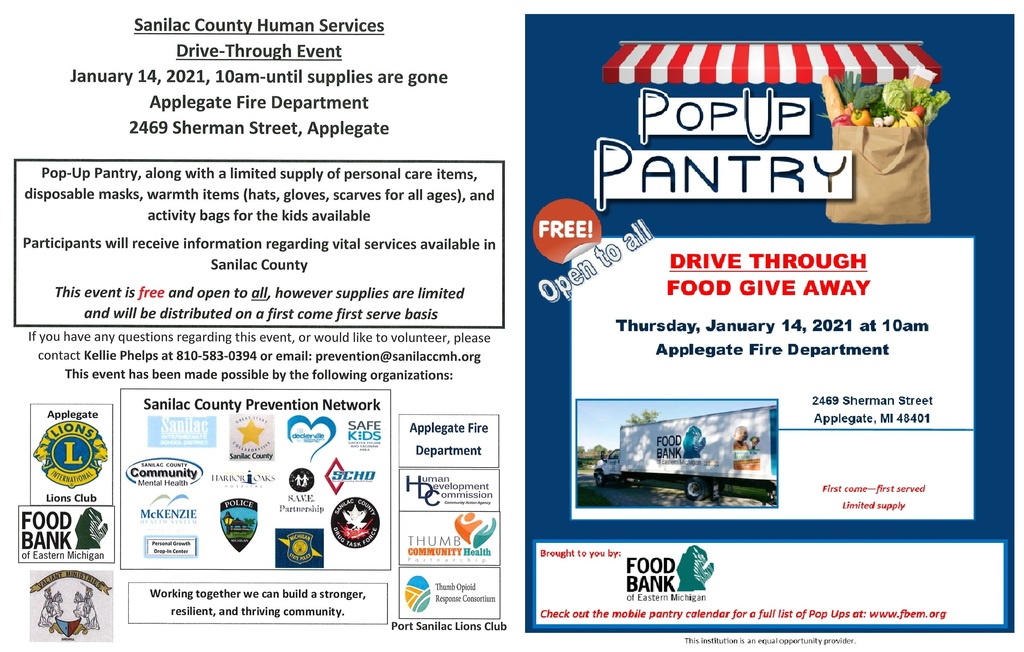 REMINDER!! If you are returning to in-person schooling and were virtual (including all 9th-12th grade students) make sure to bring your Chromebook and charger back tomorrow! See you in 12 hrs.!

When Santa came to CPS, we shared our letters with and also sang some songs! Here's wishing you and yours a Merry Christmas from your CPS Elementary Tigers and SANTA!
https://youtu.be/qlEviNJ8bbc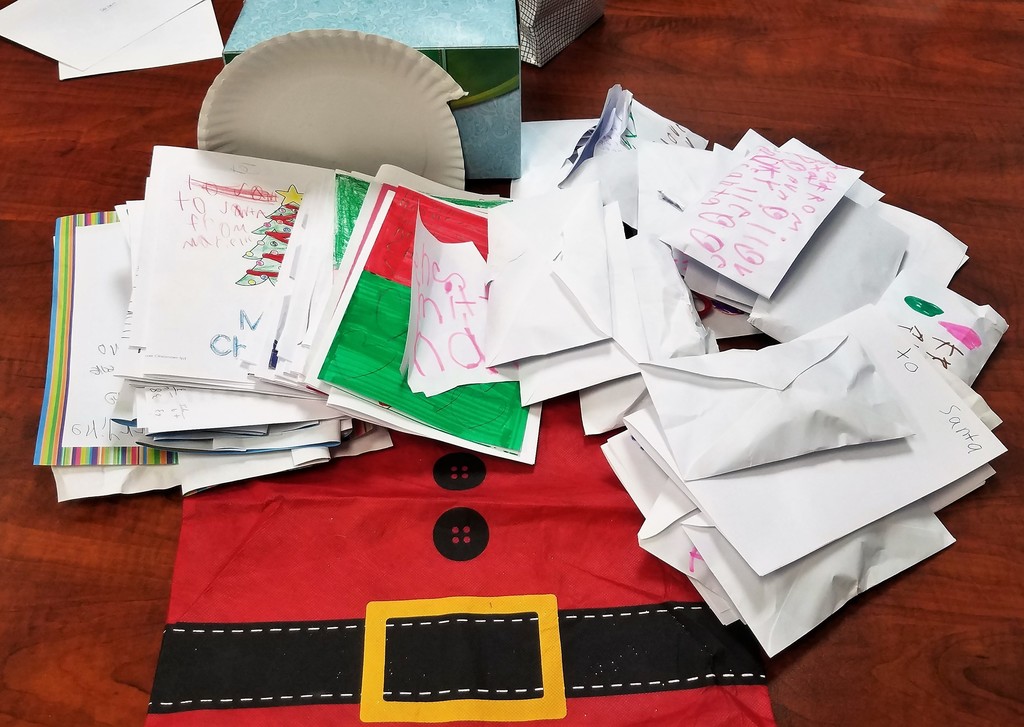 We are always trying something new at CPS! The HS band recorded themselves at home and sent in some pictures, too. Mr. Tockstein compiled the recordings for your enjoyment! Not too bad for our 1st attempt! Great job Tigers!
https://youtu.be/h6oRy1V0Br0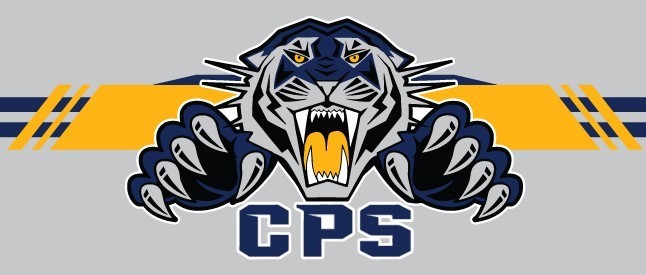 These five Tigers have led the way in "Being a Light" for others so far this school year. They have each earned at least 5 light bulbs for being a light for someone else. Congratulations Liam, Dresden, Logan, Ava, and Archer! We also have two Tigers who are currently home learning and they had earned 5 or more light bulbs as well: Amelia and Westyn. We are so proud of each of you and thank you for sharing your light with those around you! Keep up the good work!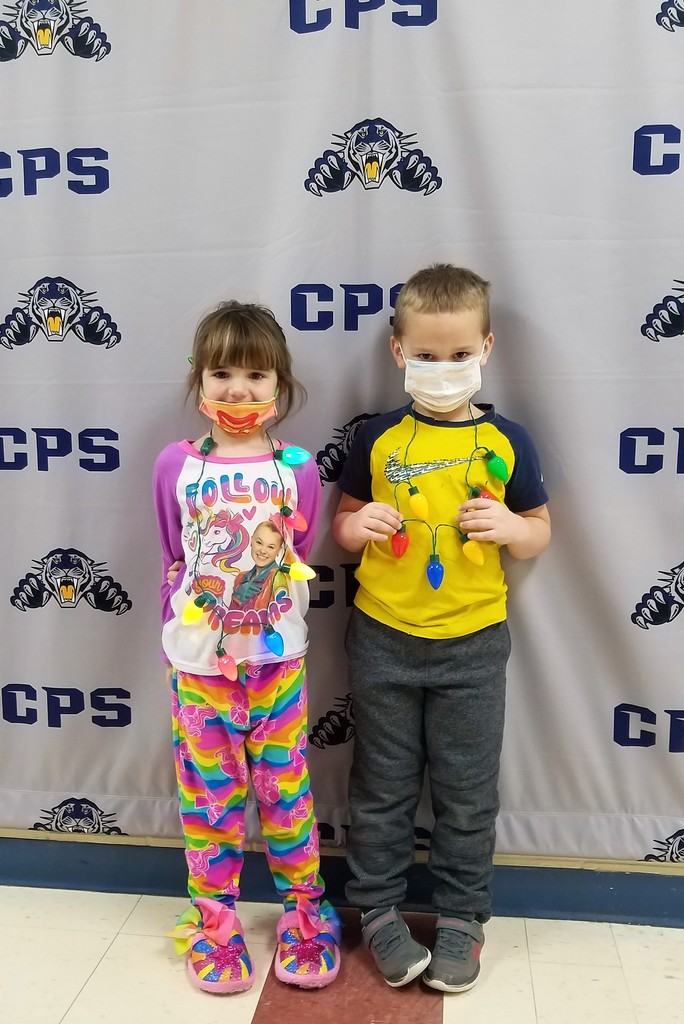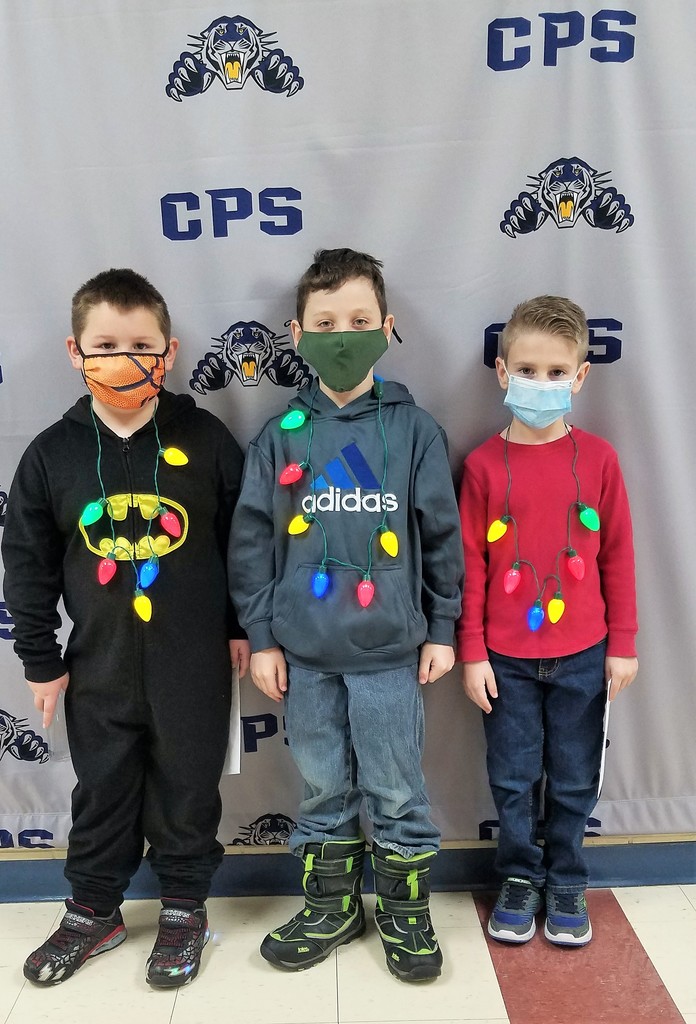 Listen along to the CPS Middle School Band! They are amazing for the short amount of time that they have been part of this program. Great job students and Mr. Jon Tockstein!
https://youtu.be/_LO0UxSPmCA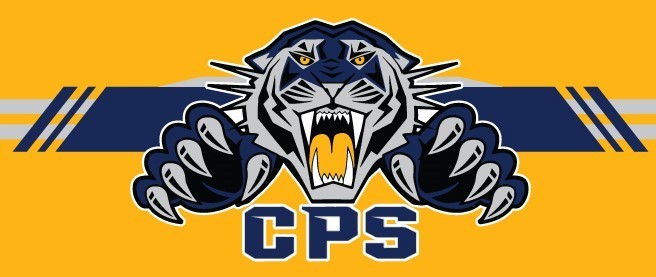 Ms. Miracle's class gave me this great poster at the end of the day with numerous reasons why we should have a PJ Day tomorrow. With evidence like this, who could say no? So.......Elementary Tigers are invited to wear PJs tomorrow if they'd like! Dismissal is at 11:45 am!