Athletics!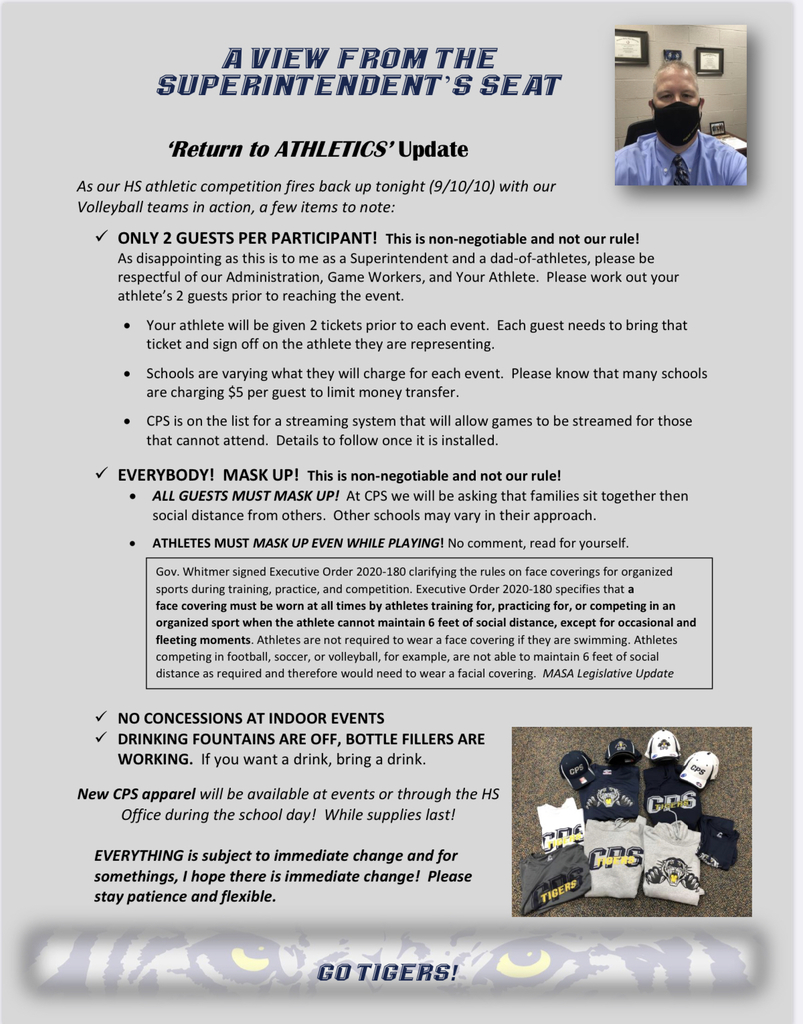 Volleyball schedule change!!!! JV Volleyball will be at Deckerville tomorrow to play Deckerville and Dryden. Bus leaves at 5:15. There are NO concessions. Varsity will be home against Dryden and Deckerville. Play hard girls!

Just a reminder that drop off is at 7:45 for the CPS schools. At the HS, please drop your student off by the Superintendent's office. See you soon!


So many great people in the CPS community. A HUGE thank you to Karen and Gale Travis for the veggie, meat, and fruit trays and to Nona Walker for the beautiful flowers. You all know how to make the staff feel appreciated!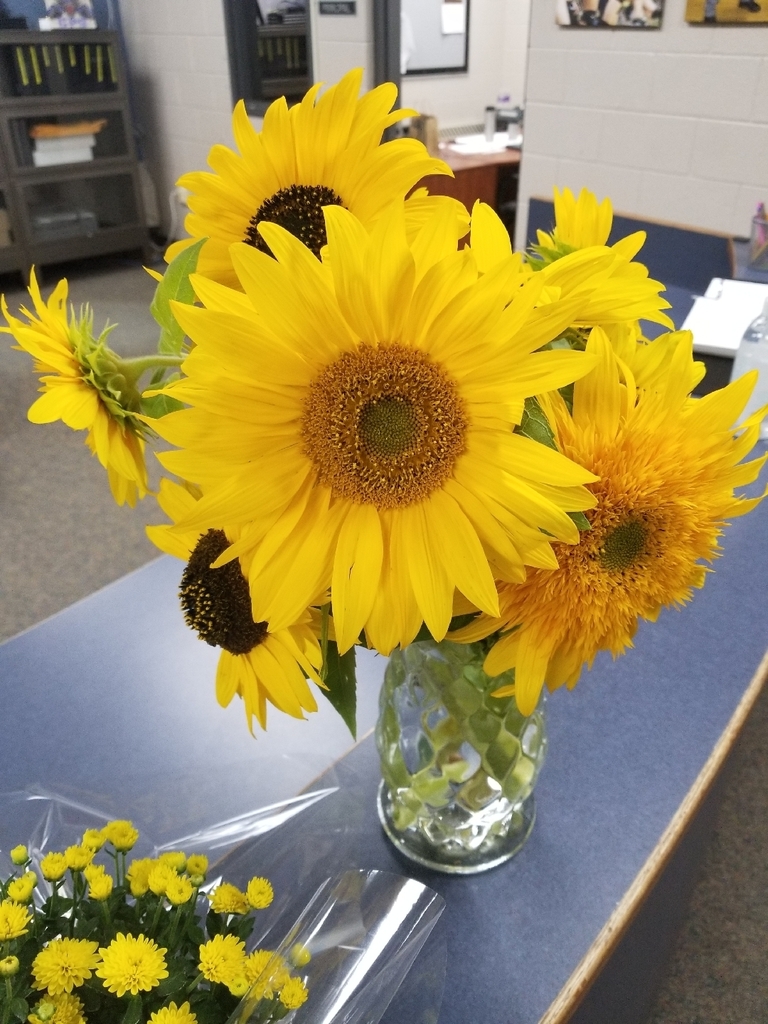 Virtual families, the site you need to access for your child's learning dashboard is:
https://canvas.gennet.us/
Their username and password is the same as their google login. Some teachers have also sent an invite through Google Classroom to help make it easier!

It's time! Welcome back CPS🐅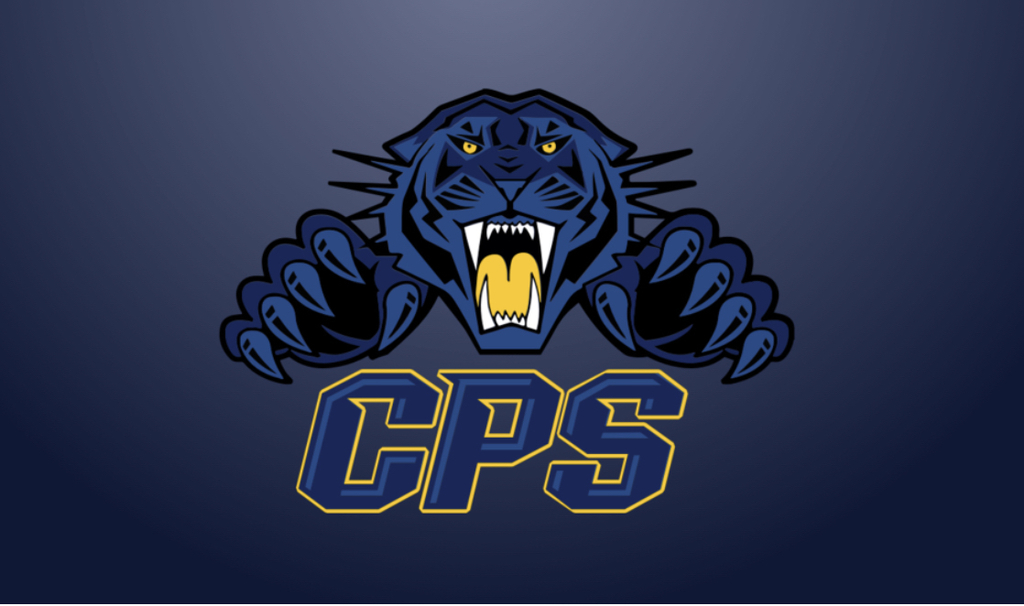 Sanilac Co Covid Update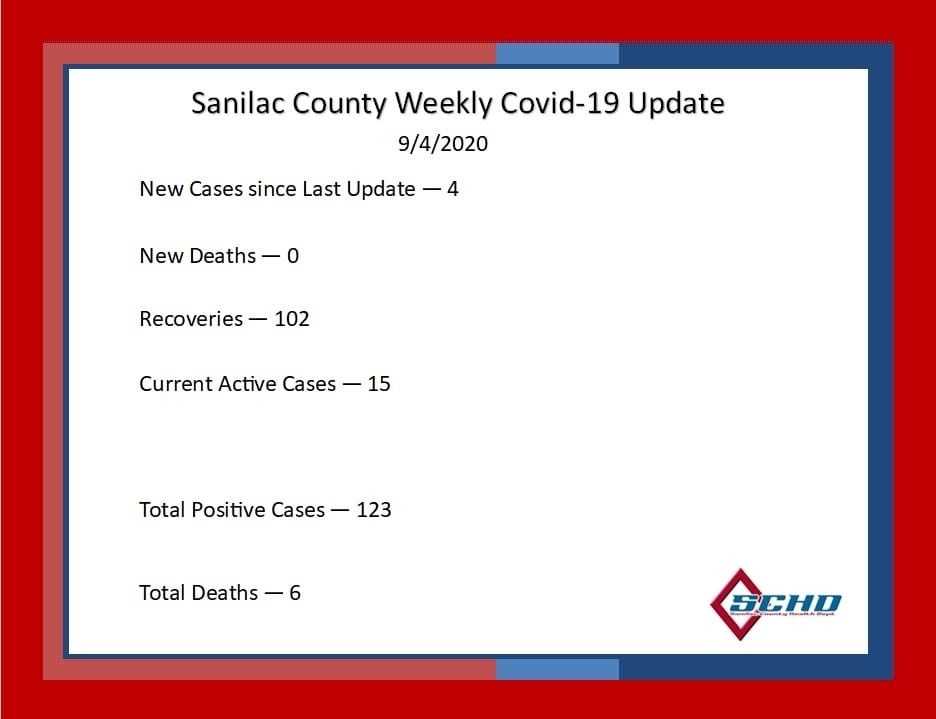 Town Hall to be held in the bus garage at 7pm

Fall Sports On Again!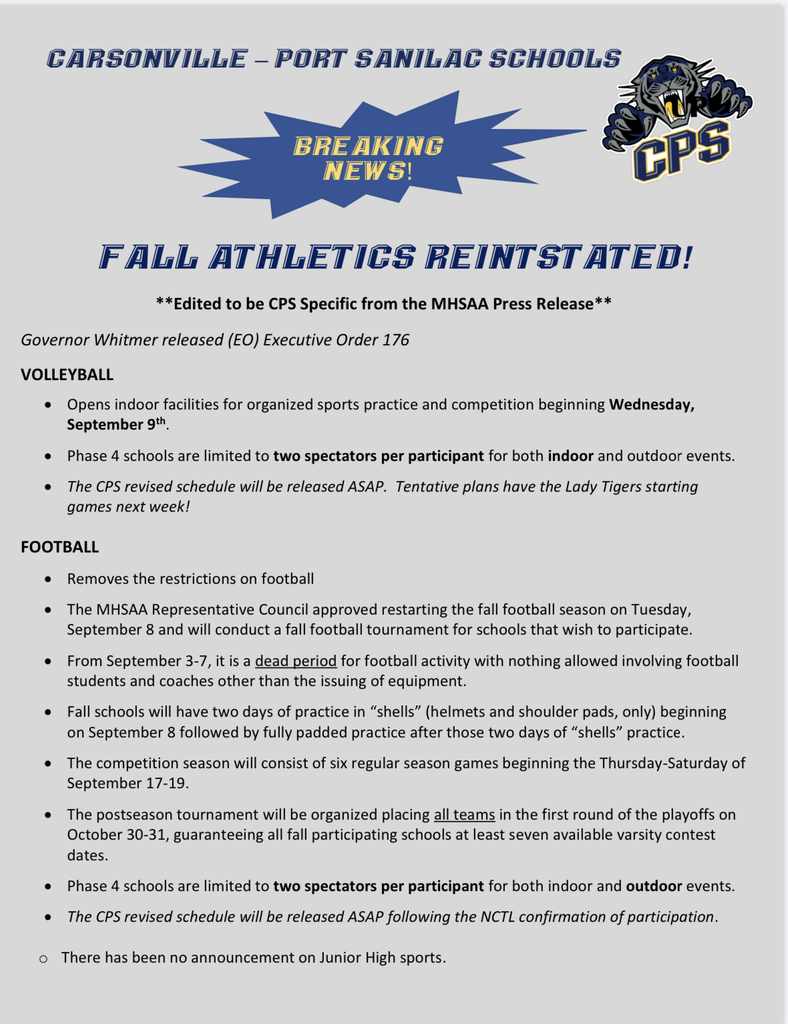 A shout out to Raymond Hardware of Port Sanilac for donating disinfectants to our school reopening!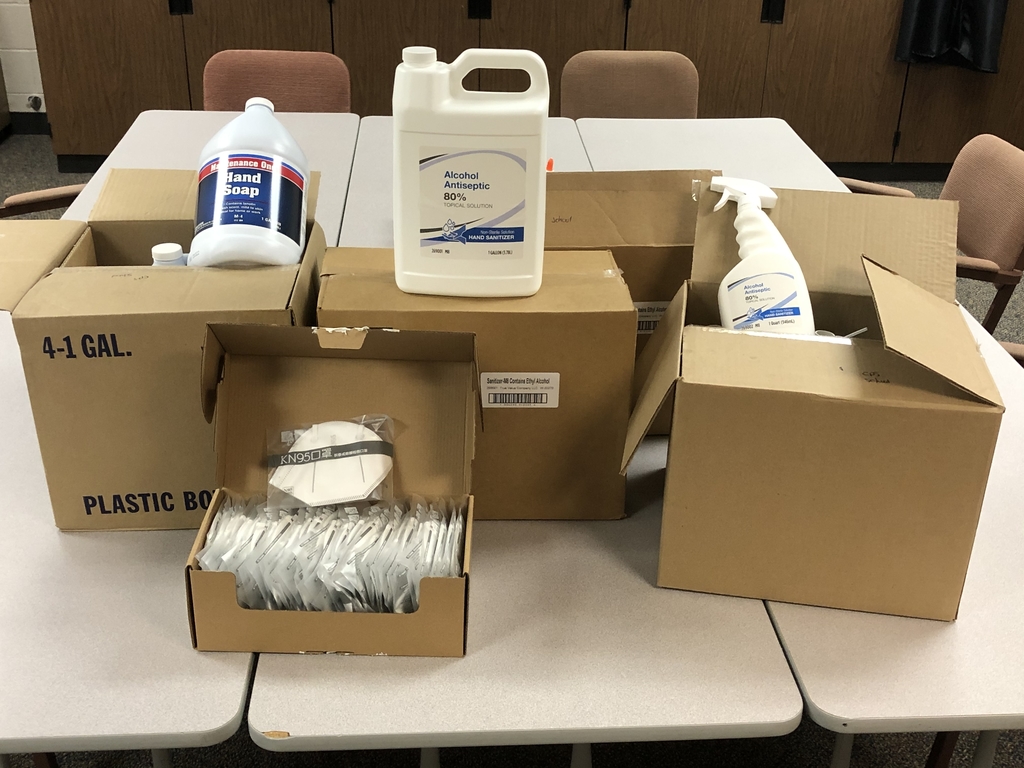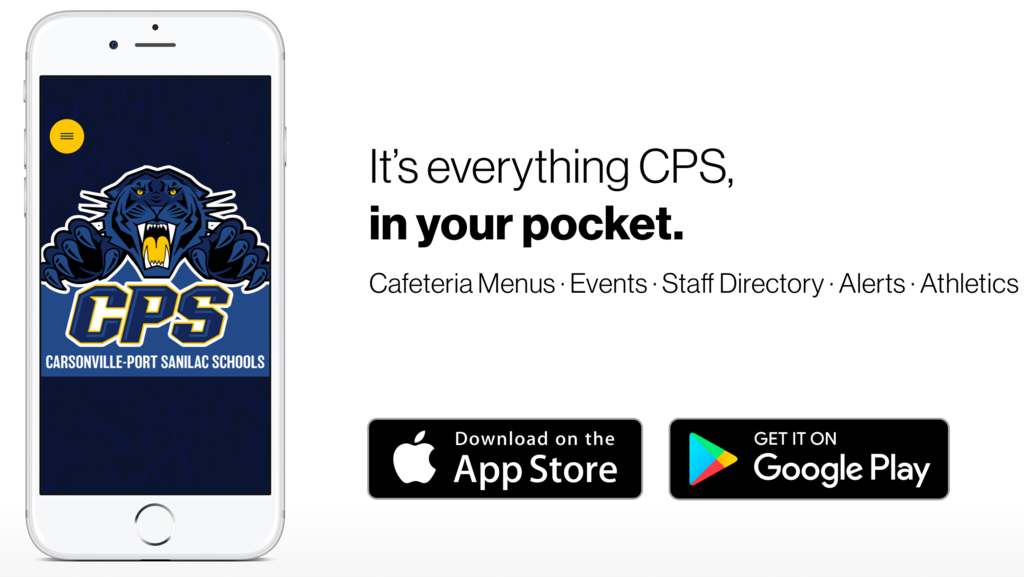 Vintage CPS is looking GREAT! Here are a couple updated pictures. We still would love to get some uniforms (40's-80's if possible ). We are proud of our history and of everything that is happening in the present! It's a great year to be a Tiger!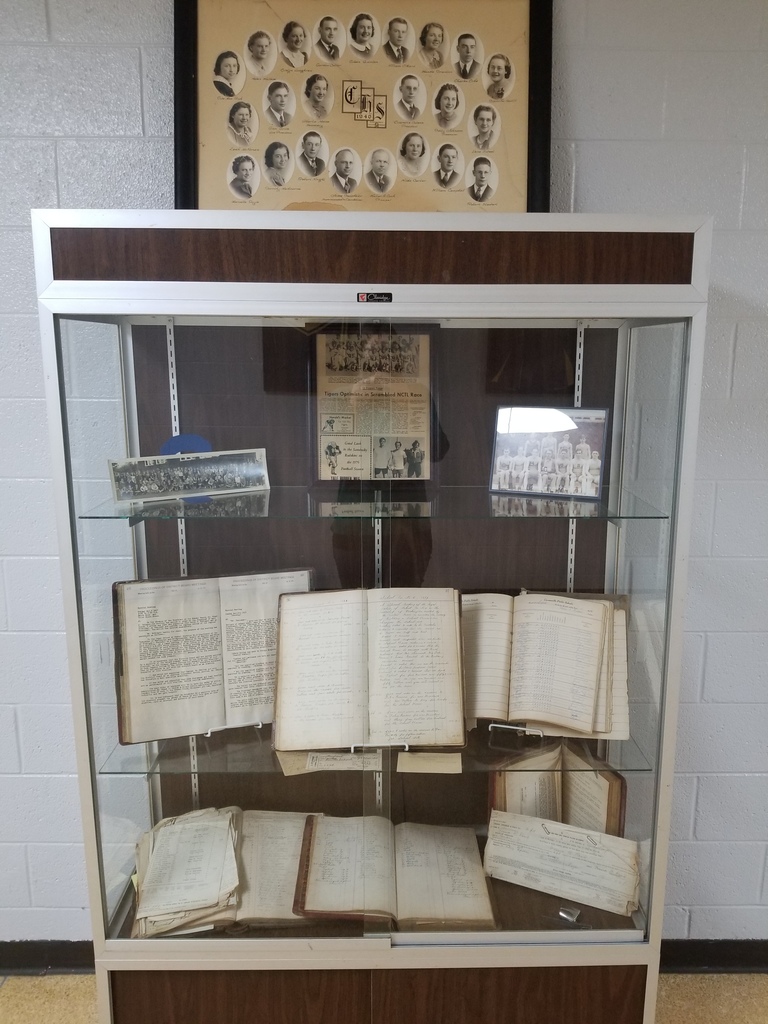 If you have a student who has a Kindle Fire tablet or is part of our Tablet & TShirt Program, listen along to see how to access canvas on your Kindle Fire!
https://youtu.be/O--OK9YSOoU


Our bus drivers ran trial routes today! We have the best team around! Thank you drivers for all of your hard work! Mr. Greg says that bus pick-up & drop-off times should be about the same as last year!

Updates! Thursday Town Hall 7pm CPS Football Field


We are so thankful for Blake's Hard Cider Co! They have donated gallons of hand sanitizer and spray bottles to help keep our Tigers safe and germ free! #GoTigers