Our bus drivers ran trial routes today! We have the best team around! Thank you drivers for all of your hard work! Mr. Greg says that bus pick-up & drop-off times should be about the same as last year!

Updates! Thursday Town Hall 7pm CPS Football Field


We are so thankful for Blake's Hard Cider Co! They have donated gallons of hand sanitizer and spray bottles to help keep our Tigers safe and germ free! #GoTigers



Brendan Nichol completed his 1st 5K today at the Cros-Lex Invitational! Stephanie Cahoon also completed and placed 5th, bringing home more hardware! Nice job today on the muddy and challenging course!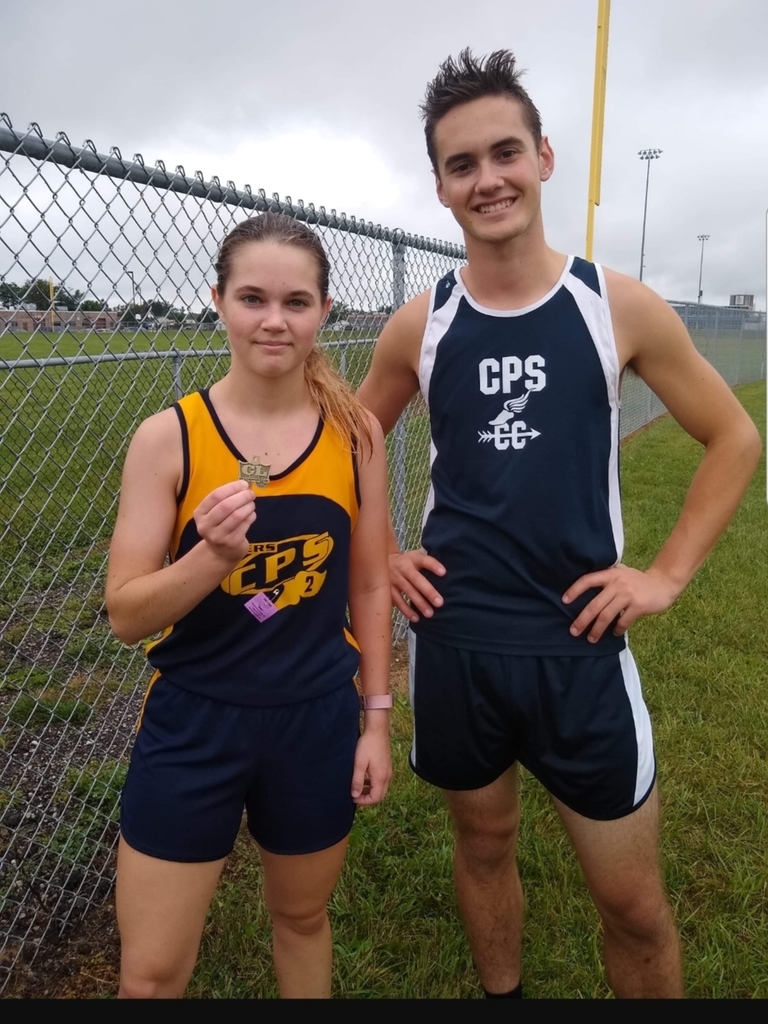 ****************Vintage CPS**************** CPS is looking to add to it's Vintage Hallway/Showcases. If you have any apparel, uniforms, or miscellaneous CPS items boxed up, I'd love to display them for you and the community. Contact the HS office for more information.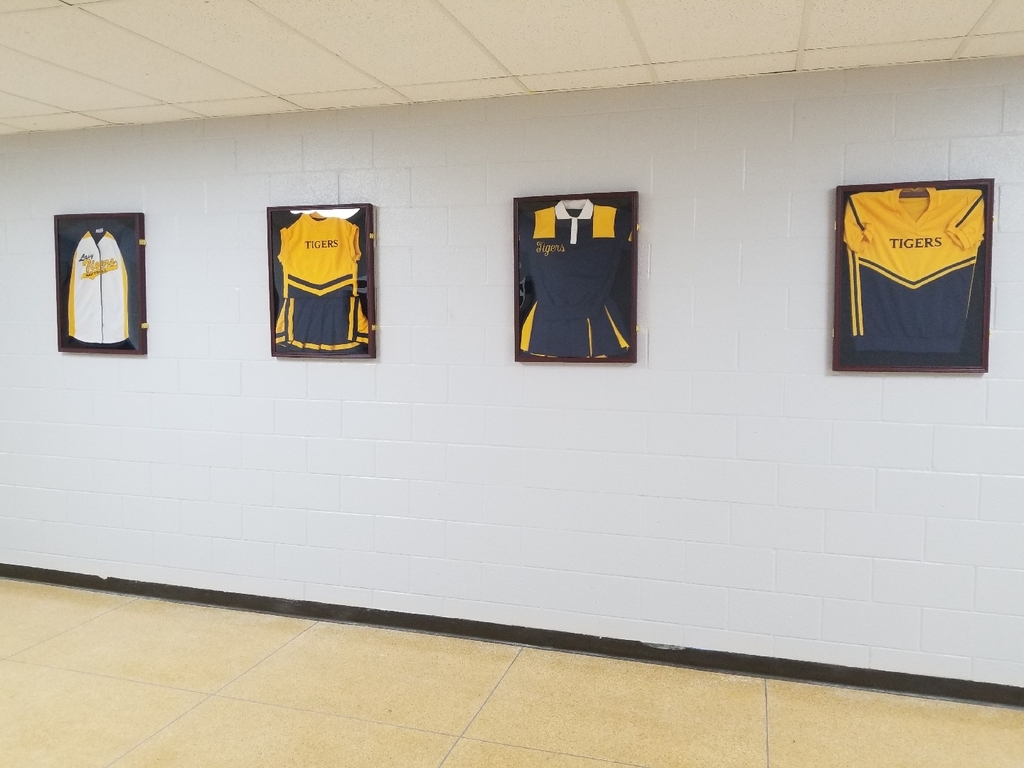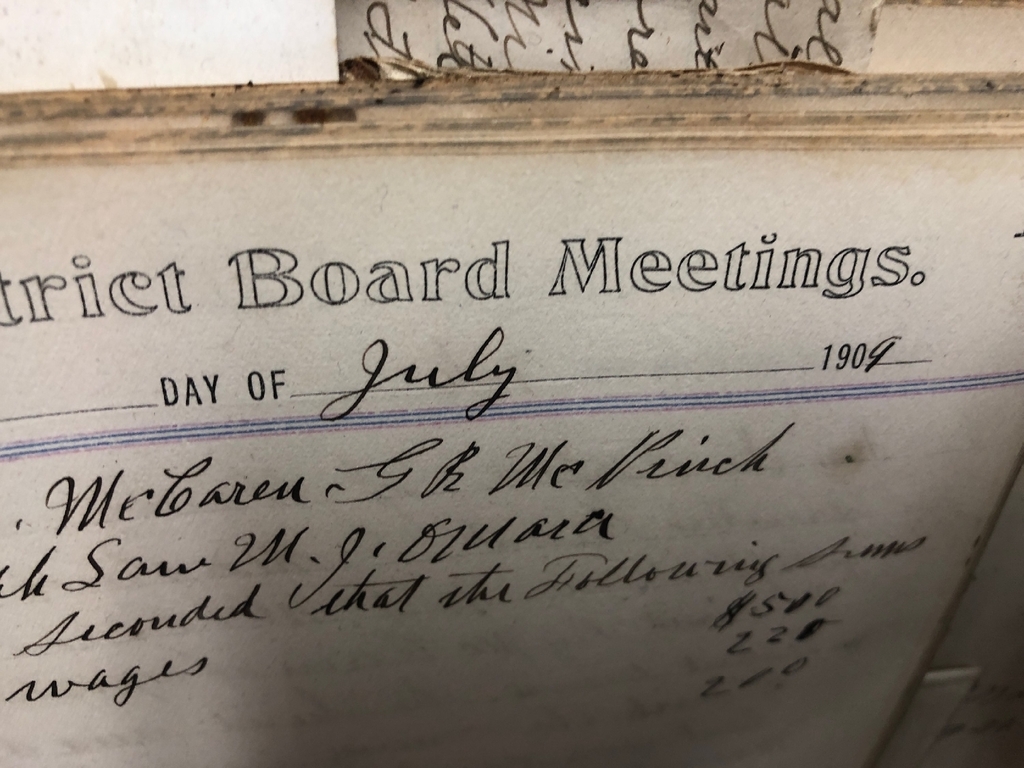 Thank you Lindsay Carter for your service on the CPS Board of Education🐅

Junior High Volleyball practices for the week of August 31st-September 3rd are as follows: Monday & Wednesday- 10:30-noon Tuesday & Thursday- 6:00-7:30 pm Must have physicals or questionnaire completed prior to participation. As of now, students will be using the outside net located by the baseball diamond/track.

'20-'21 School Calendar🐅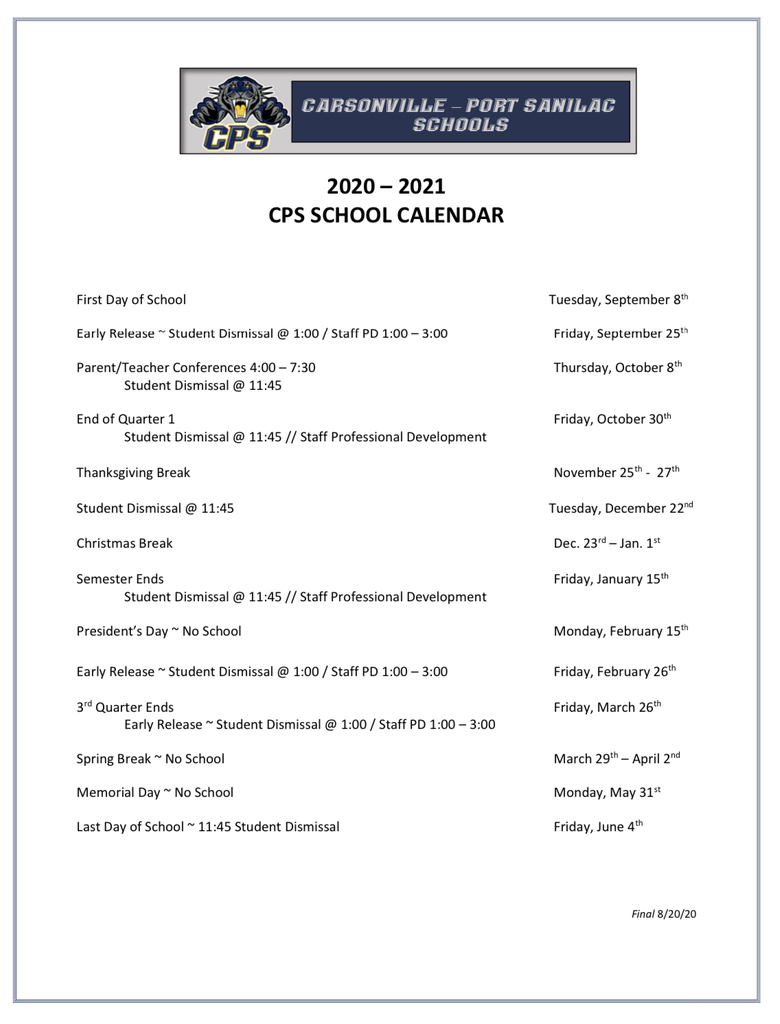 Updates!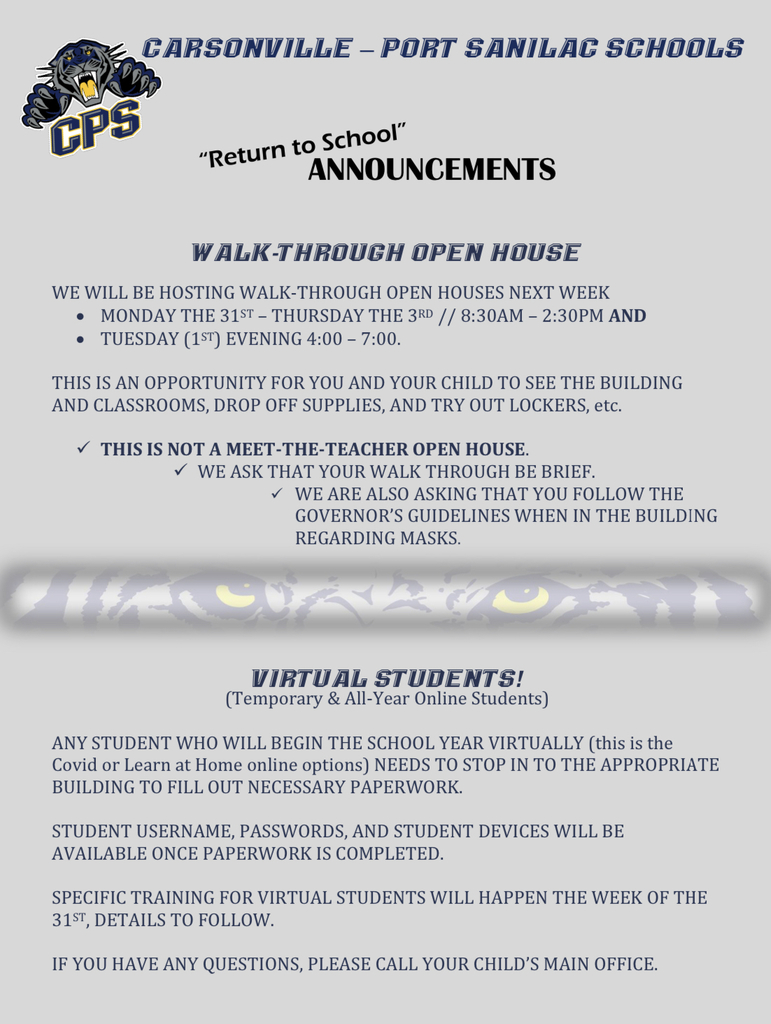 Attention JH Volleyball players.... Get your physicals this week! Physical cards are in the HS office. If you had a physical last year, you can fill out the questionnaire in place of the physical card. The questionnaire can be printed at home or they are available in the HS office. Practice will begin the week of Aug 31st. Dates and times to be announced soon. Questionnaire:
https://bit.ly/31m6VdI

Project 21st Century CPS continues...over 200 student Chromebooks✅🐅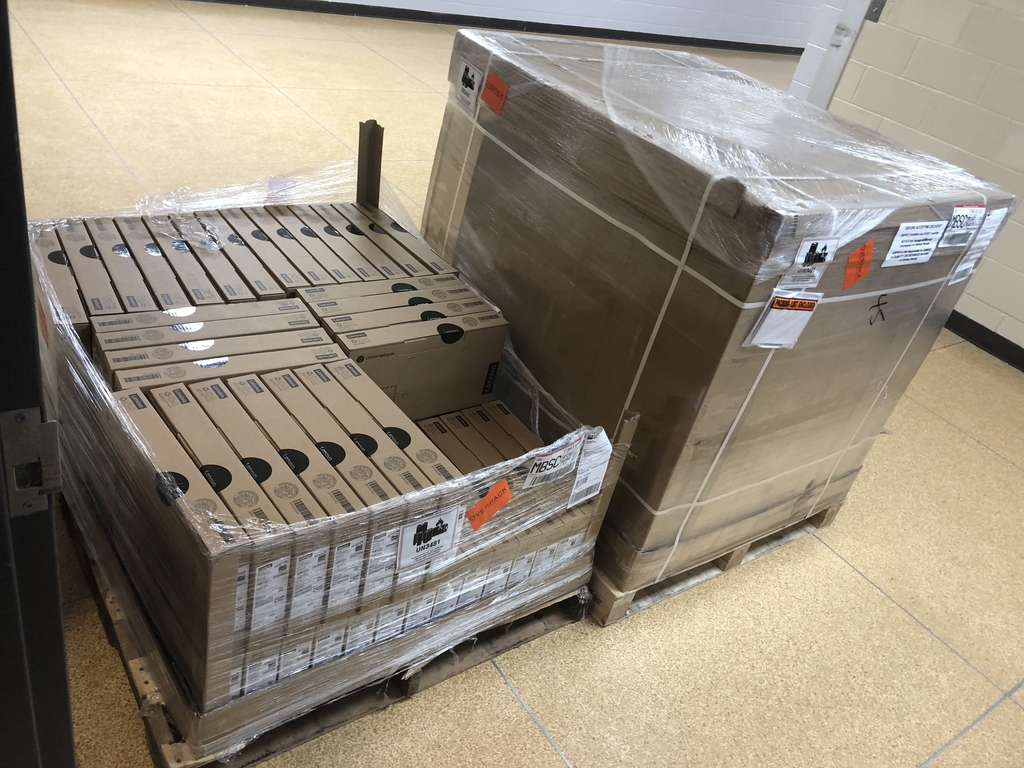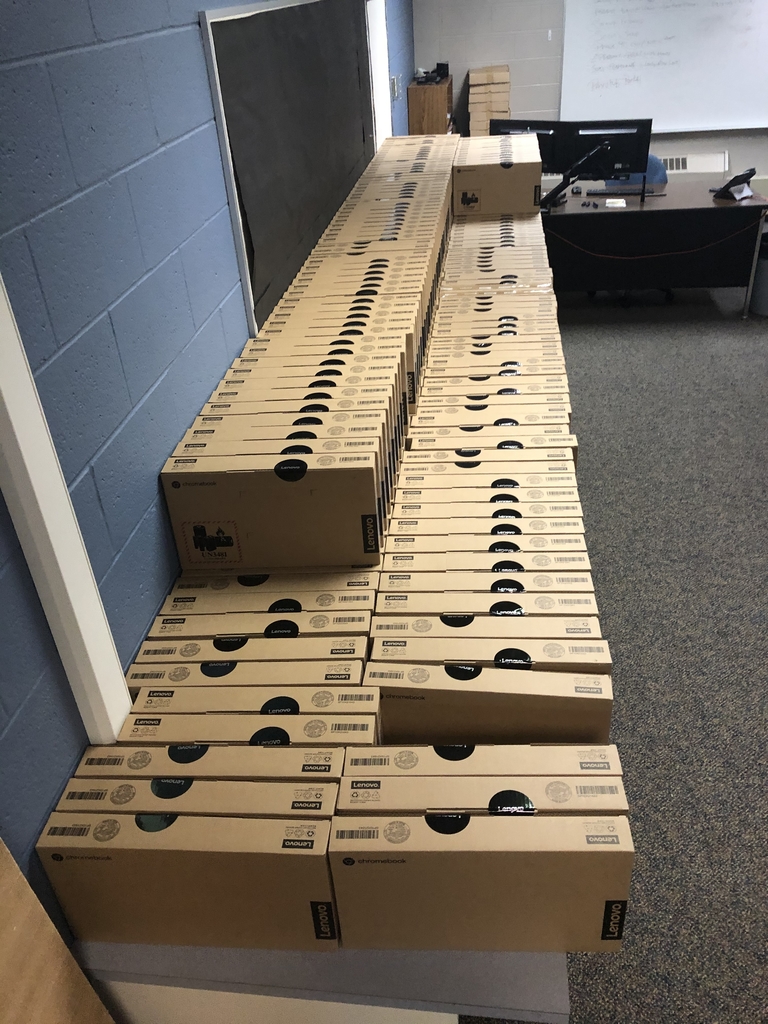 Stephanie Cahoon placed 5th out of 34 runners at the Hemlock Cross Country Invitational today. Great start to the season! Keep up the hard work! 🐅 🏃‍♀️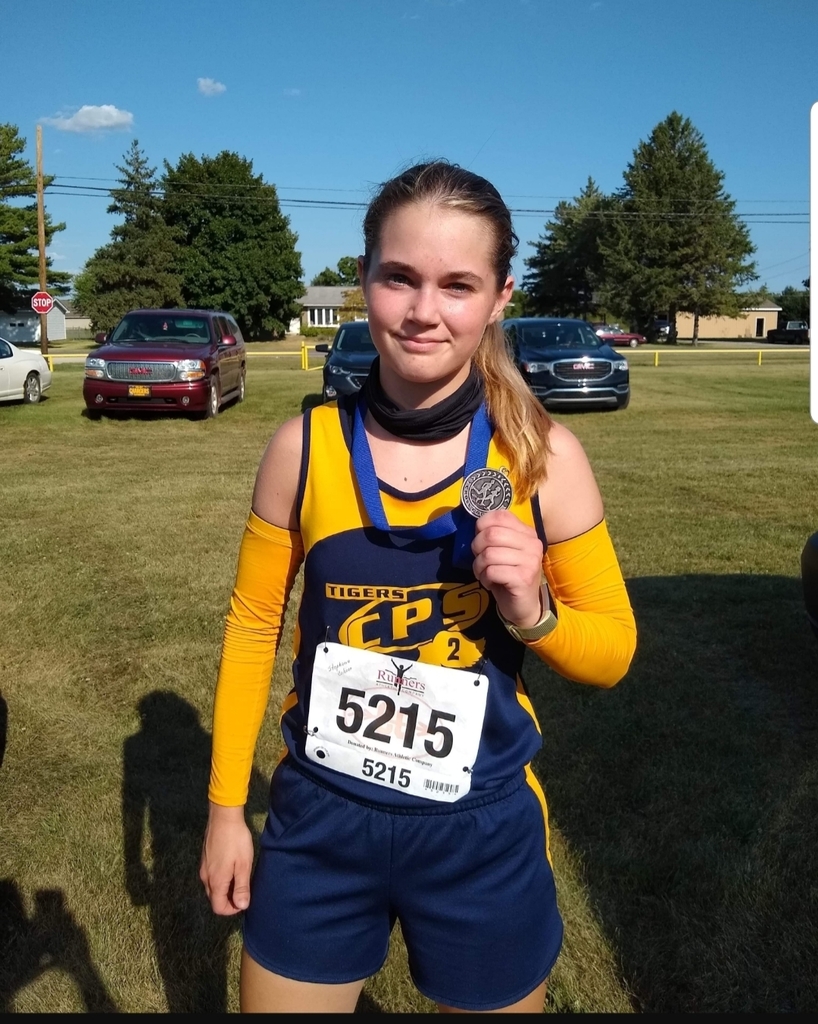 Here is a peek at a few elementary happenings! We received our new cafeteria furniture on Friday. We can't wait to have our Tigers here to enjoy the new tables!!! Each Elementary Tiger will receive a Tiger Paw water bottle for use at school since classroom water fountains will be turned off. We updated the look of our Atrium with new paint and some comfy seating options for parents and Tigers!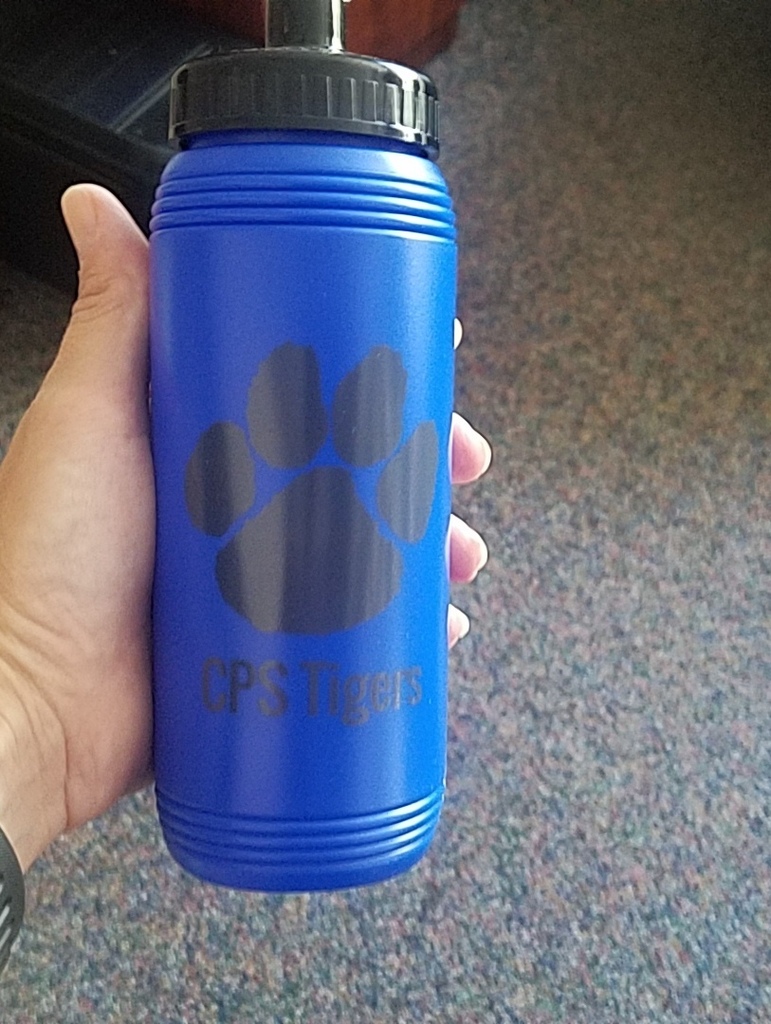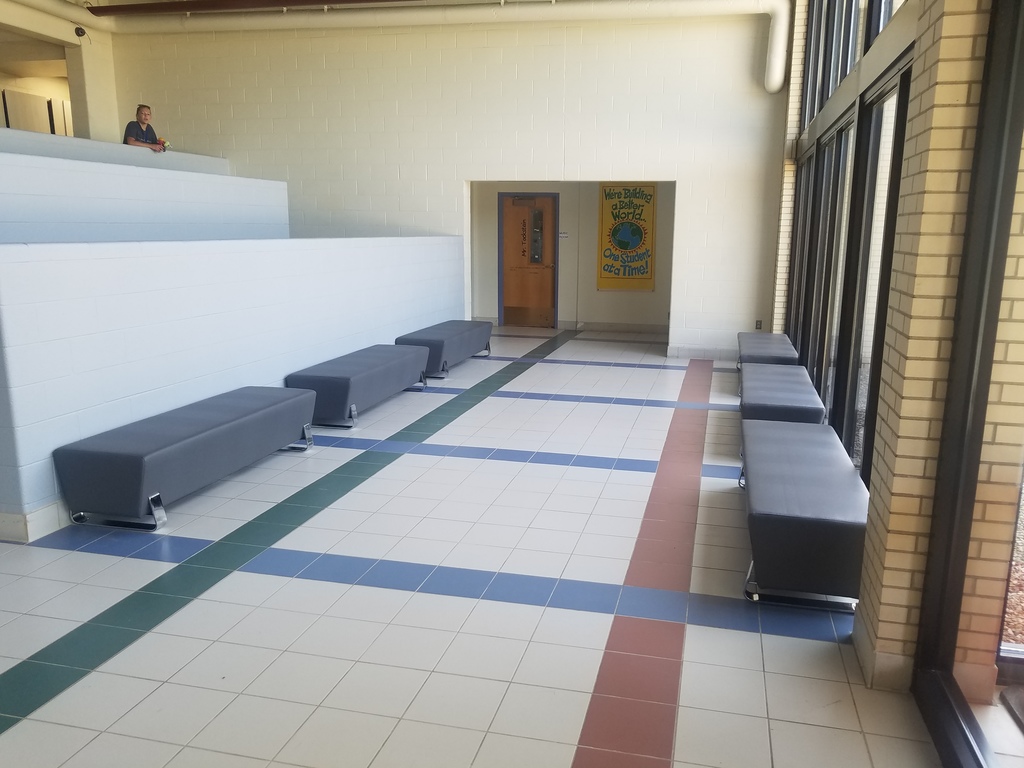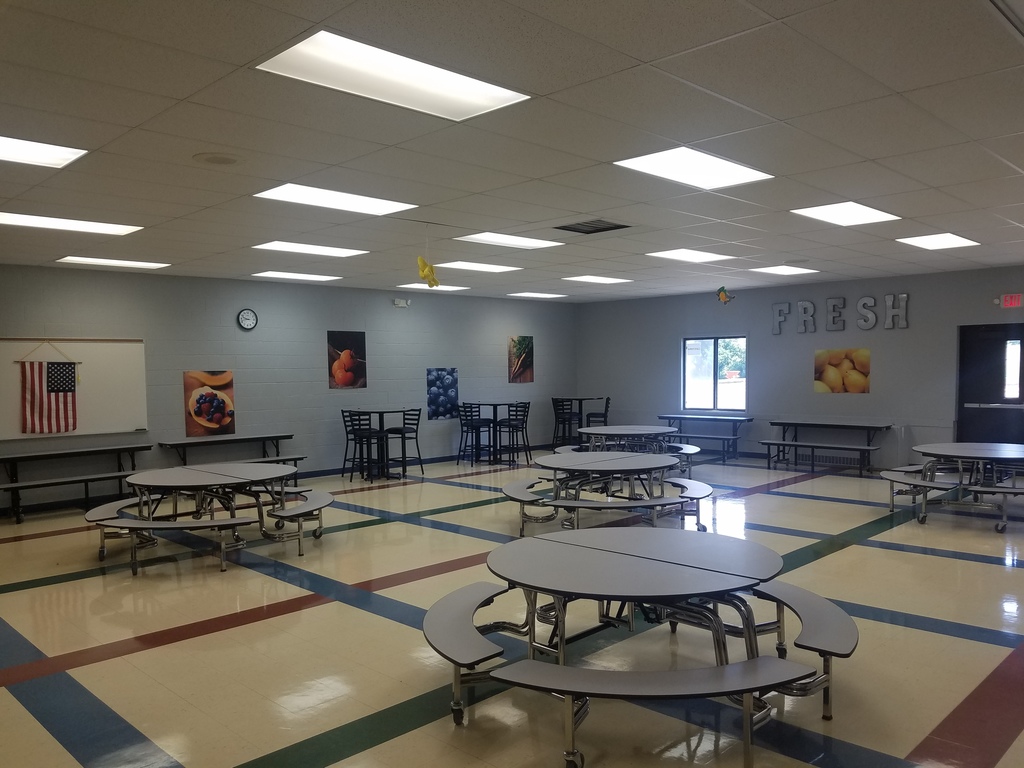 BIG Thank You to Tiger parent & alumnus, Brian Fisher, for designing these awesome floor stickers for our schools! Our Tigers will absolutely love them! Also thank you to Stolikers Custom Design for printing and delivering these to us today! They look amazing!